This event has already occurred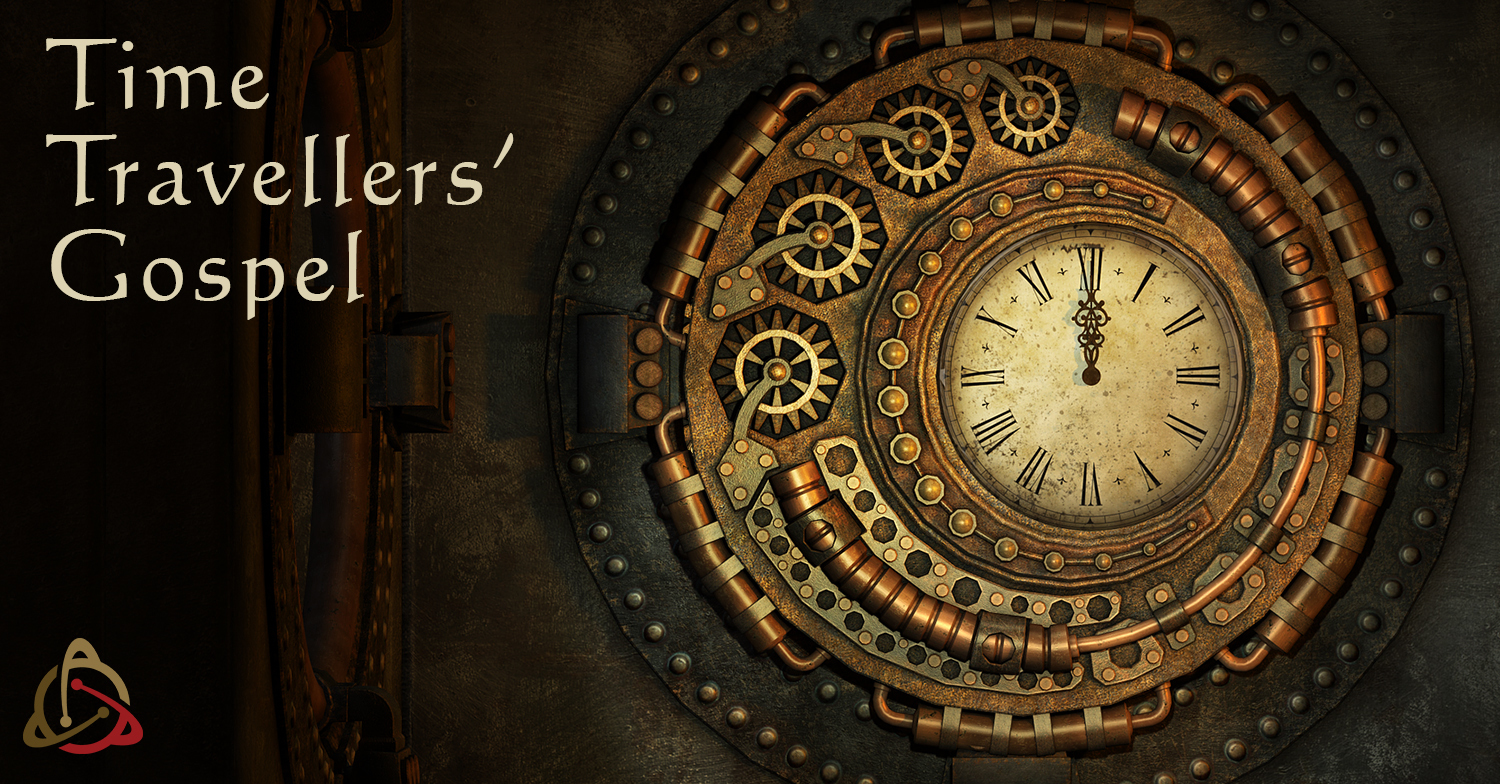 Save to your Calendar
The gospel.
We love to talk about it at church. We find four of them in the Bible. We try to share it with friends. Yet, have you ever stopped to wonder what the gospel actually IS? It's so important to Christians, yet it also seems so big and complicated.
We invite you to explore a deeper understanding of the gospel with Dr. Ryan Wilkinson. Ryan is Assistant Professor of History at Ambrose University and is currently working on a teaching project called The Time Travellers' Gospel. This one-day workshop is part of this project. Ryan will introduce us to the cultural lenses needed to explore the ancient world and culture of the biblical writers, and he will challenge us to read the Bible through their lenses and see the gospel with fresh eyes. Ryan is adding new content to include how to share the gospel. Repeat attendance is encouraged.
A fresh vision of the gospel can transform the way you see God, love people and serve the entire world!
Join us in the Creekside Room on Saturday, March 7 from 9:00am to 4:00pm for this discipleship training opportunity brought to you by The HUB.
Cost is $32 (includes lunch and refreshments).
Please register below by 3:00pm on Tuesday, March 3. Contact Pastor Mike for more information.