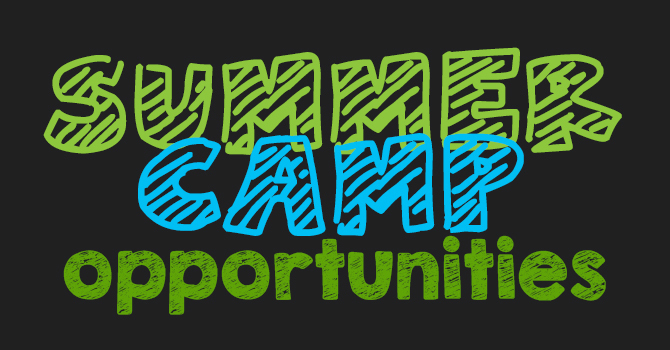 We love camp ministry and believe that every child, youth and adult should have a camp experience. Why do we believe this? Camp is an amazing environment that gives us great opportunities to share Christ. People need environments that allow them to develop a sense of wonder - an awe about who God is. Camp is a special type of ministry that allows for this to happen. It is often at camp that people have unique opportunities that ignite within them a passion for Christ that leads them to become authentic disciples. Camp removes children, youth and adults from the day to day distractions of life (school, media, relationships) so that they can meet with God. It is a vital part in the spiritual walk for any person and we hope that you will choose to be a part one whether as a camper or staff!
Camp Sunday - February 3
Please join us February 3 in the Creekside Room for Camp Sunday. Representatives from the camps listed below will be available to help you choose your camp experience!
Click on each logo or the link below for more information and to register for camp.
Summer Soccer Camp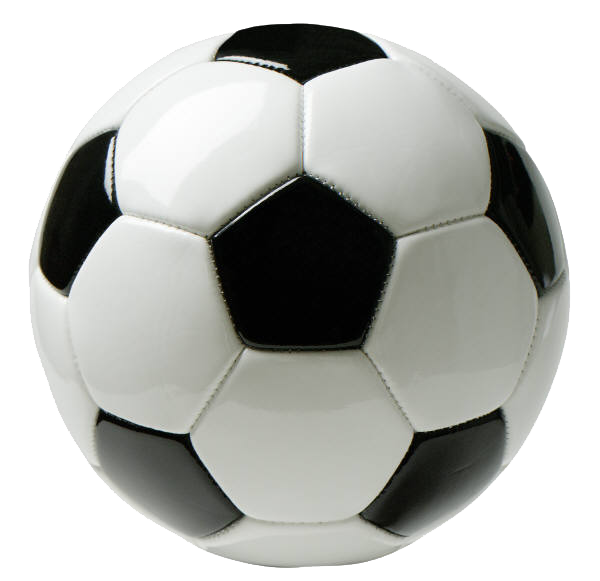 Soccer Camp: August 6 - 9, 2019
Watch for Registration coming this spring
For kids 6-12 years old
Backyard Kids Camps
Backyard Kids Camp: July 8 - 12, 2019
Registration coming late spring
For kids going into Kindergarten - Grade 6 in fall 2019
4th Muskateer - Xtreme Character Challenge for Men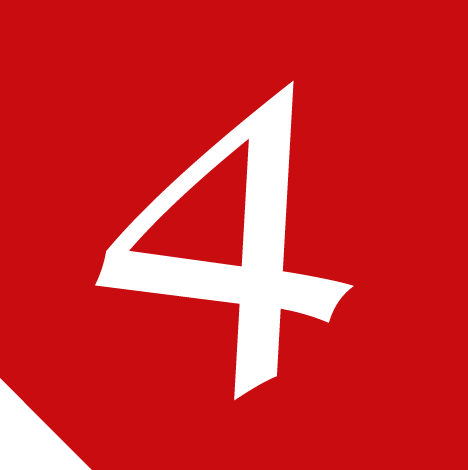 June 6-9, 2019

Arise Canada for Women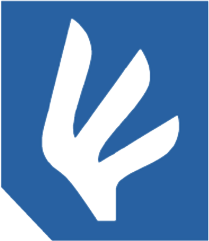 Check our Arise Canada Facebook page for details on upcoming events.
A Father Child Campout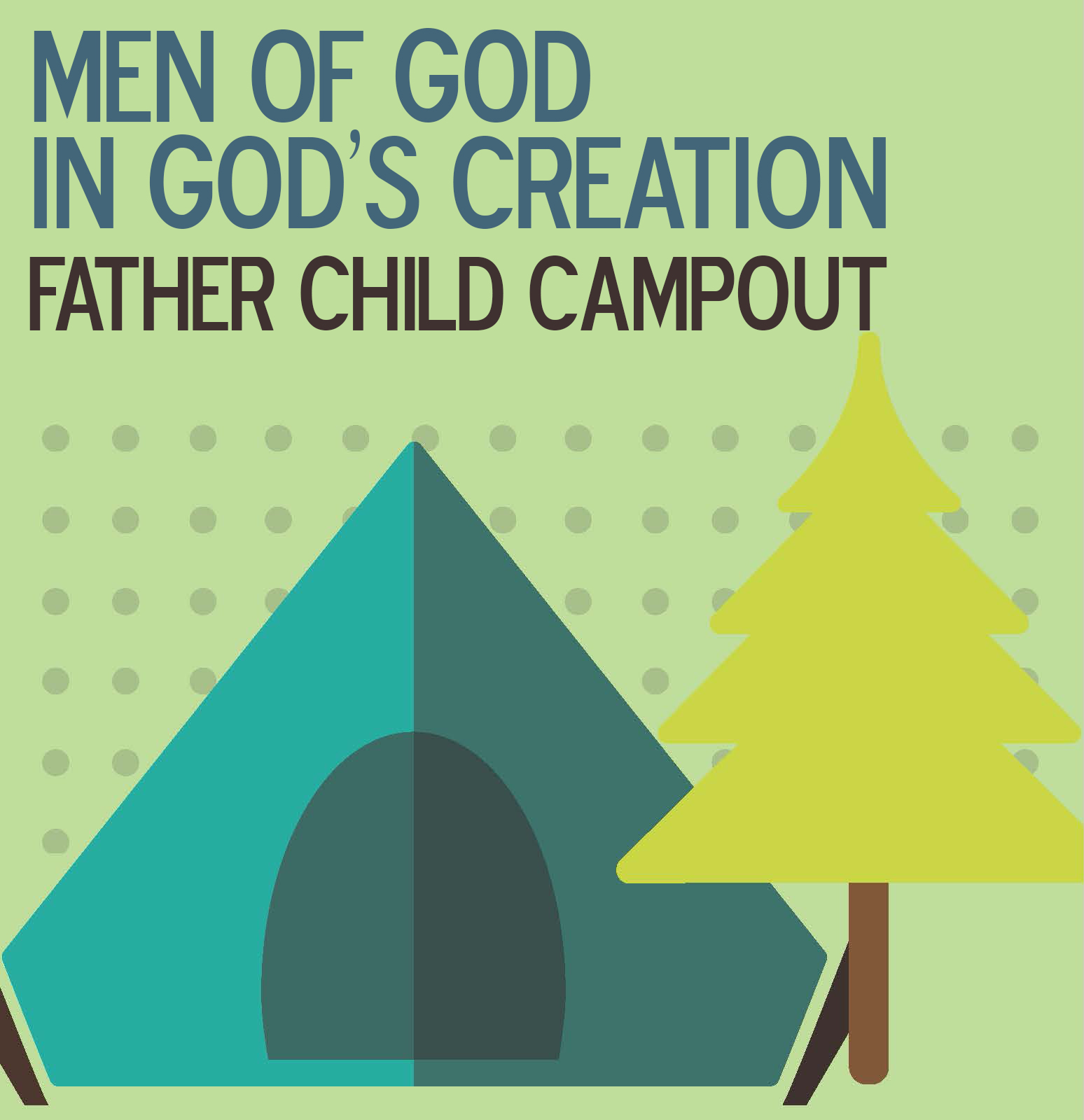 Contact Cam if you are interested for summer 2019.

We also partner with these camps and retreat centres.
Click on each logo for more info.