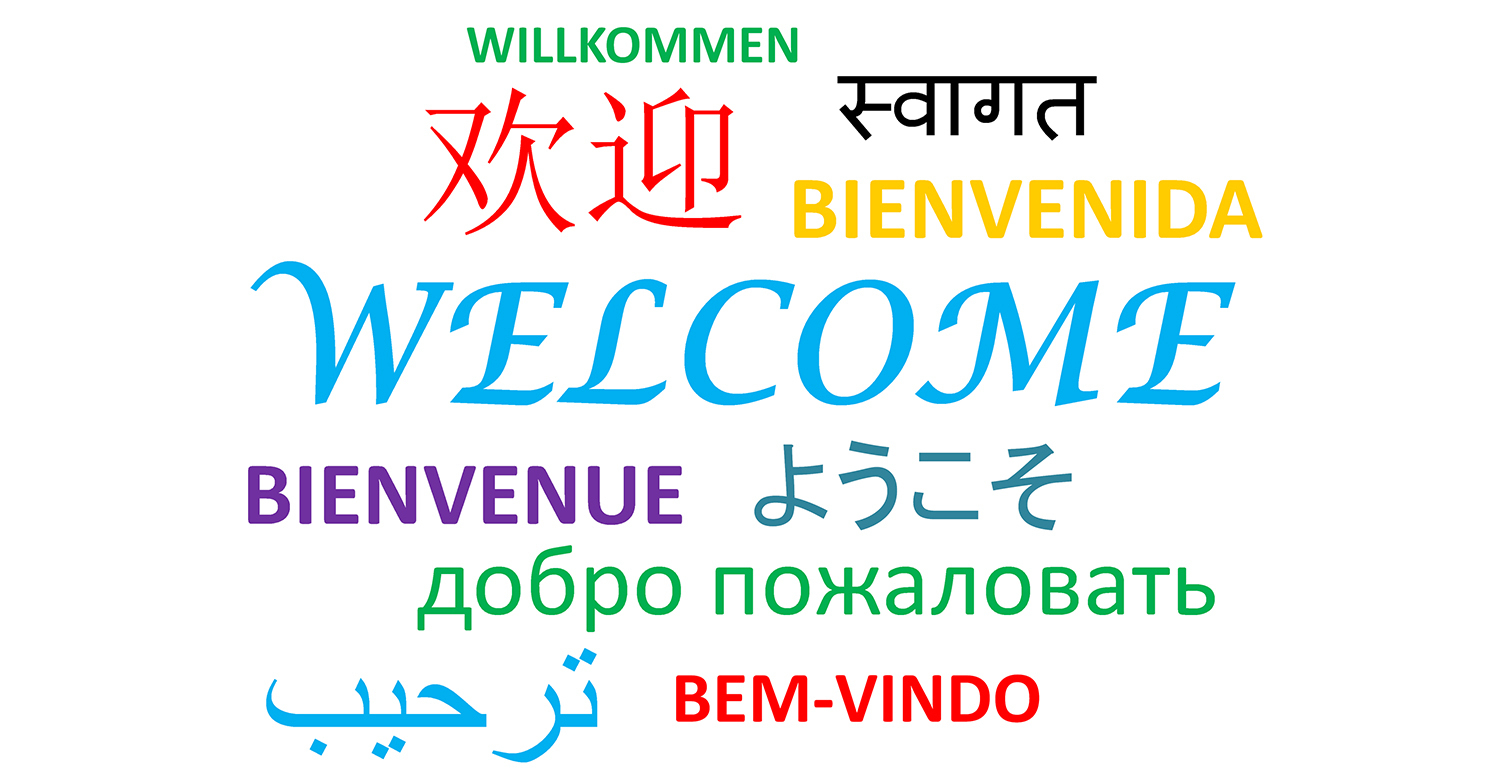 UPDATE: Kinan arrived Friday, February 15. It was a very happy reunion with his family here in Cochrane. Watch NEWS for future updates and please support this project!
You might remember that, back in 2015, our church participated in the Cochrane Syrian Refugee Sponsorship Group (CSRSG). I have very fond memories of working with Louay & Safah Ghassan as well as Ramez & Roba Assaf.
Almost 2 years ago, we (Cochrane Alliance) started the process to sponsor Roba's younger brother, Kinan Farah. Now, I'm excited to announce that Kinan is scheduled to arrive in Calgary on February 13. (The day before the anniversary of Ramez and Roba's arrival 3 years ago!)
You are invited to partner with us (again) in welcoming Kinan and helping him settle for his first year in Canada. Many of you have invested so much in the Ghassan and Assaf families already, and this is an exciting time as Roba prepares to welcome her brother, Kinan. It will be a tremendous encouragement to have more family around!
You can partner with us in a variety of ways:
Donate Finances:

The financial commitment for Kinan's first 12 months in Canada is approximately $13,500 plus access to reliable transportation. You can make contributions to Cochrane Alliance, designating "Kinan's Sponsorship" via

the same channels you make other donations to the work of Cochrane Alliance.
Join Core Team: It will take a team to help Kinan settle. I'm looking for teammates to run point on a number for fronts (e.g. Paperwork, Health Care, Lodging, Household Goods, etc.). If you would like to join the Core Team, contact me here.
Donate Household Goods:

This is a little crazy right now, but Kinan will eventually need to set up his own household. Once we get a core team member dedicated to coordinate, that person will be able to take in your donations. In the mean time, you can contact me here.