This event has already occurred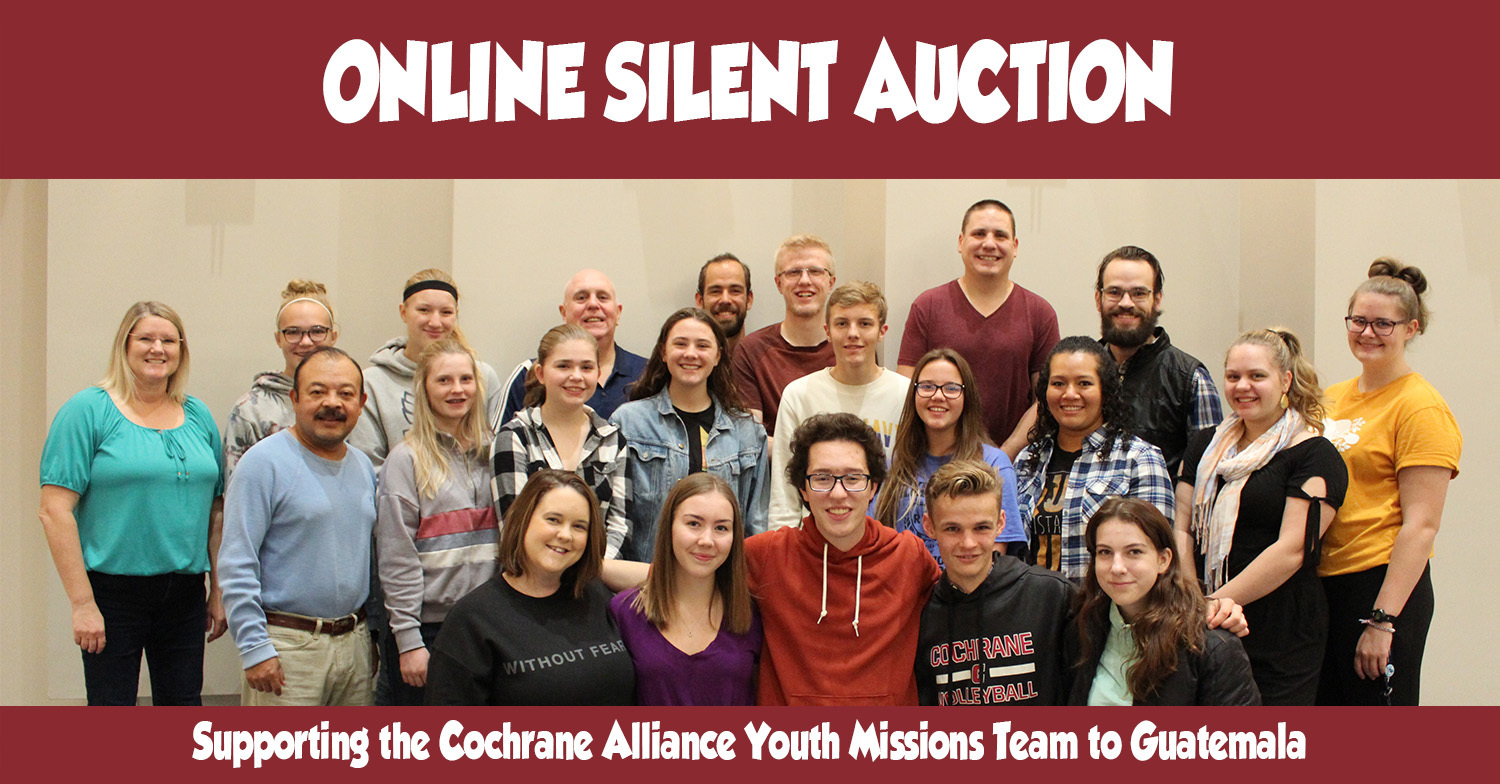 Save to your Calendar
We invite you to check out our Silent Auction group on Facebook in support of our youth missions team going to Guatemala. All proceeds raised through the auction will directly support our team costs and project costs while in Guatemala.

The auction officially opens on Wednesday, November 20 at 9:00am and runs until Wednesday, December 4 at 1:00pm. In the mean time, you can browse through the photos to see items that will up for auction. More items will be added through the week, so be sure to check back and be ready to bid when the auction opens November 20th! All rules and details can be viewed in the ABOUT section of the Facebook group.
If you have questions or auction items you'd like to donate, please contact Youth Pastor, Jason Dimnik.
This auction is in support of the Guatemala Youth Missions Team consisting of 23 senior high youth and leaders who will travel to San Raymundo, Guatemala in mid-February 2020. The team will be involved in various work projects to help the impoverished people of San Raymundo, including engaging with children who attend the school our team has helped build on previous trips. Our commitment is to provide education for children in this community. More information on our partnership with Jesus Viene School can be found here.