There are a lot of needs in the world! We couldn't possibly meet them all on our own as a church family. In the spirit of "We're better together!", we are pleased to partner with others in our global community. Any opportunities to serve in these areas are listed below.
Quebec
We partner with The Oasis Church in Cloverdale, Quebec.
Guatemala
Since 2010, Cochrane Alliance Church has been an ongoing partner of the Jesus Viene Church and School in San Raymundo, Guatemala through Hungry For Life. In the early years, our partnership focused on the construction of the school building. The school opened its doors for the first time in January 2015. The school currently serves over 150 students from kindergarten to grade 9 during the January - October school year.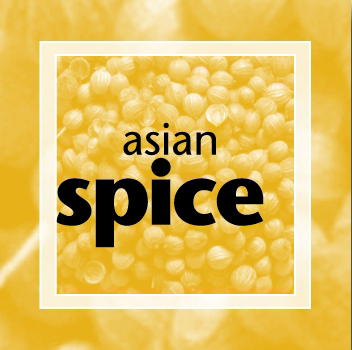 Southeast Asia
As a part of the Christian and Missionary Alliance family in Canada, we prayerfully and financially support our International Workers as they bring the good news of Jesus to people around the world. In thousands of neighborhoods and territories across the globe, Alliance workers are active in everything from building the local church to increasing educational opportunities, from helping people gain access to clean water to advocating for the marginalized. In particular, Cochrane Alliance has a Seamless Link agreement with Mark and Paula Jones who give leadership to the Asian Spice region as Regional Developers.