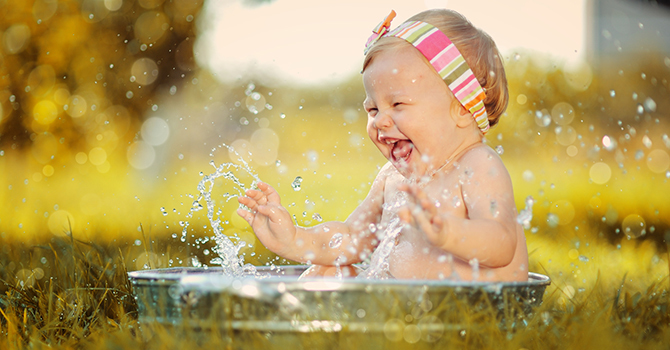 Dip your toes into Kids Ministry this summer!
We are looking for people who are willing to dive into Kids Ministry for a one-time commitment by helping in our nursery, toddler and preschool classrooms to give our regular ministry volunteers a much deserved break.
Lessons are provided (sample lesson available here). All you need is to love our kids and give them a couple hours of your time. We will be offering a Nursery (Birth -2 years), 'Lil Blessings Room (2-3 years) and 'Lil Explorers Room (4-5 years).
Sign up today! Deadline for each week is Wednesday at midnight. For more info, email our Kids Ministry team or call 403-932-6100 ext. 109.
Please scroll down to choose the week(s) and classrooms where you would like to serve below and click REGISTER. You can choose multiple weeks at one time if you'd like.