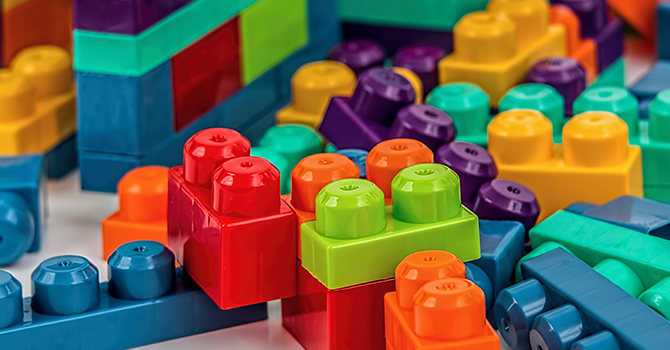 We are pleased to introduce our new Children's Ministry team! These ladies are excited to work with you serving our kids while Melanie is on her maternity leave. Heather Yule is our new Director of Children's Ministry. She is moving from Edmonton with her husband. Stacey Morris is our new Assistant Director. You may recognize her as she has grown up in our church. We asked these ladies to introduce themselves so we can get to know them better. They will be in the office beginning the week of April 24.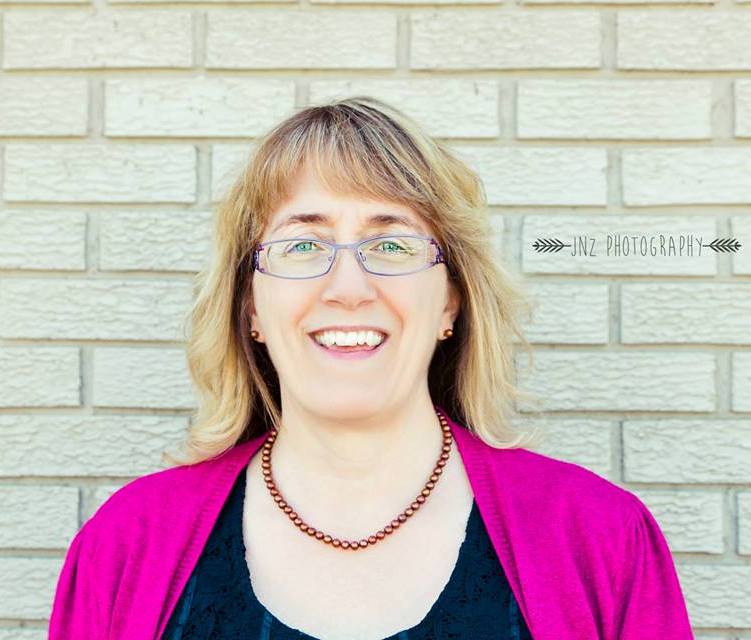 Heather Yule, Director of Children's Ministry
I am married to Cameron and we have two adult children; Maureen and Duncan. Maureen is a band teacher and Duncan works in a warehouse. Cameron and I love to Lindy Hop dance and do that almost every weekend. I teach aquacise and like to do quilting in my spare time.
I started my working life as a pharmacist working in both retail and hospital settings. I was working as a Neonatal and Pediatric Pharmacist when God called me into children's ministry. God showed me that I had been working with children all my life in different capacities and that many of those skills were transferable to ministry. I love helping kids learn about Jesus and how He can help them with everything they do. I am passionate about equipping parents to be the spiritual leaders in their homes. I believe in showing Jesus' love to others through my actions and words for love is what will change our world.
I am looking forward to a year of adventure as I work with Stacey and we get to know your kids and families better. I'm also excited to be closer to the mountains and my family in Calgary.
Favorite music on my playlist: I love anything that swings so I can dance to it. Also David Crowder, Mumford and Sons and Rend Collective.
Favorite food: I will eat almost anything, but being a prairie girl I would have to say a good steak is still near the top of the list.
Starbucks top pick: Grande Non-fat Americano Misto please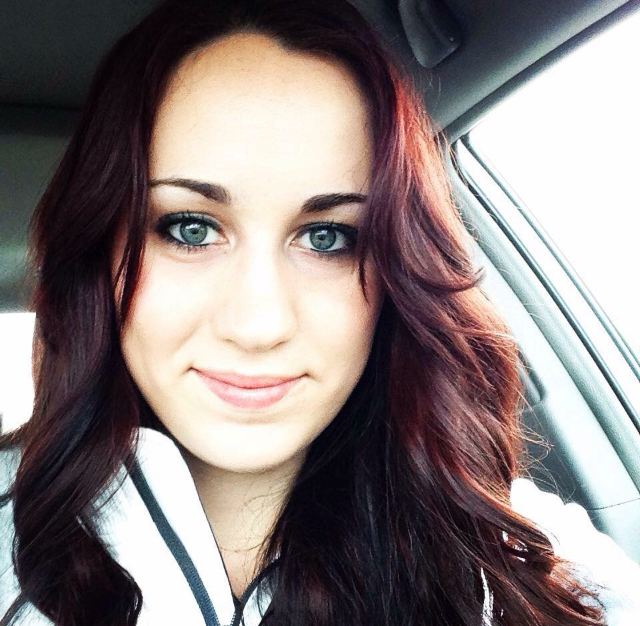 Stacey Morris, Assistant Director of Children's Ministry
I was born in Terrace BC, and moved to Cochrane in December 2001. I grew up in the church attending Sunday school, Youth Group, and Camps every summer. Now I get to give back in those areas which is an absolute blessing.
I am only a few days away from completing my Bachelor of Arts in Psychology, with a minor in Kinesiology and Physical Education from the University of Alberta. I also have certification in several areas, including critical incident stress management and mental health first aid.
Favorite music on my playlist: The Classic Crime's new album "How To Be Human"
Favorite food: PASTA!!!!
Starbucks top pick: Carmel Macchiato, Lactose Free, Extra Hot