This event has already occurred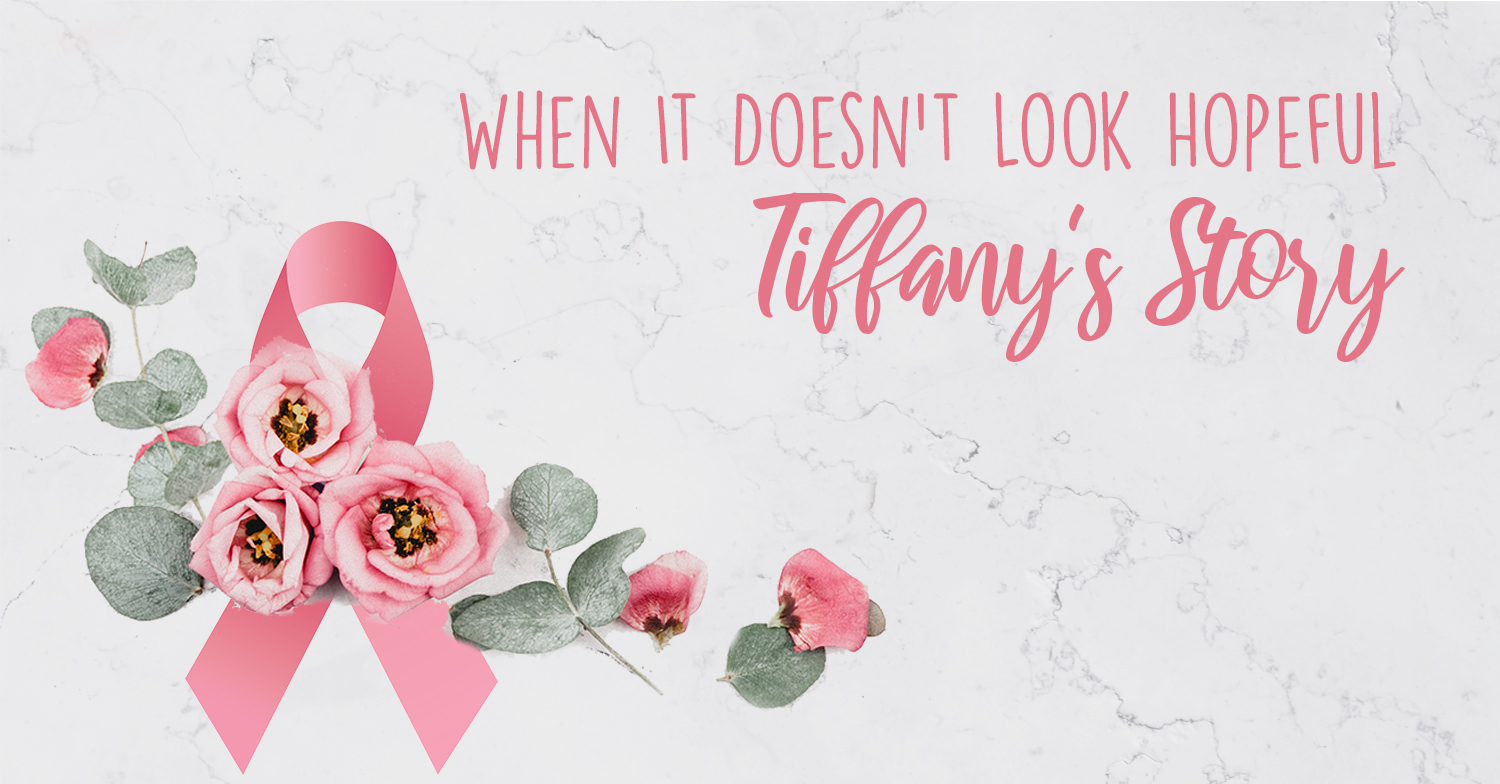 Save to your Calendar
Friday, November 15
7:00pm
Creekside Room
Women are invited to join us as Tiffany Haensel shares from her heart about Christ's hand on her life when joy is not an easy or obvious choice.
Tiffany is a devoted wife, caring mom of 2 young children, and a wonderful nurse. She exemplifies what it means to seek God first in all things - that has long been the desire of her heart, and it is something she readily talks about when you spend time with her. Having grown up in rural Saskatchewan, and now living in a ranching area west of Cochrane, Tiffany strongly values family and being an example of Christ's love in the communities she is a part of.
What she rarely shares about is her journey through a life threatening breast cancer diagnosis, and the intensely difficult struggles she has faced so early in her life, and as a young mom.
~ This is going to be a time of sharing. Many of you have faced similar struggles, or are going through them right now. We invite you to come and be a part of an evening where our community of women rest their role of having to be strong, and authentically deepen relationships with each other through sharing our lives as we really are.
If you'd like to know more about Women's Connections, click here.