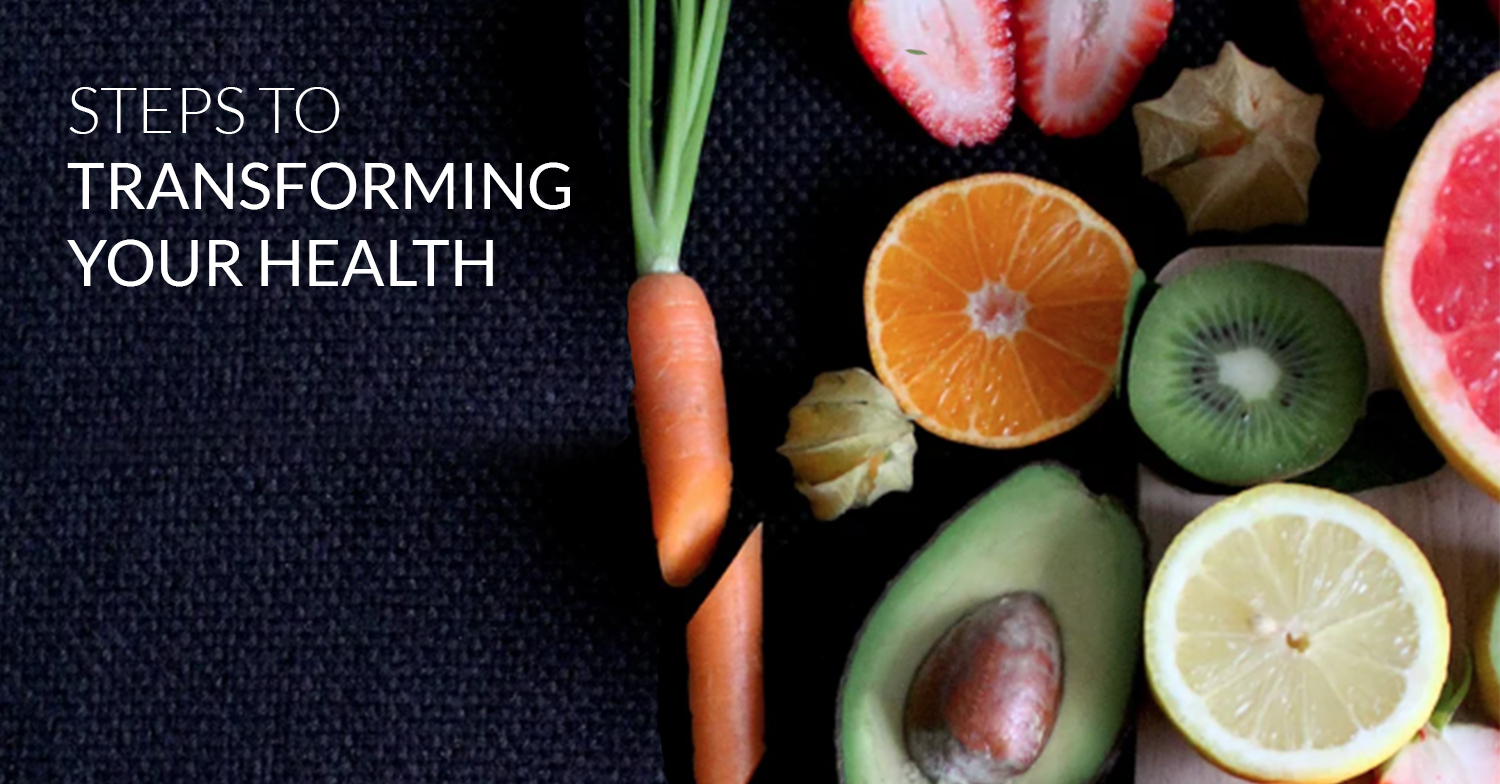 Save to your Calendar
Are you ready to take control of your health?
Let Stan Wiens from The Health Project guide you on your new journey! Poor lifestyle choices can rob you of your health, making it challenging to live the life you were created for. Now is the time to take control!
DEVELOP YOUR PERSONALIZED LONGTERM PLAN
CREATE YOUR STEP BY STEP APPROACH
LEARN POWERFUL BUT SIMPLE CONCEPTS THAT TRANSFORM
Saturday, February 1
9:00am - 12:00pm
Cochrane Alliance Church
Cost $20 per person
Registration
Please register below