This event has already occurred
Save to your Calendar
Current Sermon Series: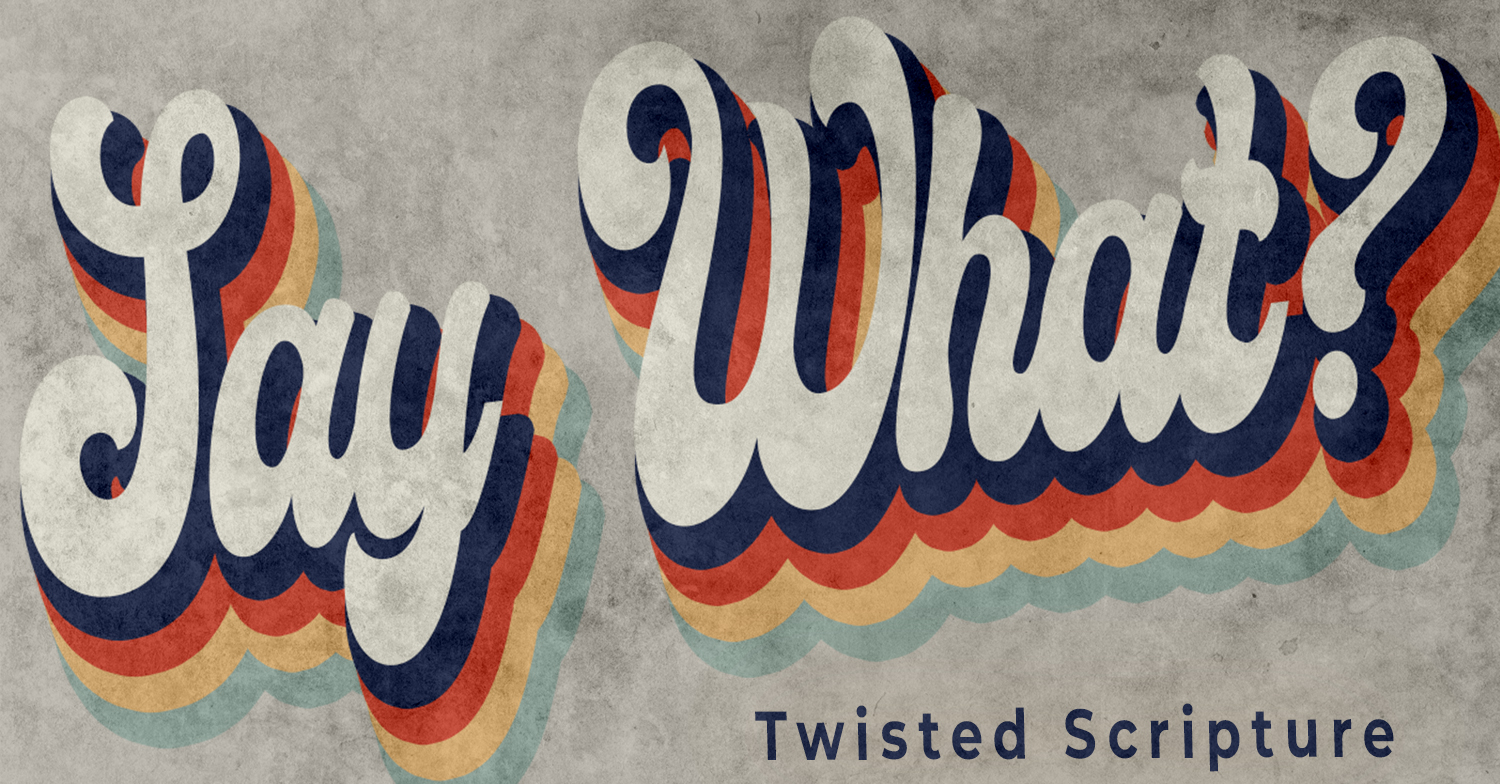 Join us for our worship gathering this Sunday at 10:00am! We invite you to watch via Live Stream or register below to attend on-site.
LIVE STREAM
Our Live Stream is available for playback immediately after the service begins for anyone who cannot join in real-time or is a few minutes late.
Live Stream Comments: We invite you to engage with us during our live stream by sharing your comments, prayer request, story, or encouragement.
ON-SITE WORSHIP GATHERING
Although it looks quite different than what we're used to, we are excited to be meeting together again! We want to safeguard our health and the health of those around us so we would ask that you be gracious in dealing with others who are handling things differently than you.
Please use the COVID-19 Self Assessment from Alberta Health Services. If you have symptoms, please participate in our live stream service from the comfort of your home.
Safety Guidelines:
Everyone - We encourage people to wear masks for everyone's protection. Please supply your own. Check out this video of all our safety guidelines.
Parents - There will be no Kids Ministries. Be prepared to bring your own children's activities, quiet toys, snacks and diversions. A quiet room will be provided for nursing mothers and their babies.
Seniors - If you're 65 or older, we recommend that you join us for our live stream service from the comfort of your home.
REGISTRATION FOR ON-SITE WORSHIP GATHERING
Registration is mandatory for regular attenders due to AHS requirements. Our current capacity is 100 attenders. Registration for each upcoming Sunday will go live at 6:00pm the Sunday prior. The deadline to register is midnight on Saturday night.