Tuesday, December 18, 2018
9:30 - 11:00 am
Creekside Room, Cochrane Alliance Church
This event has already occurred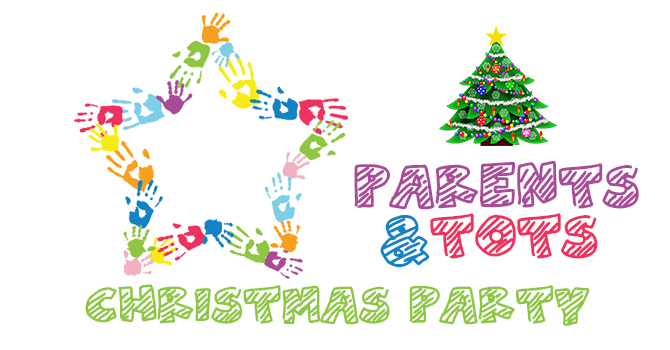 Parents with babies and preschoolers are invited to join us in the Creekside Room for our last get together this year. We will resume again January 8, 2019!
Parents & Tots is a playgroup that meets at our church in the Creekside each Tuesday and Thursday morning between 9:30 and 11:00am during the school year.
Click here for more information.