This event has already occurred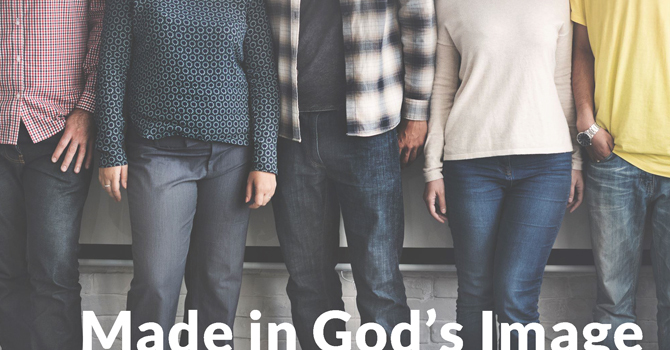 Save to your Calendar
What does it mean to be a sexual being?
What is God's intention for relationships?
Who does God say that I am?
If you've ever asked these questions, this event is for you. Presented by Journey Canada, this evening will have teaching and stories that will help you experience Jesus in your relationships, sexuality and identity.
Journey Canada is a community-based, Christ-centred discipleship ministry that exists to help people find hope and live life through experiencing Jesus
in their relationships, sexuality and identity.
No RSVP needed for this event.
In addition to the event like ours, they also facilitate discipleship courses.