How to Share the Good News
How to Share the Good News
Sunday, June 3, 2018

Important: This event has already occurred.

11:00AM - 12:30PM
Creekside Room, Cochrane Alliance Church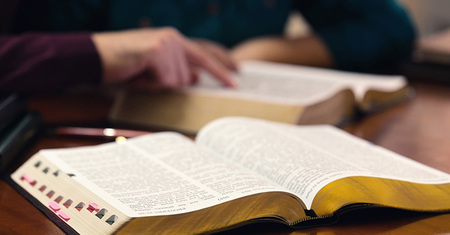 This class is for anyone wanting to be better equipped to help people become followers of Jesus.
One of our Elders, Dan Williams is passionate about sharing the gospel with those around him and is excited to help equip you to do the same.
This is a pilot project where we will be looking for feedback on how we can better equip you.
Note: We invite you to consider joining us for worship in the 9 am service, and grow with us in this training in the 11 am time slot. NO RSVP needed.
Return to Events
---