Saturday, January 19, 2019
9:00 am - 3:30 pm
RockPointe Church, Bearspaw Site
This event has already occurred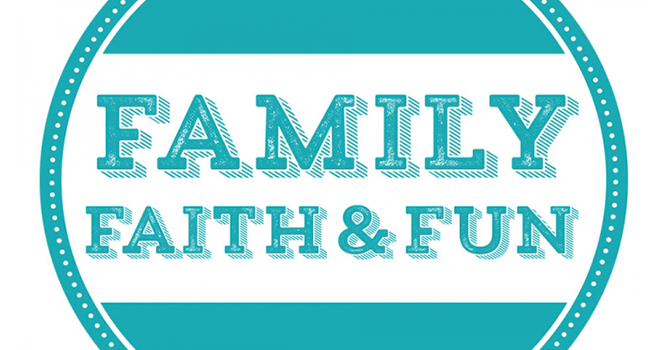 This one-day family event on Saturday, January 19 from 9:00 am - 3:30 pm at RockPointe Church - Bearspaw Site is for all parents (and grandparents!) who want to hone their skills to better equip the kids in their life to navigate the world we live in, have some family fun time, and enjoy delicious food! RockPointe Kids is excited to once again be hosting this annual workshop for families, and we're looking forward to what is sure to be a great day. We believe it will be a day of encouragement + education for all and can't wait! While parents attend breakout sessions, we will be running separate programming for the kids.

After the morning workshops, we will come together for lunch (hot dog stand, taco stand, chicken fingers with fries + a salad bar along with tea, coffee + juice) with time for family fun activity stations. Then it's off to afternoon workshops for parents and some more kids program adventures! Registration will close on January 16.
Here's a look at the breakout sessions (details of each breakout session available below):
Redeeming Love: Everyday Conversations on Gender and Sexuality presented by Jojo Ruba, Faith Beyond Belief
The Secret of Strong Kids presented by Becky Matchullis
Who Are You? Helping Your Child Know Who They Are According To God presented by Ron Gray
Understanding the Impact of Pornography & Internet Safety

presented by

Cliff Wiebe, Calgary Pregnancy Care Centre
Learning to Hear God's Voice in All Things presented by Jamie Boda
Marriage Matters presented by Dave & Kim Mohr
Consuming Media: Finding Jesus in the Movies Everyone's Watching presented by Michelle Moody
Let's Paint! presented by Hanneke Boersema
Journeying Well: Walking Through Anxiety & Depression presented by Zach Hair
Come participate in sessions (parents will be able to choose 4 sessions) that will equip you to shine light through two different outlets:
1. The biblical truth from the church and scripture.
2. Practical tools and techniques developed through human service organizations.
COST: $30 PER FAMILY
For Breakout Session details and to register your family, visit RockPointe Church here.