September 8 - 9, 2018
9:00 am
FCJ Christian Life Centre, 219 19 Avenue SW, Calgary, AB
This event has already occurred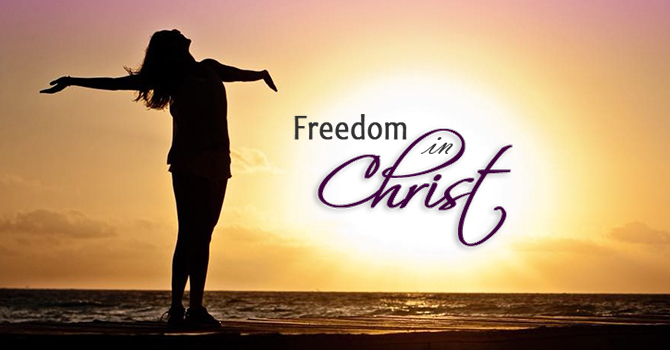 Freedom in Christ
"You will know the truth...the truth will set you free." John 8:31-32
Ladies, are you looking for a little time to quiet your heart and refresh your soul? This weekend is a time of fun, food, fellowship and reflection on our personal walks with the Lord.
Date: 9:00am September 8 - 12:00pm September 9,2018
Location: FCJ Christian Life Centre, 219 19 Avenue SW, Calgary, AB
Full Retreat: $155
Saturday Only: $85
Guest Speaker: Donna Carter
Donna is an international speaker and author. She is passionate about helping people learn to apply their faith to everyday life and live with purpose. You can find out more about Donna here.
Registration
Register by midnight on June 30 to be entered into our EARLY BIRD draw. Registration deadline extended to is midnight, August 29, 2018. Space is limited to 50 overnight guests.
Brought to you by S.A.L.T.
For more info, contact Suzaan de Kok at [email protected].