Sunday, February 3, 2019
12:30 - 2:00 pm
Cochrane Alliance Church
This event has already occurred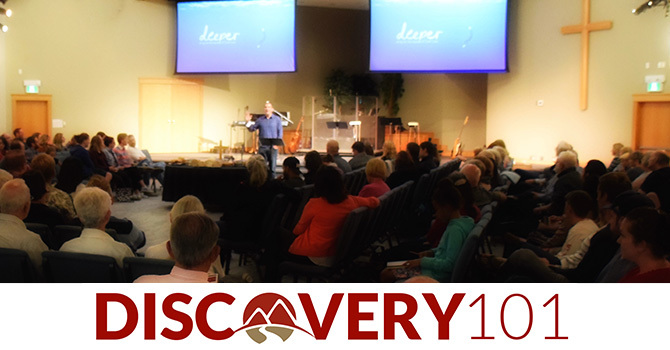 Discovery 101 is a follow-up to the Discovery Café.
This course will introduce you to the spiritual and cultural "DNA" of our church family. You will be informed and provided with meaningful next-steps to belong and to serve.
Even if you've called Cochrane Alliance home for a while, you're also invited to "re-Discover" our church family at a Discover 101 course this year.
Please make your way to the Creekside room off the Atrium shortly after the second service. An informal meal will be provided.
Please RSVP below by 4:00pm on Thursday, January 31 so we know how much food to prepare!
Contact the church office for more information.