Christmas Eve Services
Christmas Eve Services
Sunday, December 24, 2017 - 10:00AM - 11:00AM
Sunday, December 24, 2017 - 4:00PM - 5:00PM
Sunday, December 24, 2017 - 6:00PM - 7:00PM

Important: This event has already occurred.

Cochrane Alliance Church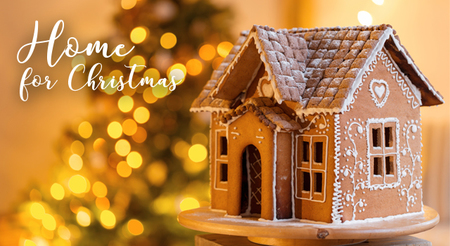 Home for Christmas
The Word became human and made his home among us. John 1:14 (NLT)
Celebrate with us on December 24 for a family-friendly 60 minute experience featuring your favorite Christmas songs and inspiring stories of how Jesus has made his home with us.
Invite your friends and family and bring on the joy!
Three identical services at 10am, 4pm and 6pm. Unstaffed nursery available.
Please RSVP on Facebook OR below with the number of people to indicate which service your family plans to attend. Tickets are not required to attend but your RSVP allows us to plan each service better.
Return to Events
---