Monday, November 12, 2018 - 7:30PM - 8:30PM
Tuesday, November 13, 2018 - 10:00AM - 11:00AM
Cochrane Alliance Church, Bow Room
This event has already occurred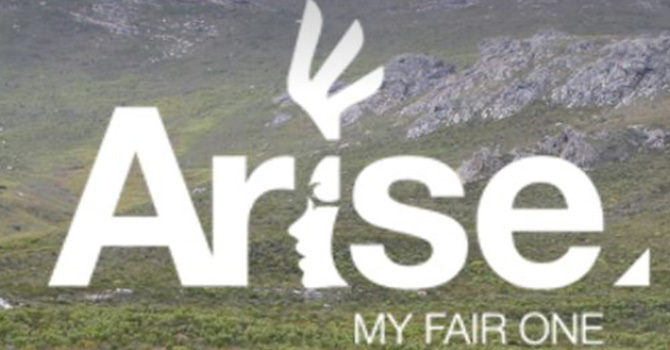 God is calling you to Arise. Song of Solomon 2:10 (AMP)
Calling all women! Many men in our church community have been impacted and blessed by the 4th Musketeer Xtreme Character Challenge weekend. Now women have the opportunity to experience a 4M character challenge weekend designed just for women! It is called ARISE. Arise is now being run in multiple countries with 4M South Africa being the only country currently running it in English.
All women are invited to attend ONE of the upcoming information meetings to learn about 4th Musketeer and Arise, participating in the Arise South Africa character challenge, and helping to run this unique womens ministry opportunity back in Canada.
Meeting Dates
Monday, November 12 @ 7:30pm
Bow Room, Cochrane Alliance Church
or
Tuesday, November 13 @ 10:00am
Bow Room, Cochrane Alliance Church
No RSVP required.
Children attending with their parent will have access to supervised toys/movie in an adjacent room.
For more information visit:
ariseza.com/en
www.facebook.com/ARISESOUTHAFRICA/
the4thmusketeer.ca/xcc
Contact this meeting's facilitator, Colleen Lee
---