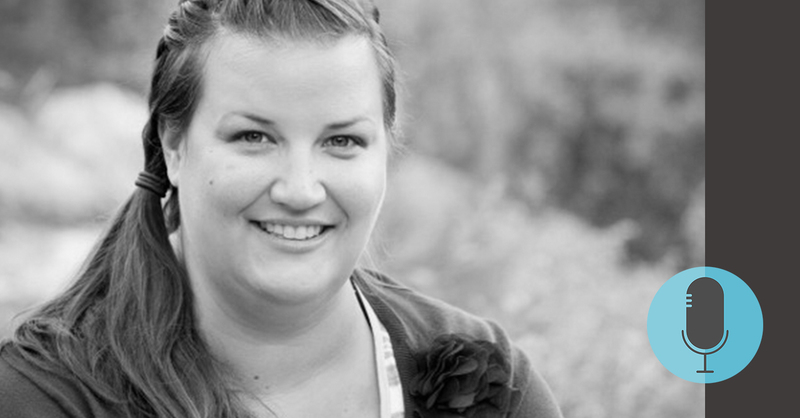 Jill
Kawchak always wanted to be a mom but the pathway to parenthood was fraught with surprises (both wonderful and painful). In this episode, Jill shares her story and provides insights for those on a similar road.
Jill is a mama to one amazing little girl and one very troublesome yellow Lab, and a wife to a truly good man. Jill lives in Cochrane, where she homeschools her daughter and reaches out to others (online and over a cup of tea) who are experiencing infertility and miscarriage. A follower of Jesus, she tries, fails, and tries again to seek Him first.
Resources for individuals or families navigating infertility, miscarriages or baby loss
If you would like to connect further with Jill, please contact
Wendy
at the church office.