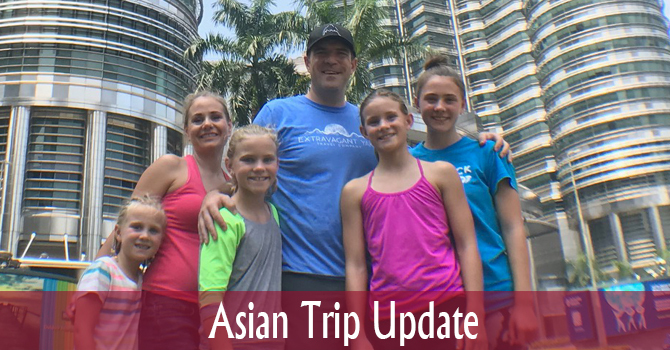 We broke up our time in Penang with a side-trip to Thailand where we connected with longtime family friends in Phuket. Our week included good food (of course!), exploration of the Island and a day trip to "James Bond Island" and some other amazing spots in Phang Nga Bay.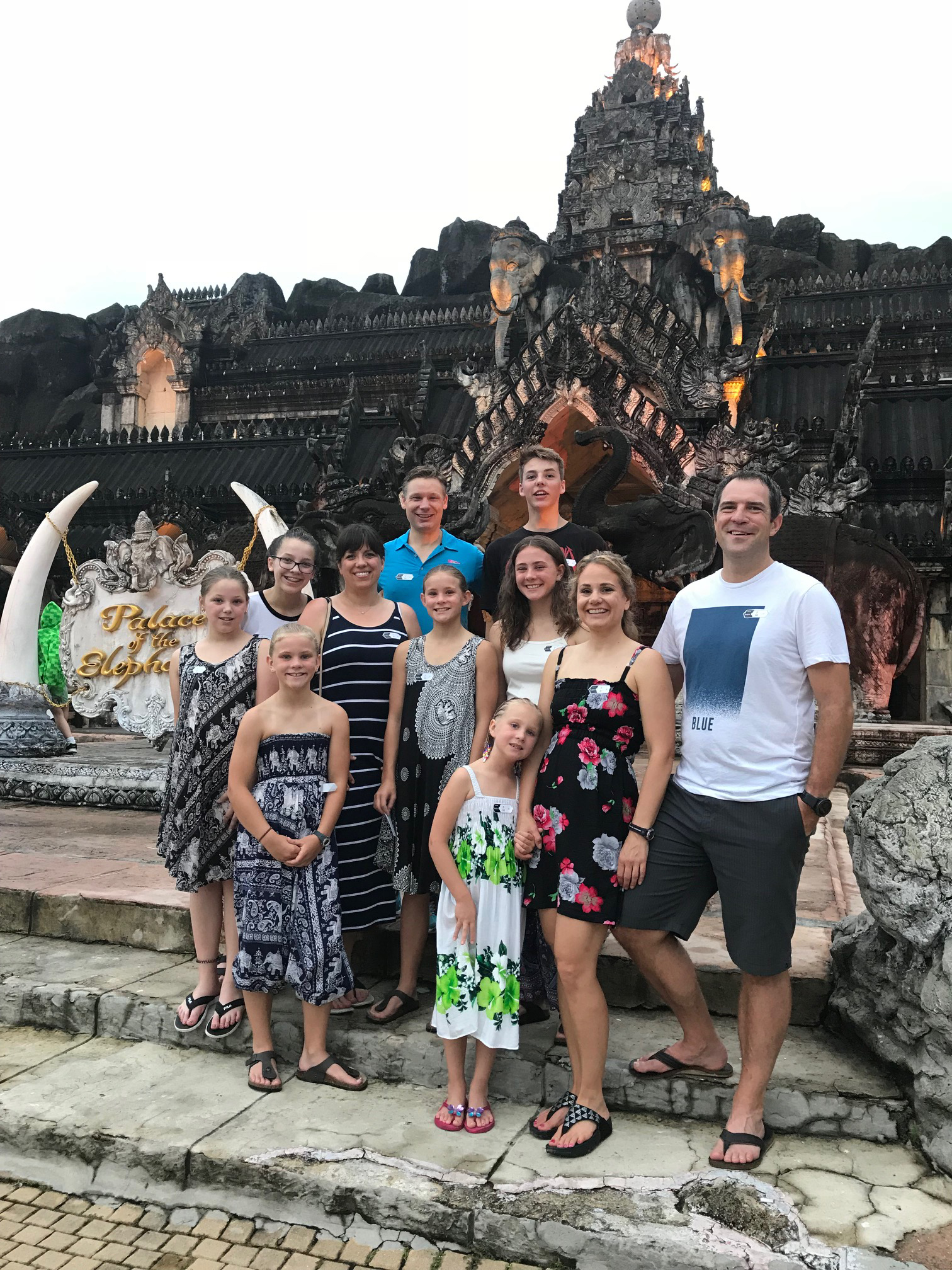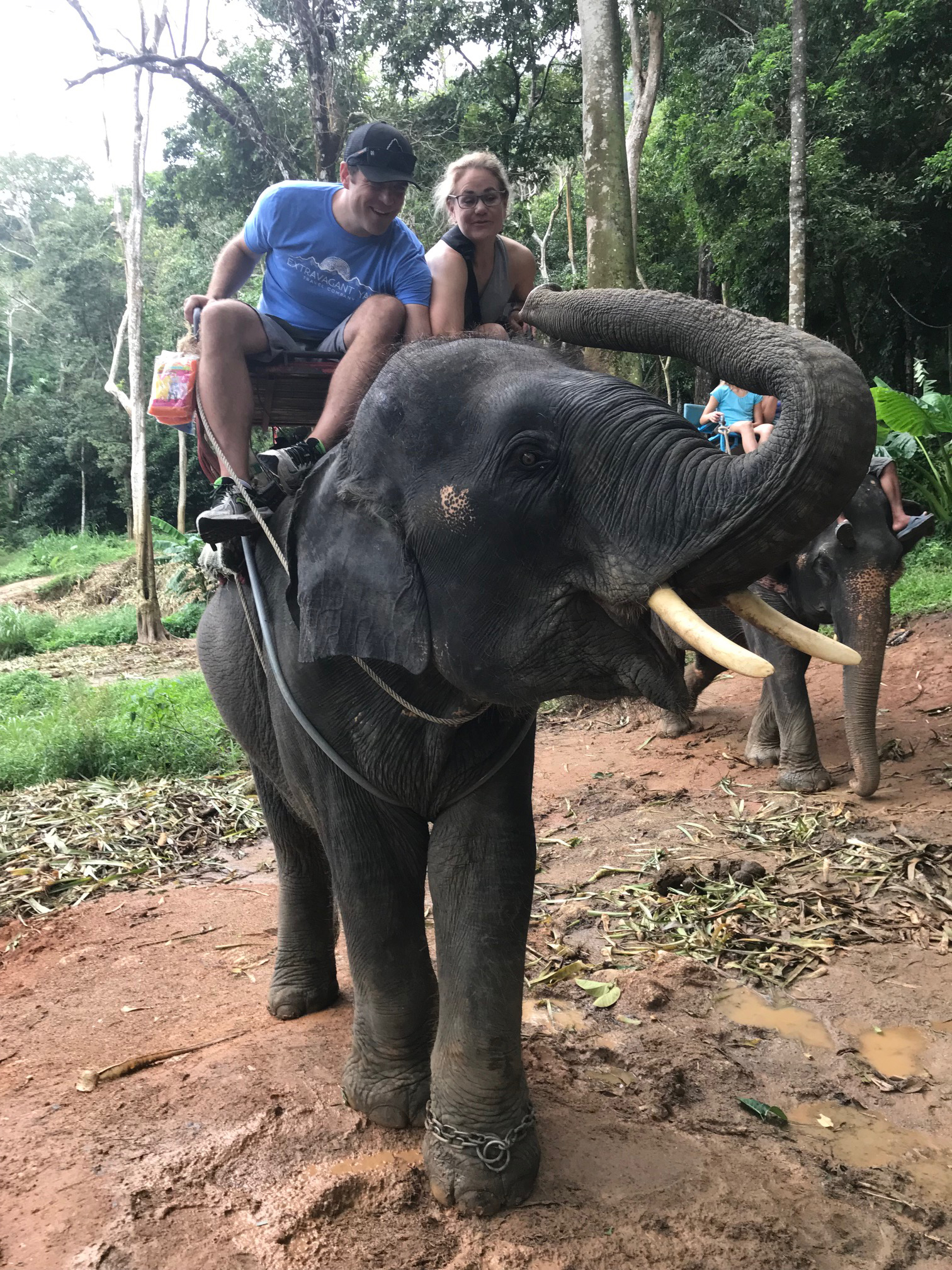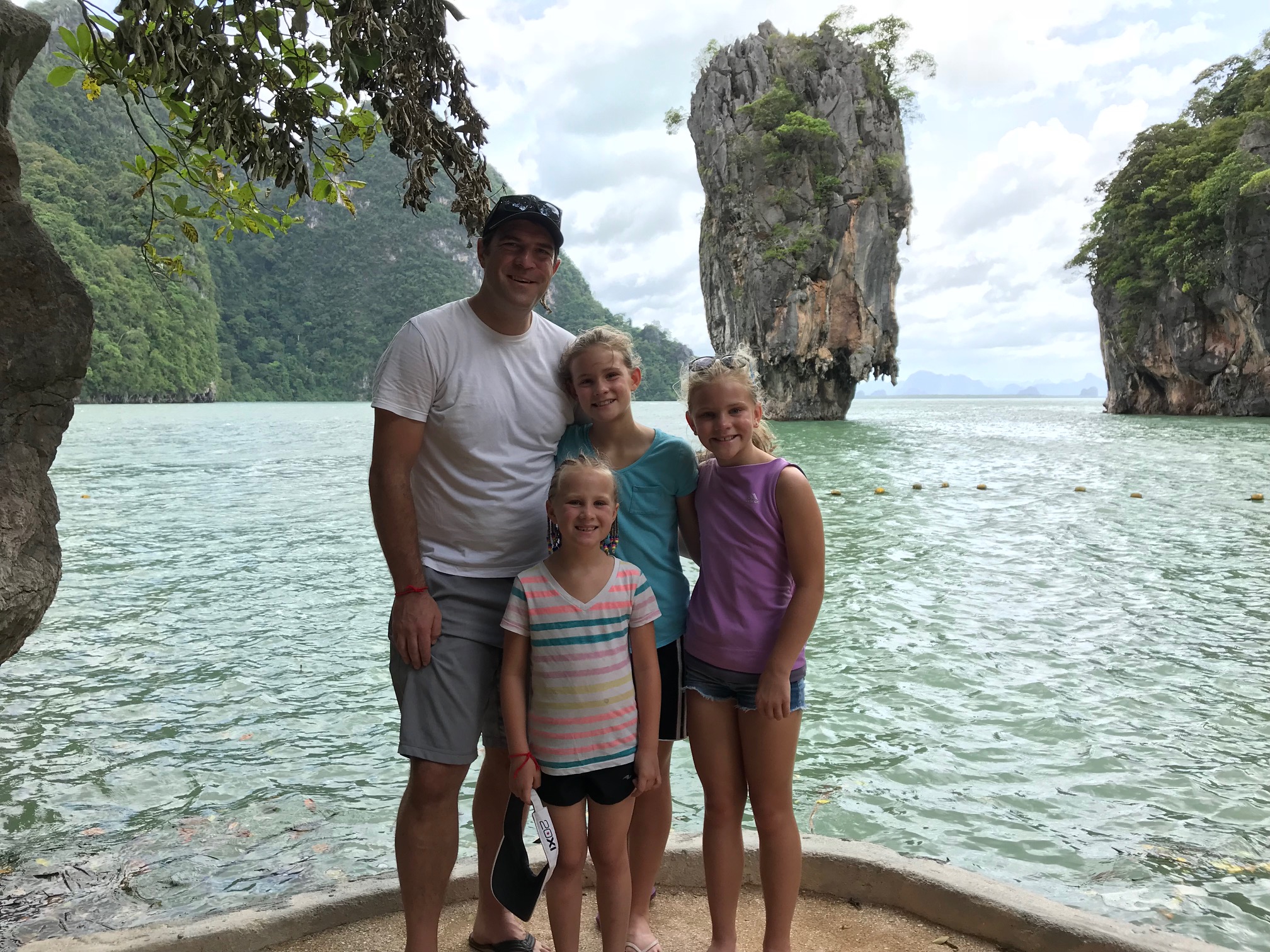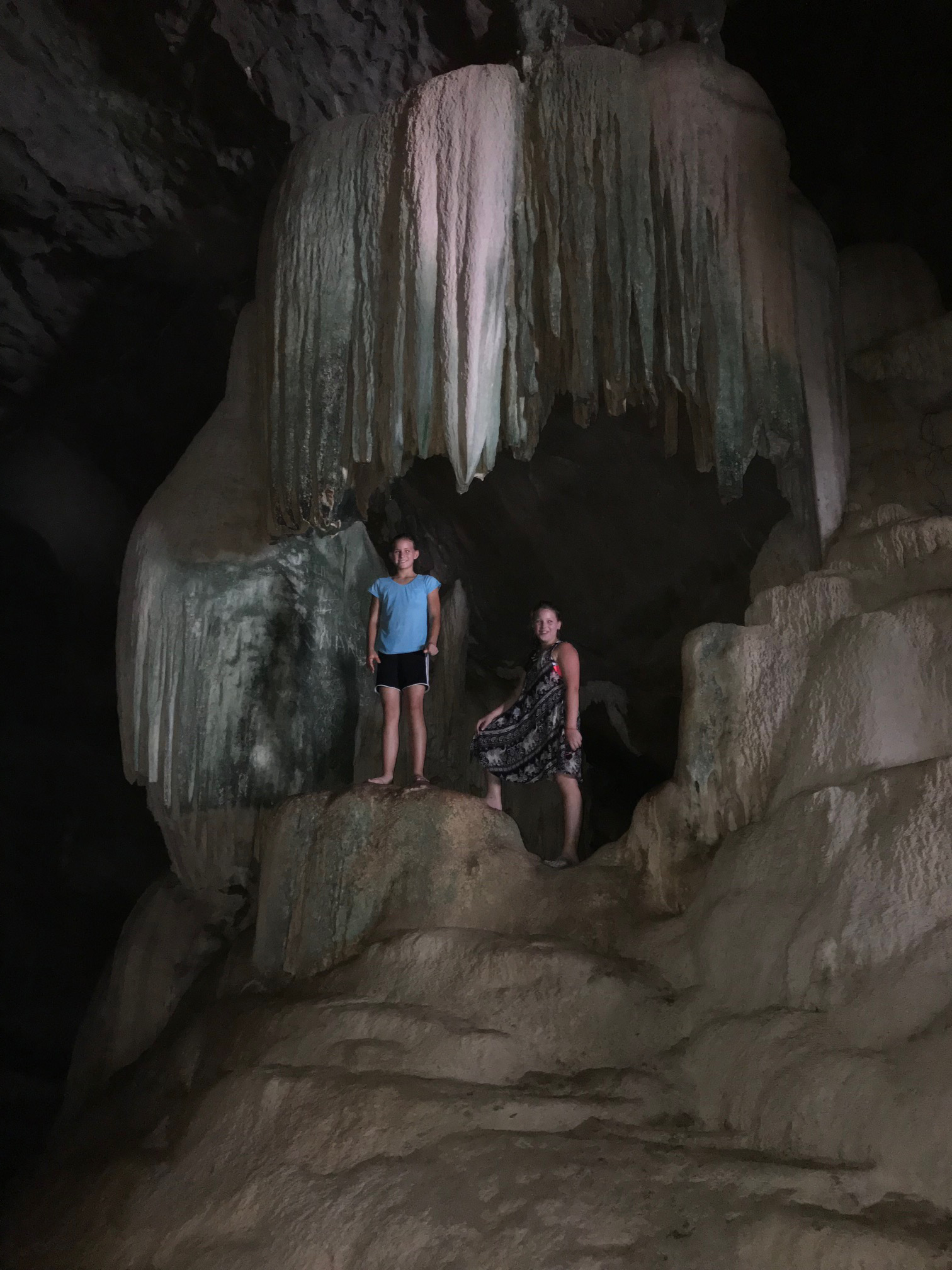 Upon our return to Penang we made some connections with some local Rohingya refugees who live in Penang. Seeing the "container housing" in which many of them live and hearing the stories of why they had to flee Myanmar reminded us of why we cannot forget these abused and displaced people.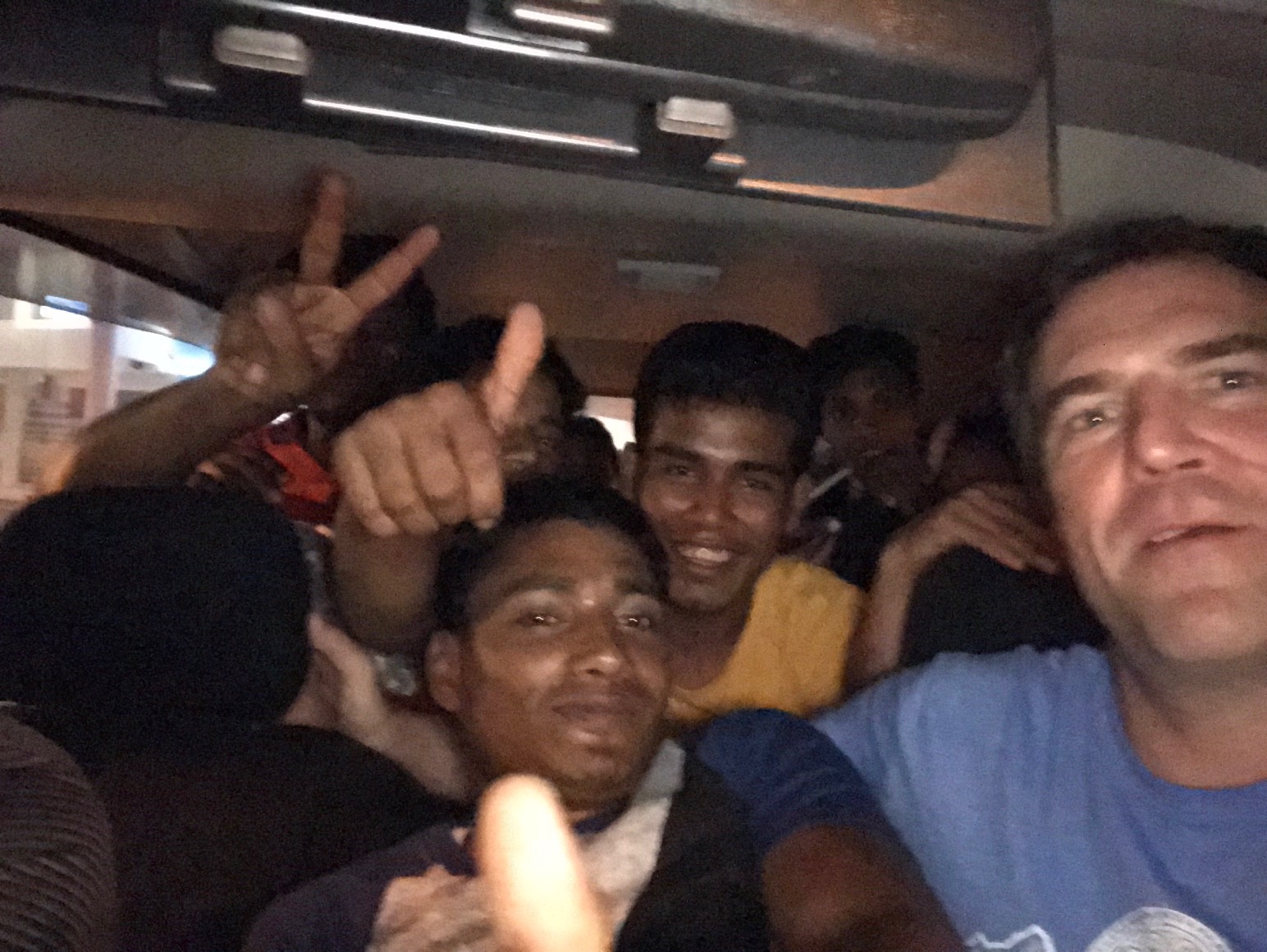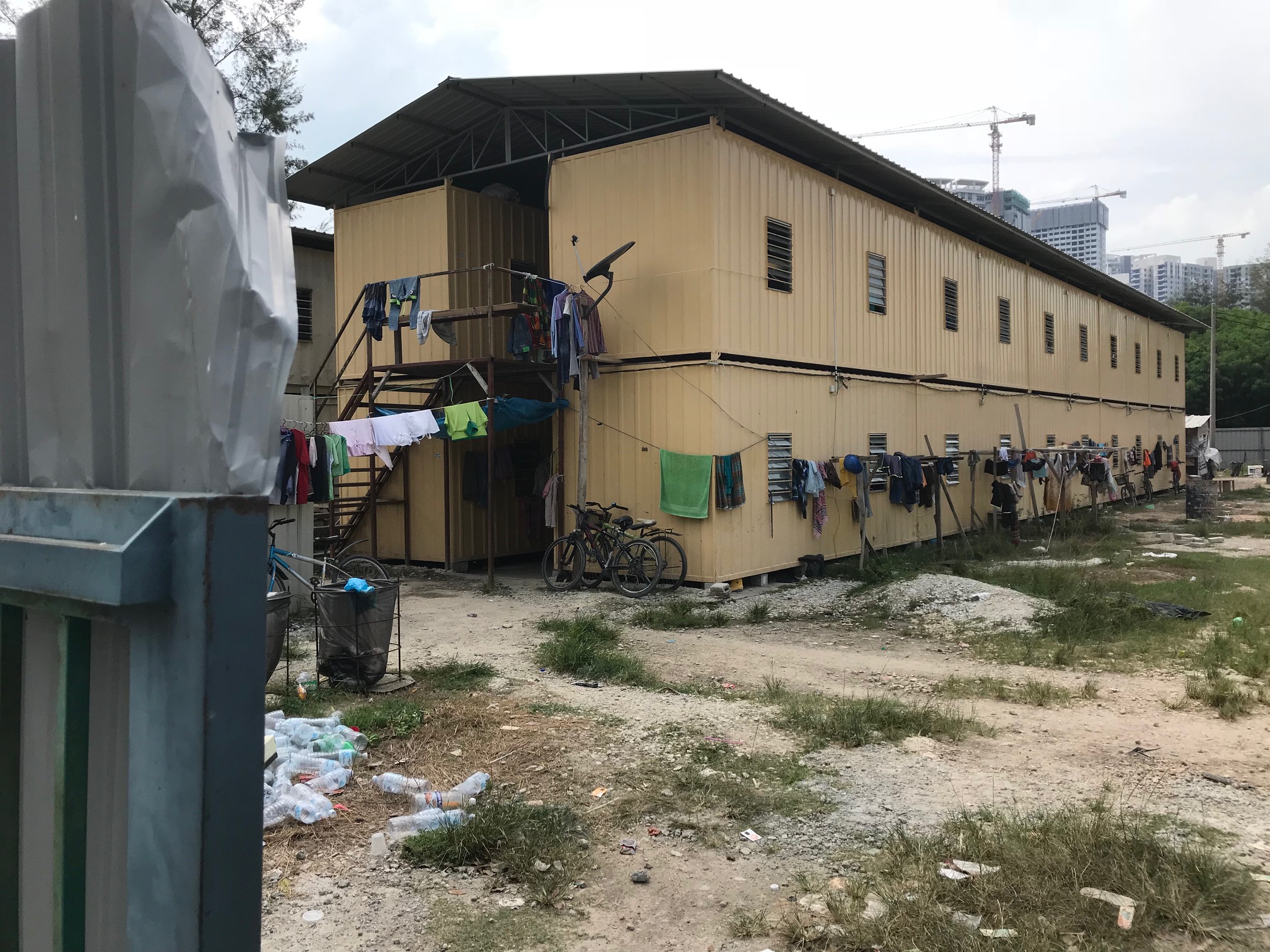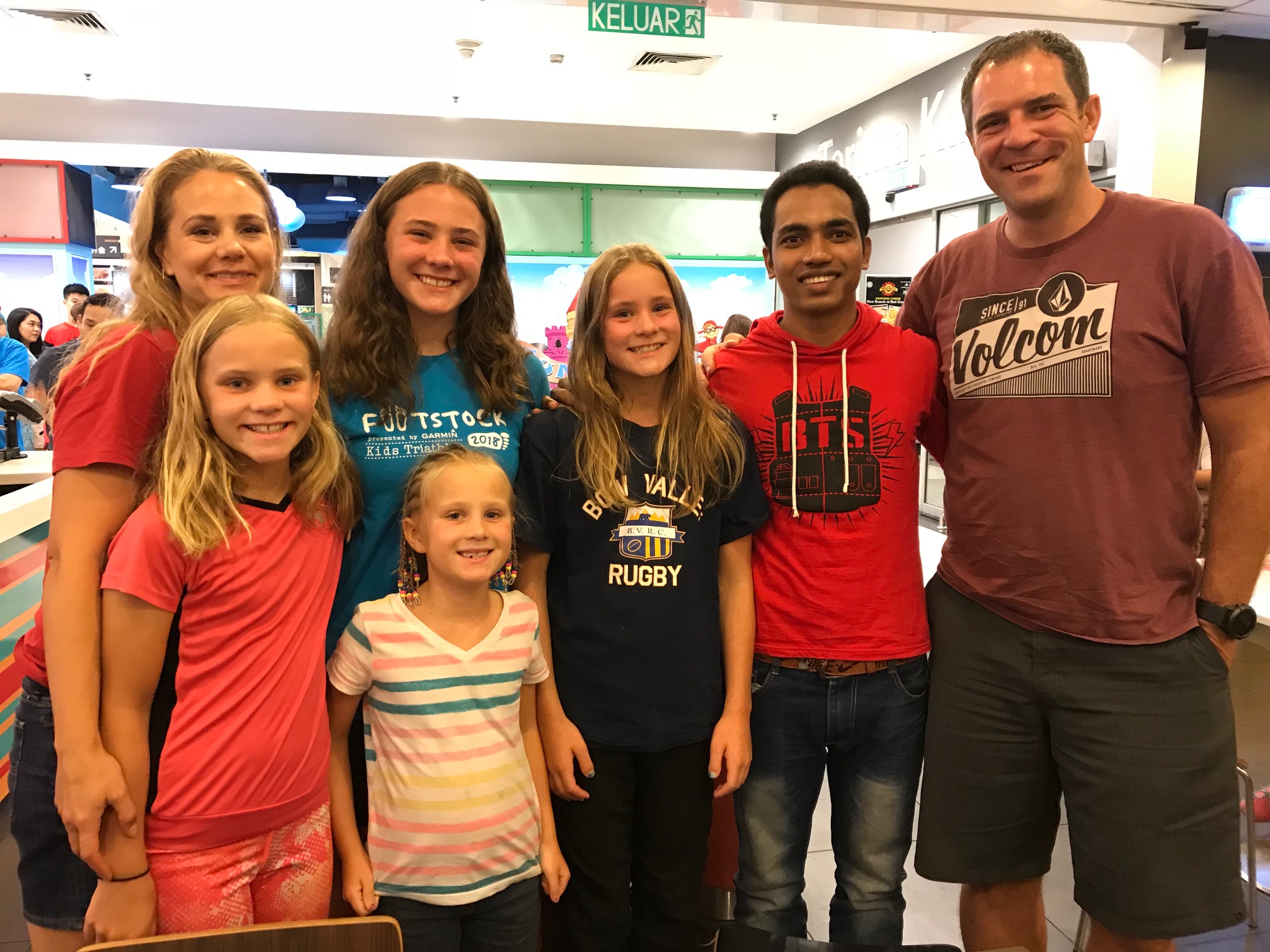 Our final days in Penang were spent enjoying some of the local sites, cycling (of course!) with some new friends from Penang International Church and connecting with Bob and Karin upon their return.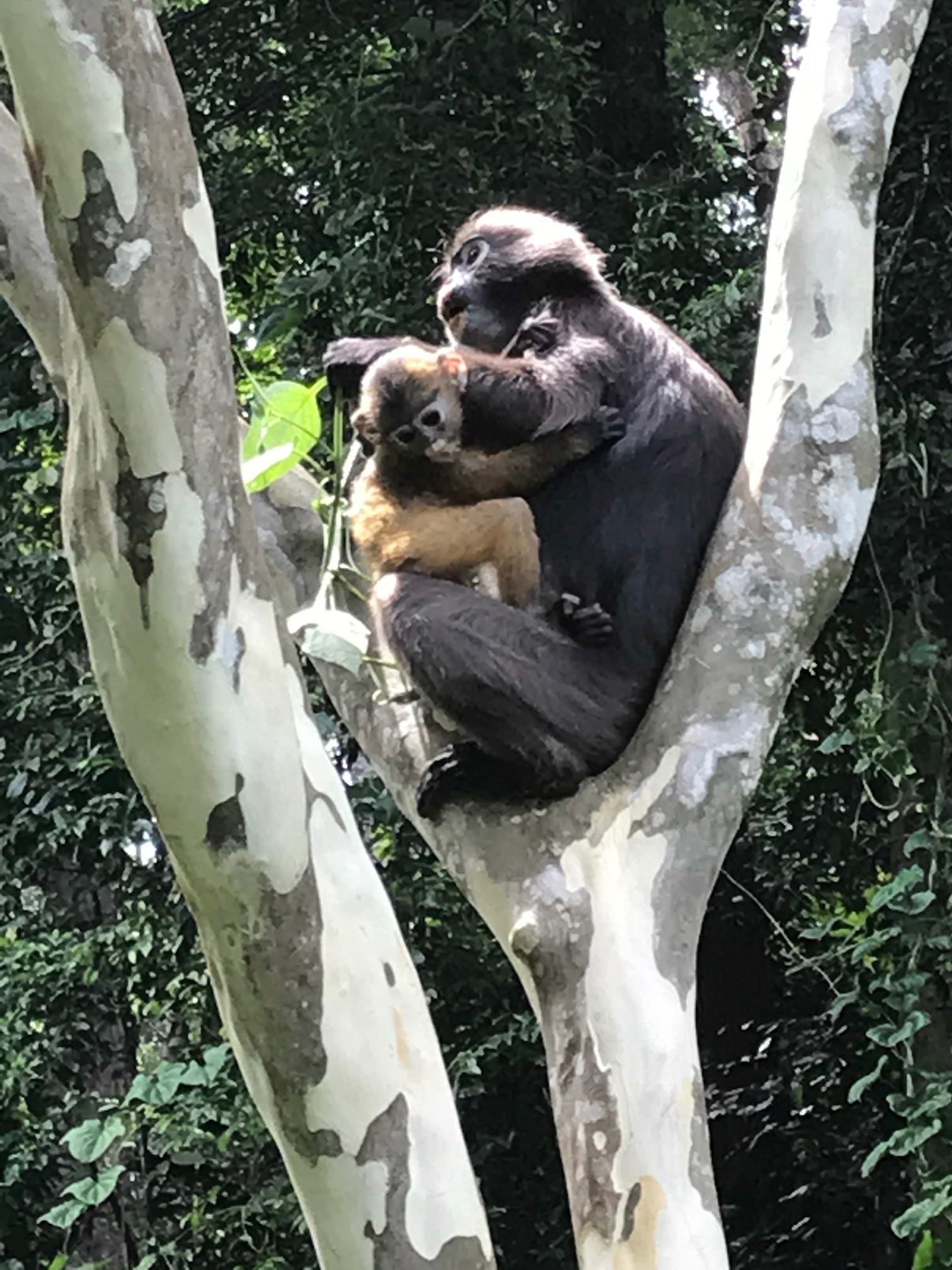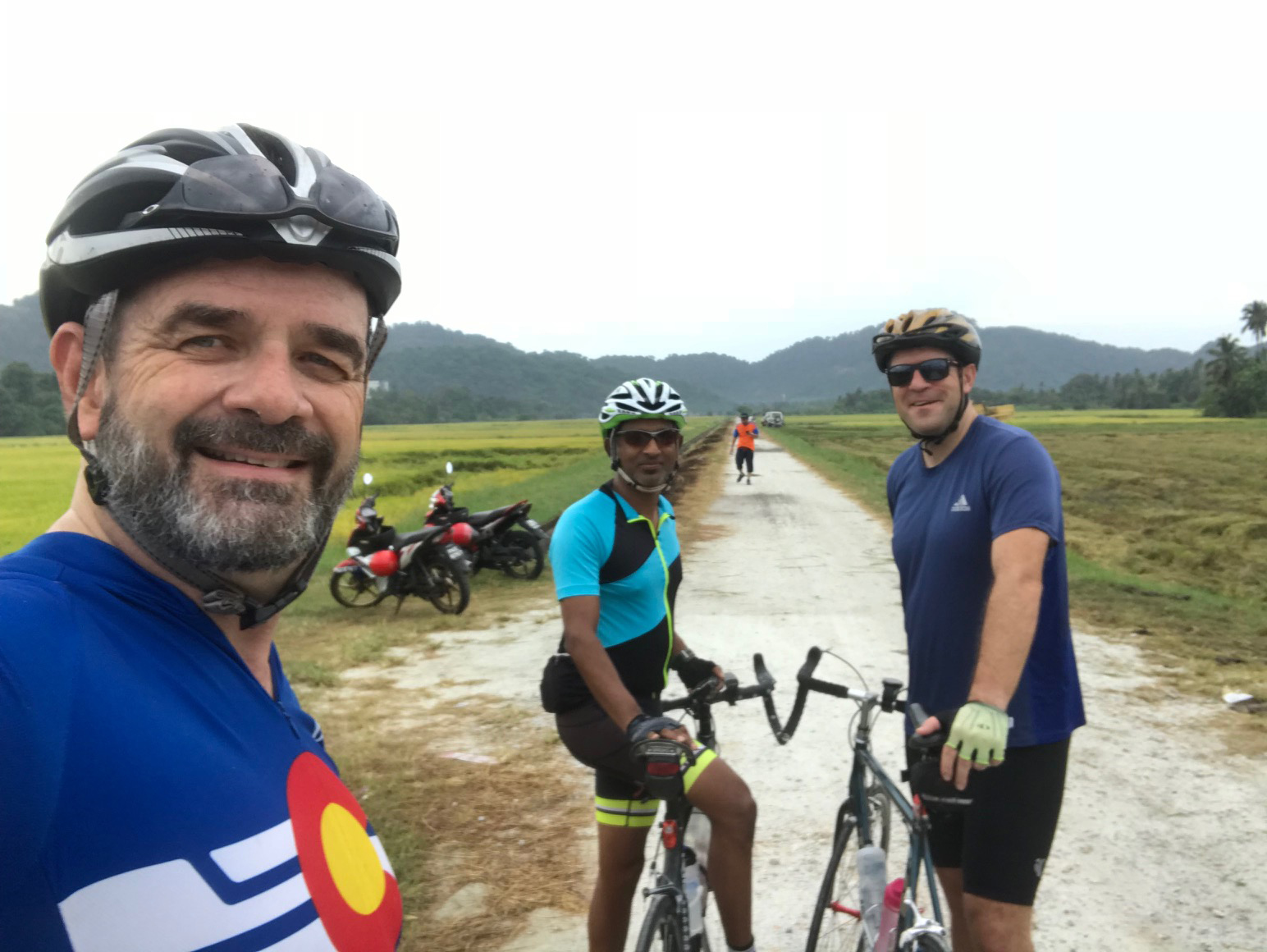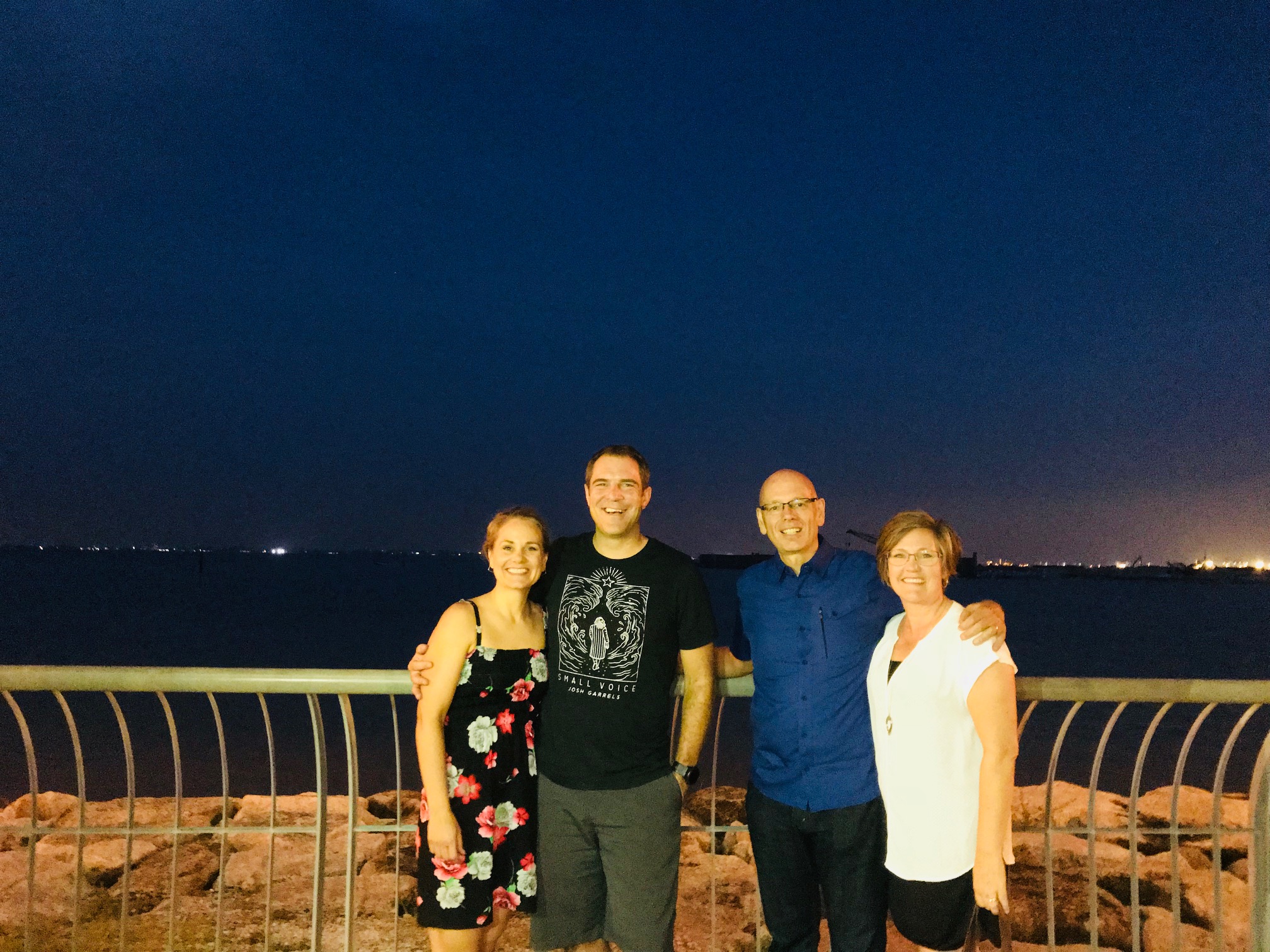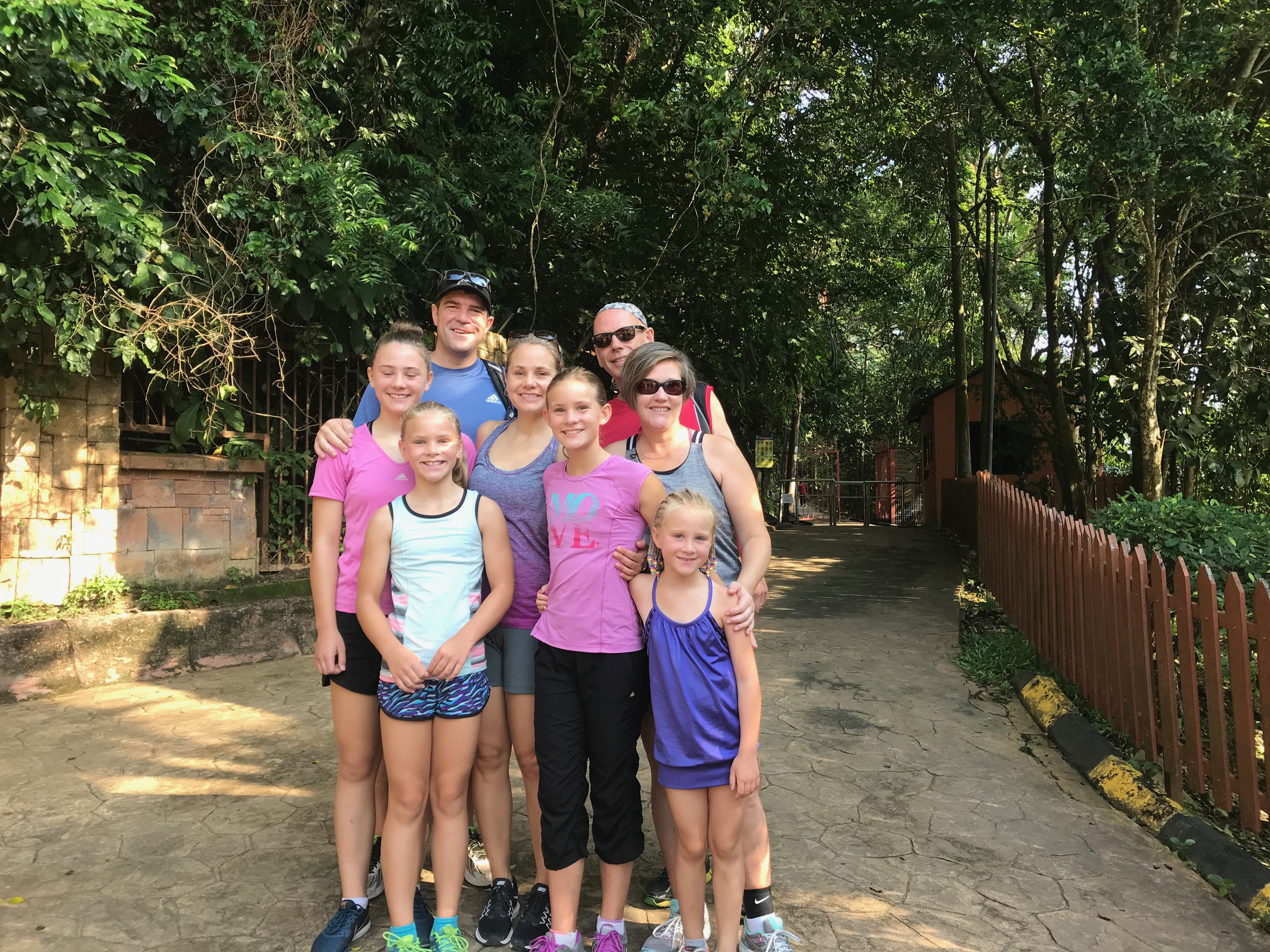 Before jumping the plane to Cambodia we visited Kuala Lumpur for 1 day to satisfy Jason's childhood curiosity in super-tall buildings.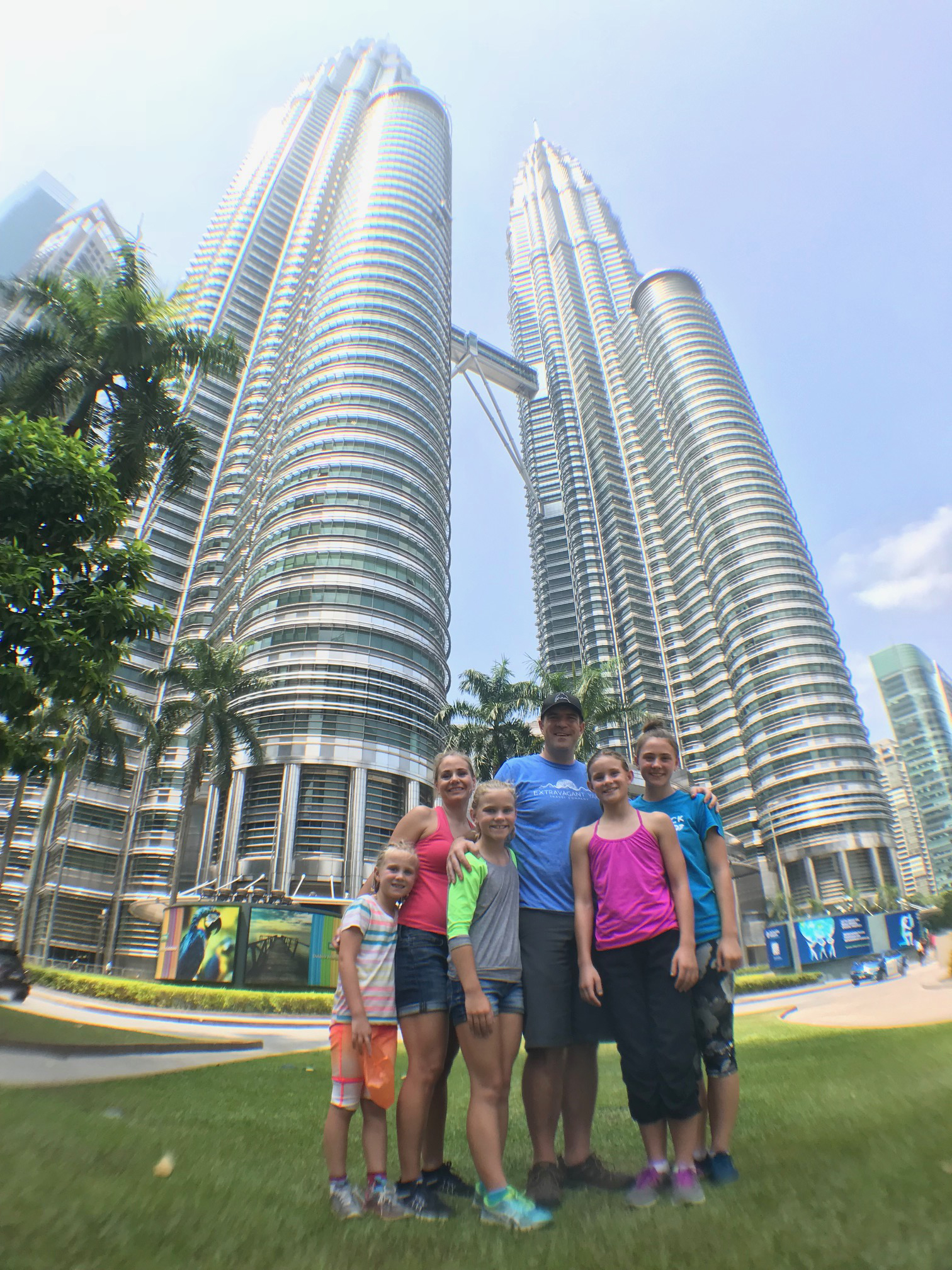 We've very much enjoyed our time in SE Asia and our awareness of just how diverse, beautiful and needy our world is, has grown immensely. While we are excited about the last leg of the journey in Cambodia, we've been gone long enough that some of us are beginning to miss home (just a little!).