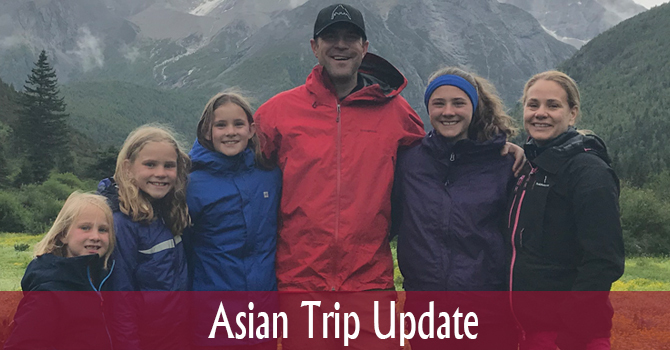 Before leaving China, one of the big highlights of Kolebas' trip was spending 4 days trekking in the mountains. They had a wonderful time connecting with good friends...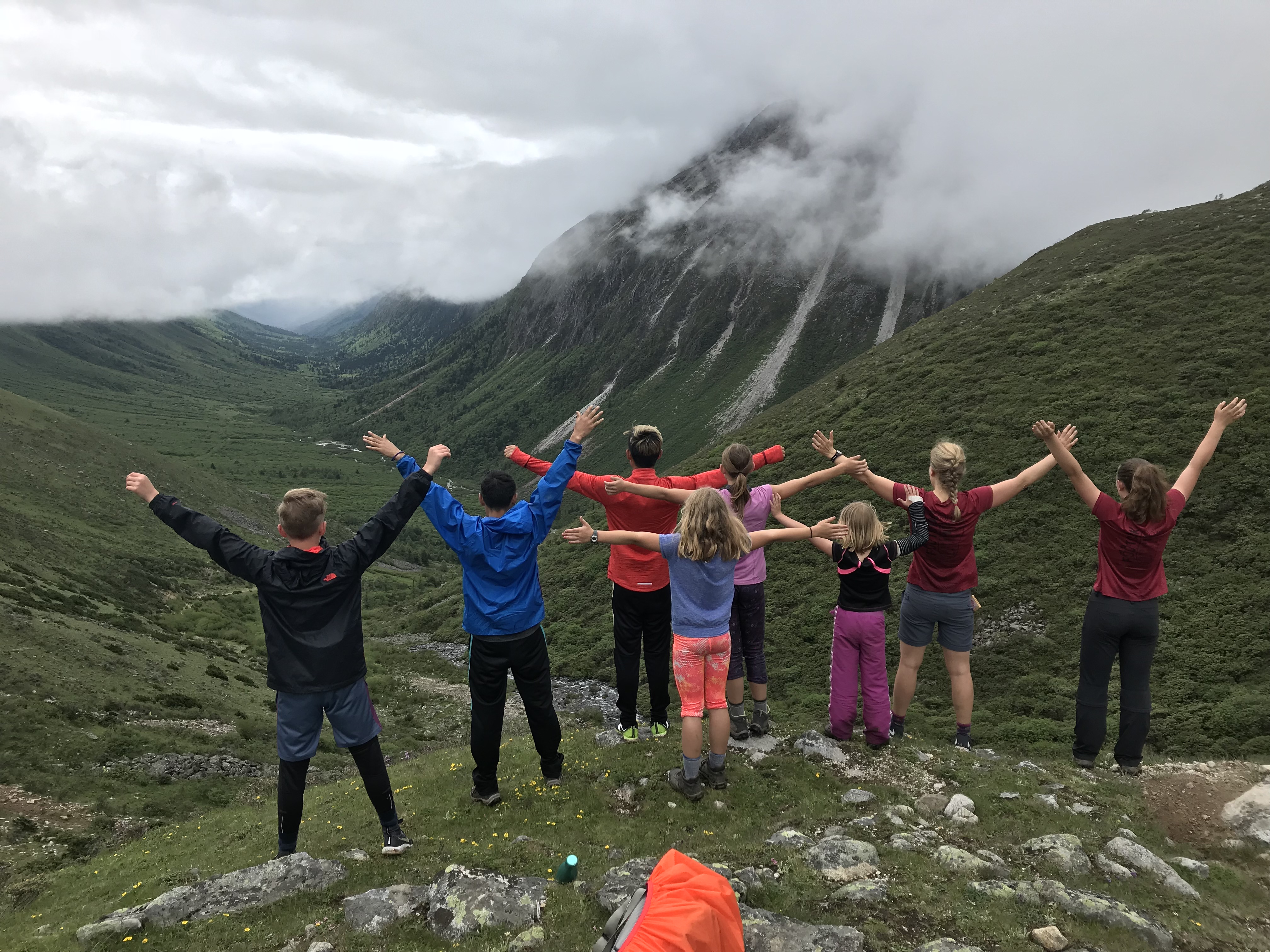 and testing their lungs at over 13,000 feet.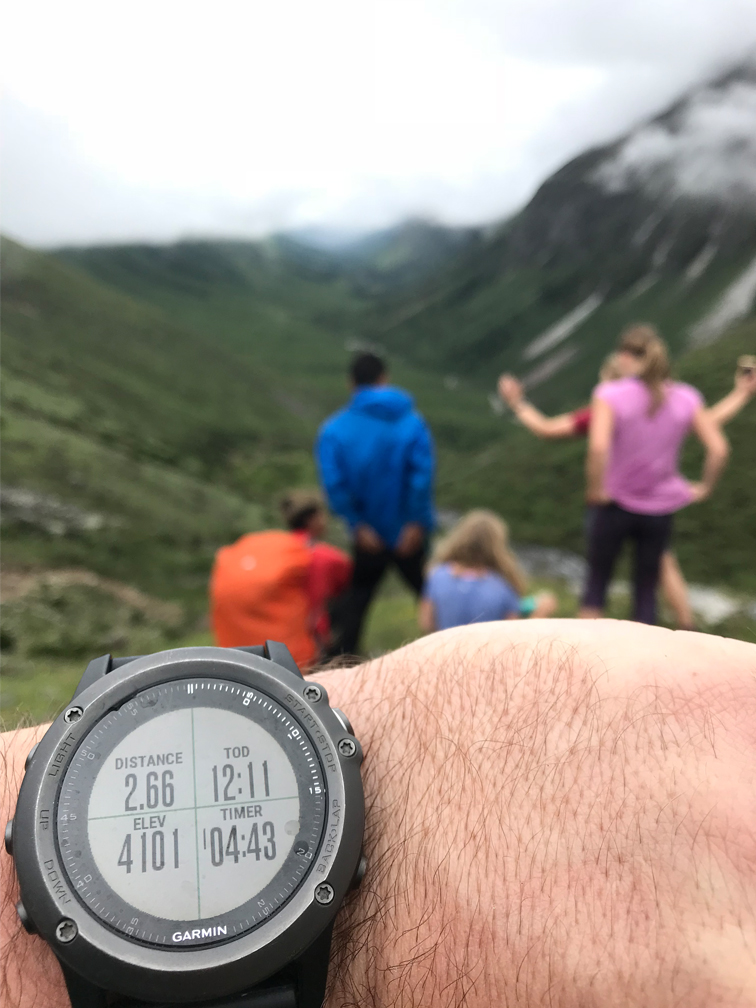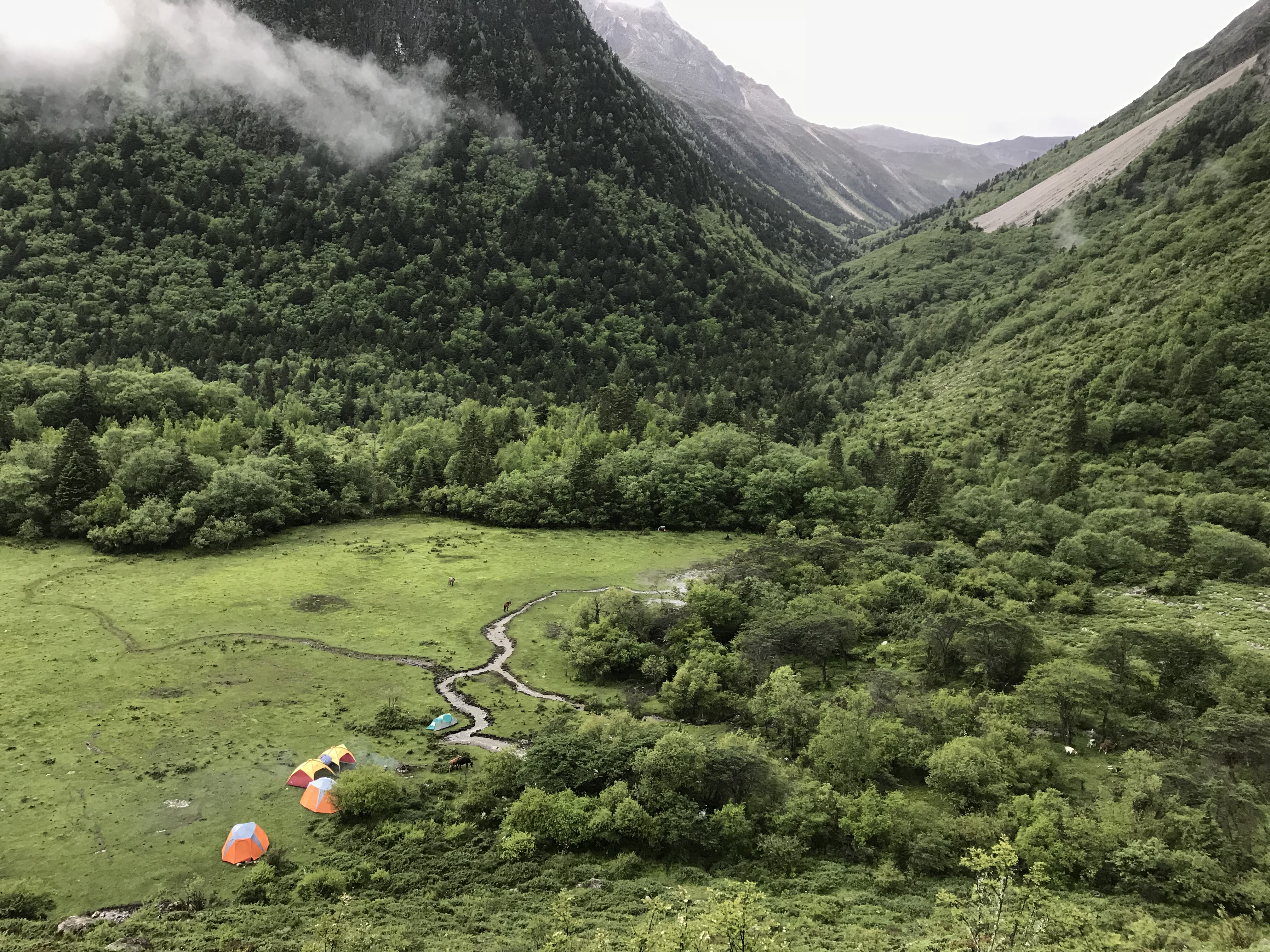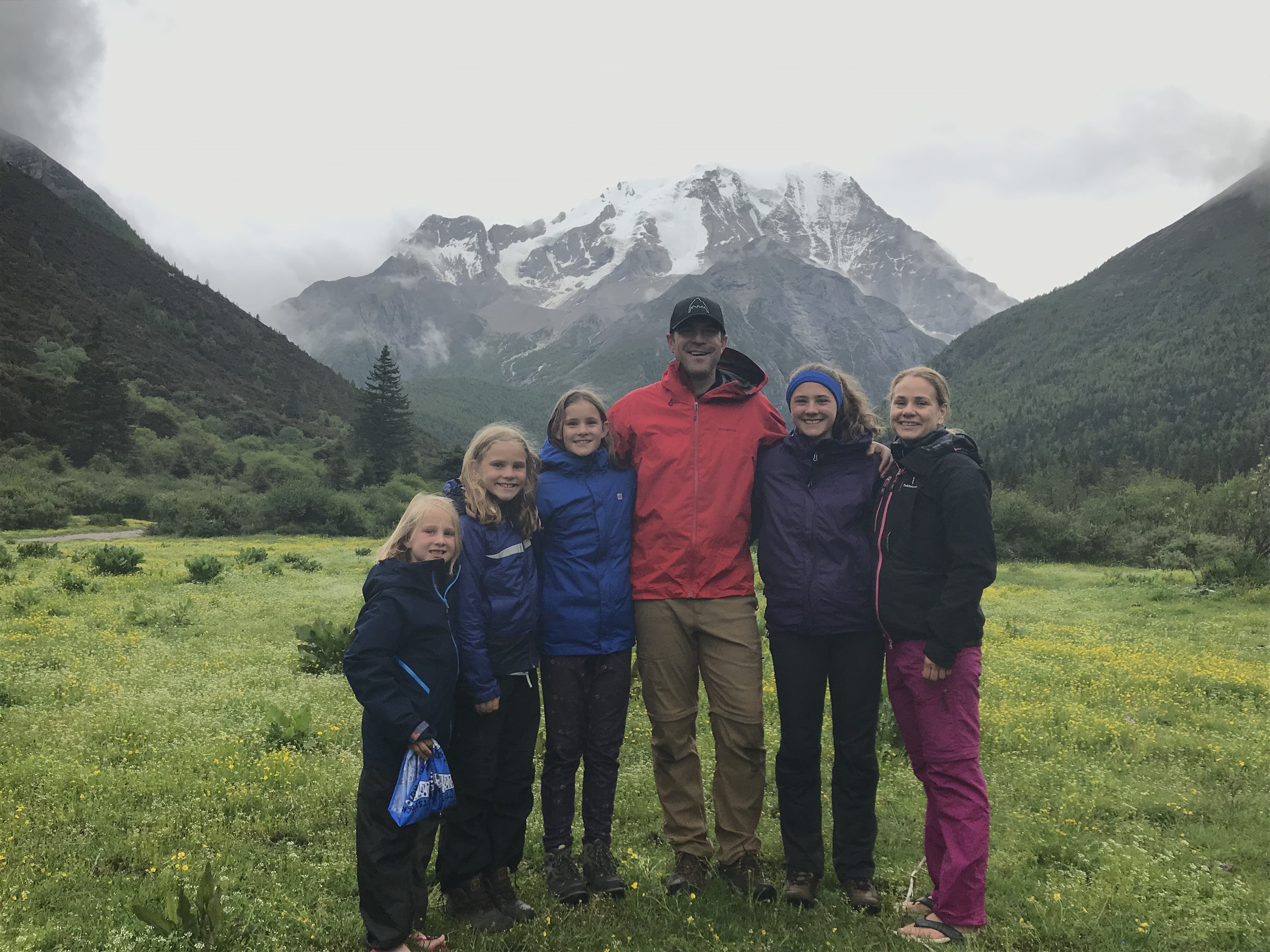 Jason and Cindy and the girls arrived in Penang, Malaysia on June 26 and have been enjoying their time on the island. Jason preached his first of four messages at Penang International Church on Canada Day. There were three other Canadians present to keep them company!
They have been taking advantage of the street food Penang is famous for and getting to know a country with such a diverse cultural heritage.
Day 1 in Penang, dipping their toes in the Strait of Malacca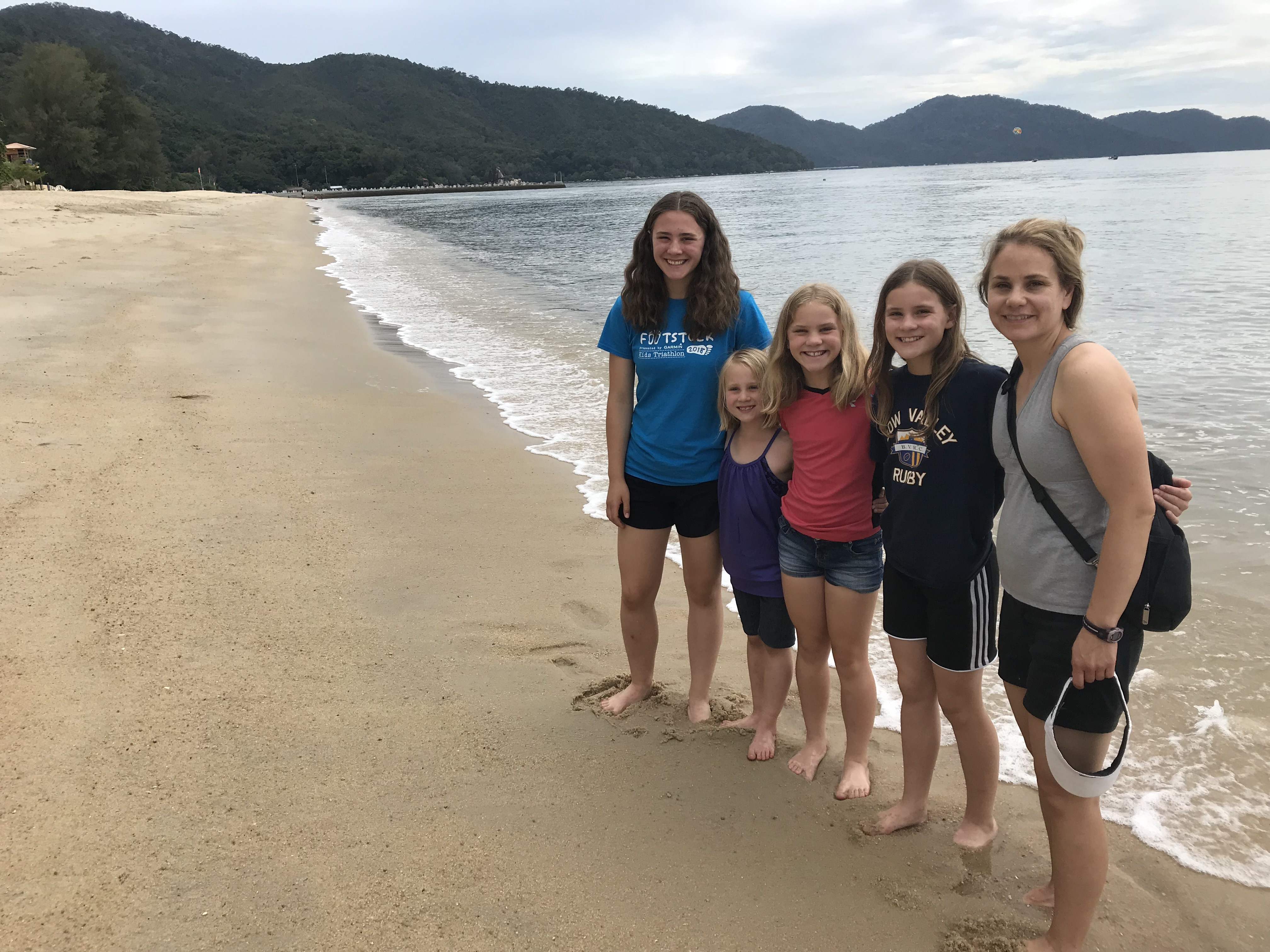 Georgetown Street Art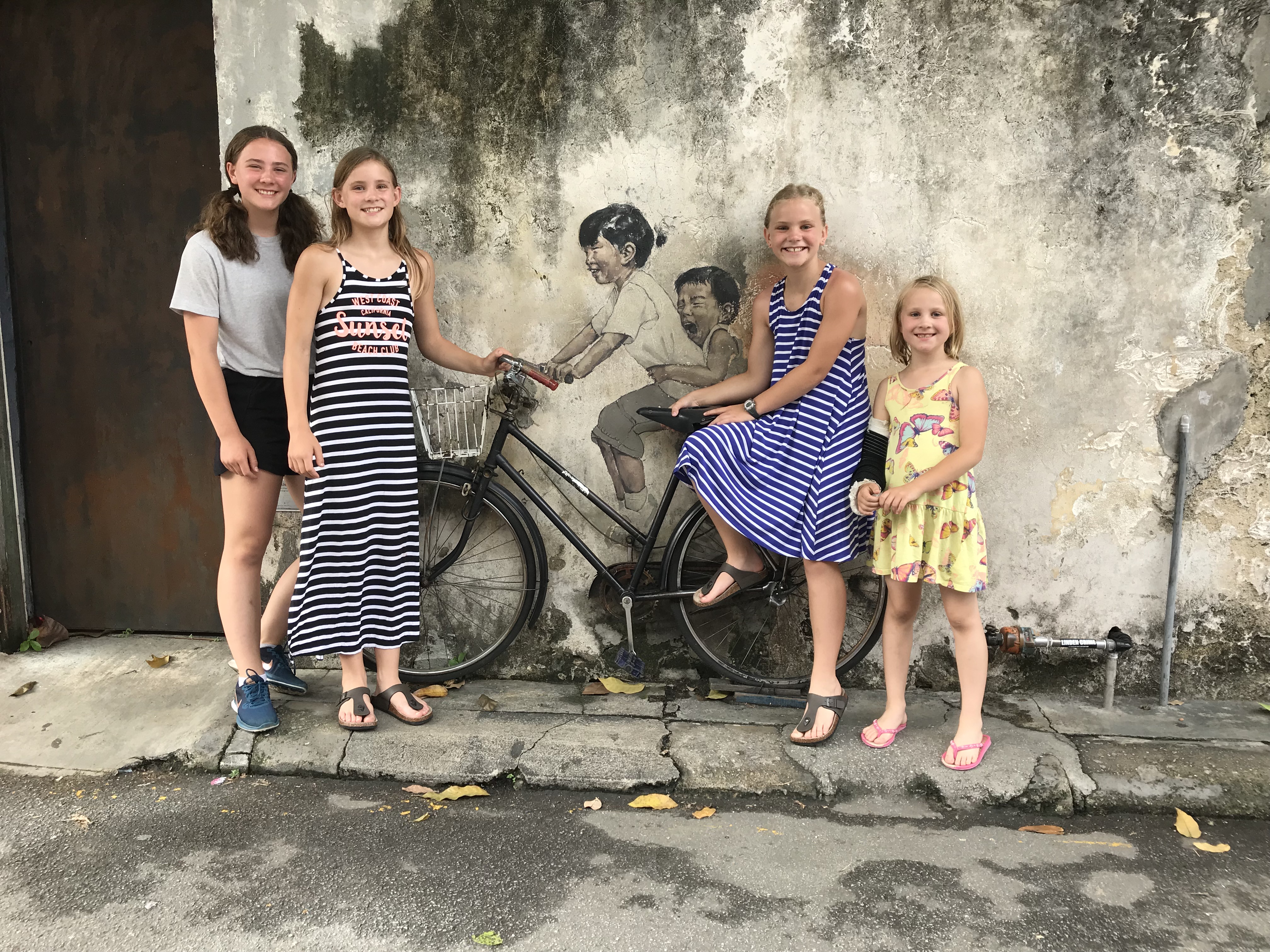 Pinang Peranakan Mansion in Georgetown

Some of you may have heard that Shay broke her elbow on their first day in Asia. They are happy to report that on July 3rd, her cast was removed at the Island Hospital in Penang.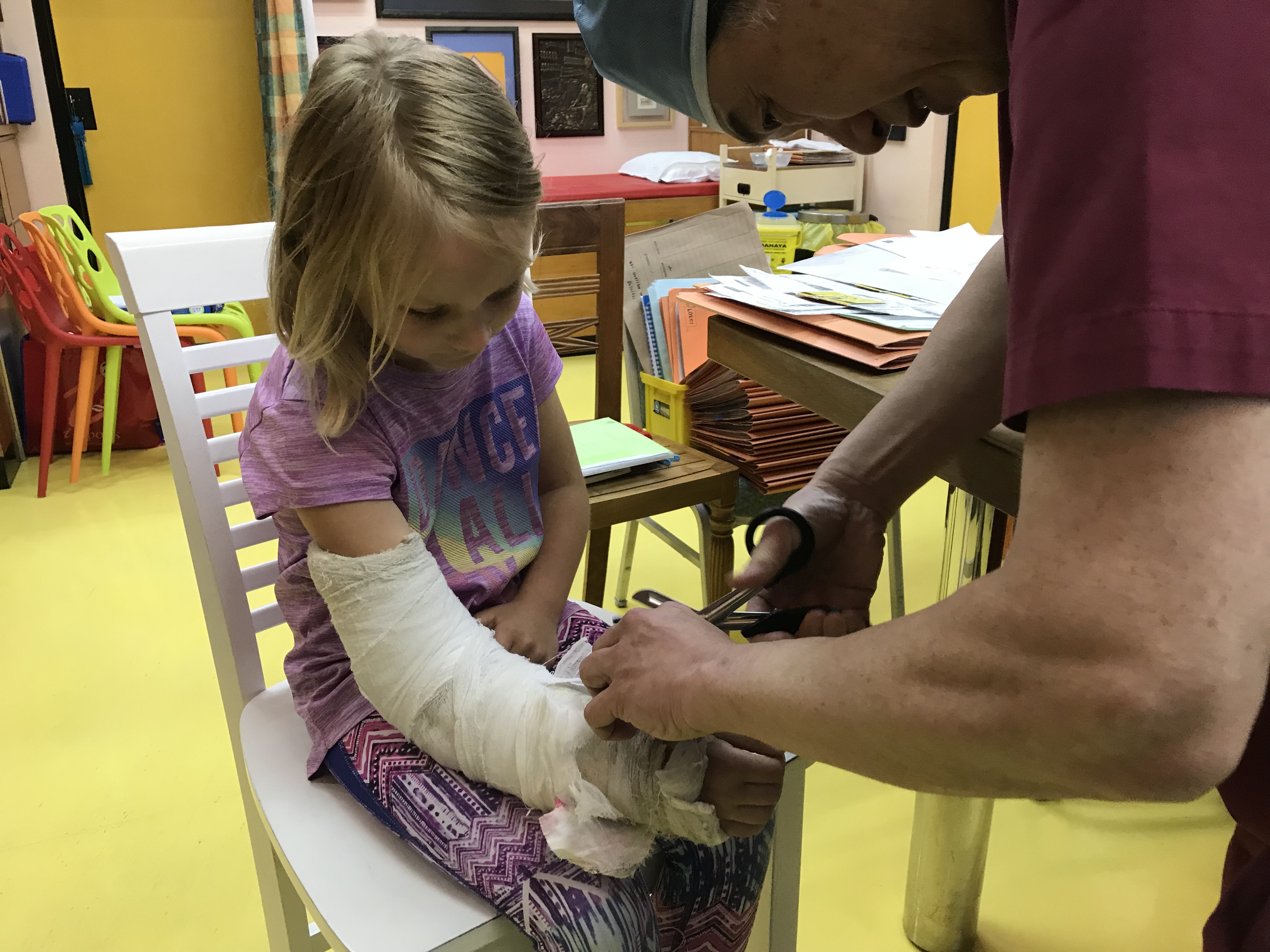 For physiotherapy, she is doing lots of swimming in the pool!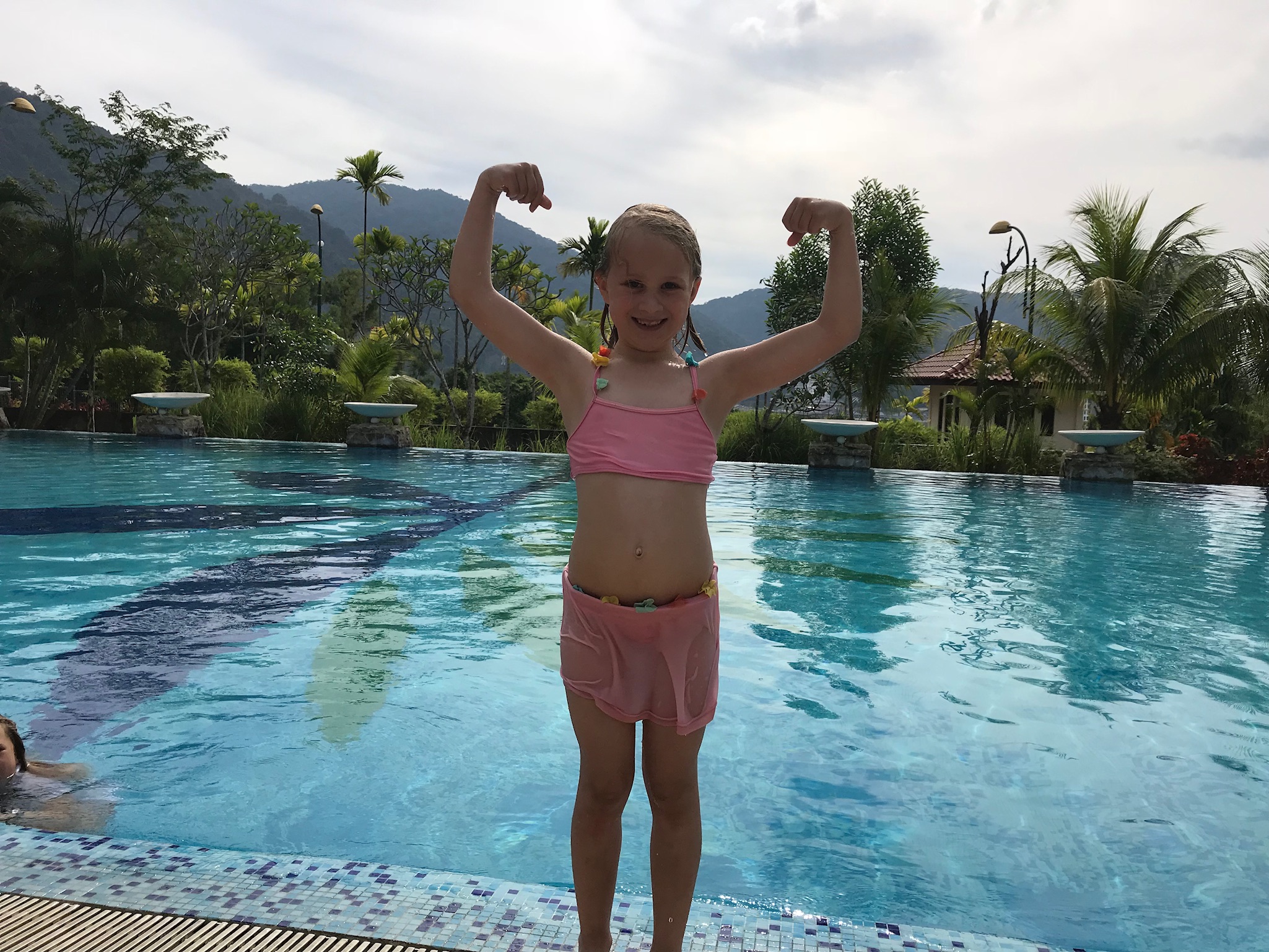 Jason says, "We miss you all (and we miss cool Alberta summer evenings too!)."