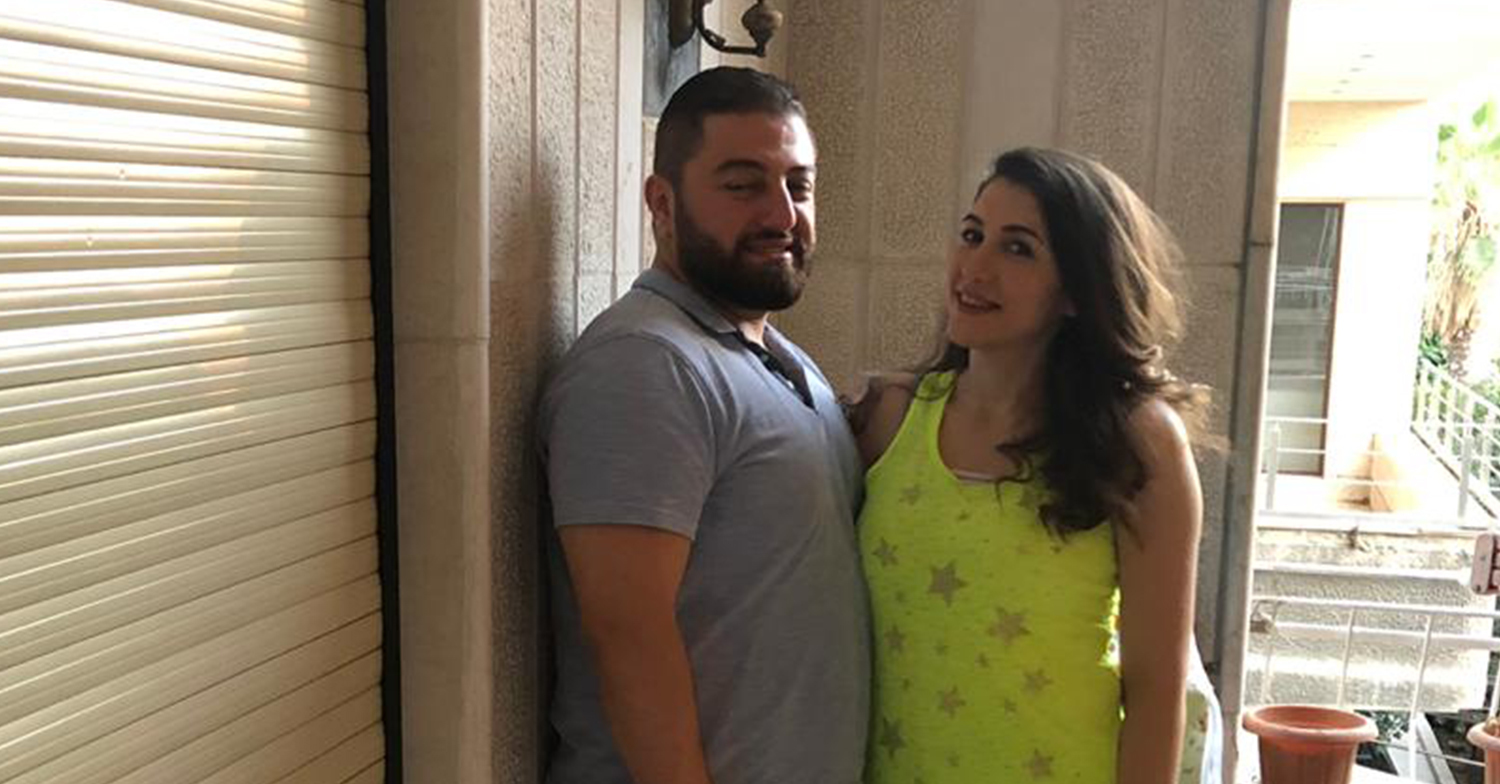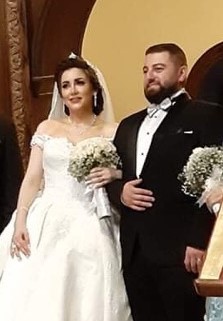 UPDATE:
Thank you for the many kind offers to house Kinan upon his return. We've found a short-term place that allows him to figure out what's next. Please pray for Kinan as he looks for work.
We still need to shore up funding for housing under the sponsorship. Please consider joining the sponsorship as a financial partner. Donations can be made to the church by designating "Sponsorship". You can do this online by clicking here.
I'm very happy to let you all know that about a month ago, Kinan (the young Syrian man we've been sponsoring) married the love of his life in Syria! He returns to Canada from his honeymoon on October 20, sadly alone. Kinan plans to begin the process of sponsoring his new bride as soon as he achieves financial independance and his sponsorship with us is concluded.
Unfortunately, this update is not all about happiness and congratulations. Due to some financial pressures on key donors, Kinan's current housing situation has fallen through. This leaves us looking for emergency housing for at least 3-4 weeks while Kinan and I figure out our next moves for him.
Please be in prayer for Kinan:
as he says good-bye to his family and new bride
for the urgent need for housing
for a quick pathway toward employment in his professional field of Civil Engineering
If you are aware of emergency or longer-term housing that may be available for Kinan, please contact me (Pastor Mike).