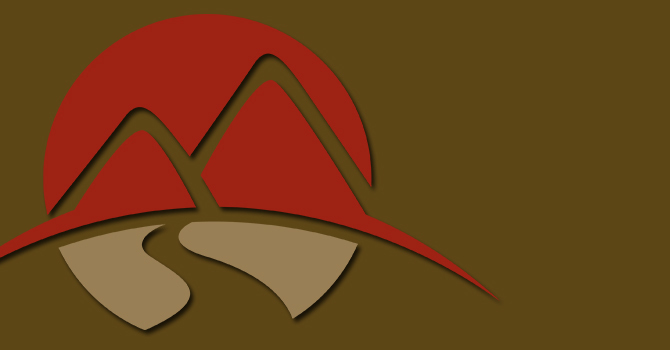 NOMINATIONS FOR BOARD OF ELDERS
3-Year terms
Steve Gross
Simon Ongom
Current Members
Blaine Ellerby (Second Term)
Doyle Peterson (First Term)
Jon Schwab (First Term)
Brad Smith (Second Term)
John Wicker (Second Term)
Jon Wilcox (First Term)
Members Concluding Terms
Franc Godri (Completed Second Term)
Ian McCulloch (Resigned in First Term)
NOMINATIONS FOR CONGREGATIONAL REPS TO NOMINATING COMMITTEE
1-Year term
Angela Dempster
Sharon Wicker
From Bylaws, Article XV – Elections …The Nominating Committee shall present and post, at least two Sundays prior to the annual meeting, one name for each office to be filled. Other nominations, if any shall be made in writing, signed by two members in good standing, and filed with the chairman of the nominating committee for posting before the public services on the Sunday prior to the annual meeting.
Nominating Committee
Jason Koleba, Chairperson
Joy McKinnon, Congregational Rep
Bev Hill, Congregational Rep
Blaine Ellerby, Board of Elders Rep
Jon Wilcox, Board of Elders Rep
Annual Report
Read more in the 2018-19 Annual Report and Supplemental Report (includes agenda, detailed financial statements & proprosed budget).
Annual General Meeting
Our Annual General Meeting will be held in the Creekside Room on Sunday, September 22 at 1:30pm. We encourage our entire church family to attend and hear what is going on in our church.
Advance Voting
If circumstances prevent members from attending the Annual General Meeting, advanced voting on the 2019-20 Budget and Board of Elders will be available at the church office.
Voting Hours: September 16-20, 2018. Monday-Thursday 8:30am-4:30pm, Friday 8:30am-1:00pm.
Pre-AGM Financial Q&A
Our treasurer, Blaine Ellerby, and the rest of the Finance Committee invite you to join them to examine and discuss our church finances and the proposed budget for the 2019-2020 fiscal year. The Pre-AGM Financial Q&A will happen Tuesday, September 17 at 7:00pm.