ADVENT DEVOTIONAL
An Advent Devotional from Christianity Today is available for download below. Over the 4 weeks of Advent, this devotional guide will look at the themes of Jesus' prophetic inauguration, God's plan for redemption, and the Eternal King's arrival into the world as a human through signs and wonders.
"JESUS IS" FAMILY ADVENT KIT
A little shepherd and his big search for Christmas!
On this Advent adventure, kids will help a little Shepherd search for Christmas. As a family, you will discover 25 names of Jesus as you countdown to Christmas. It is a fun, interactive and meaningful way to highlight Jesus throughout the season. The kit includes a Shepherd toy, devotions, questions, set up instructions and simple activity ideas.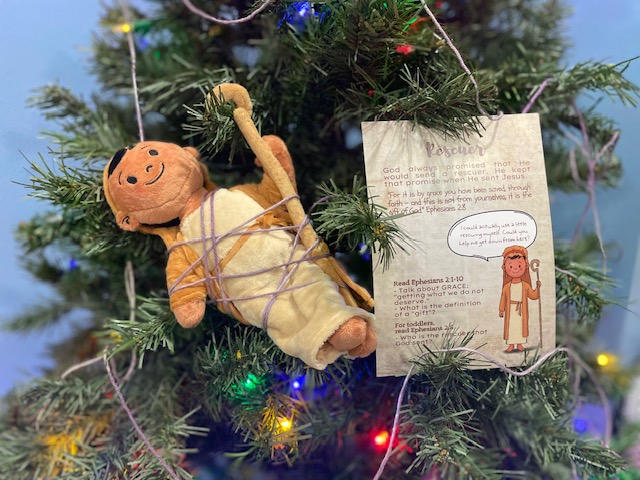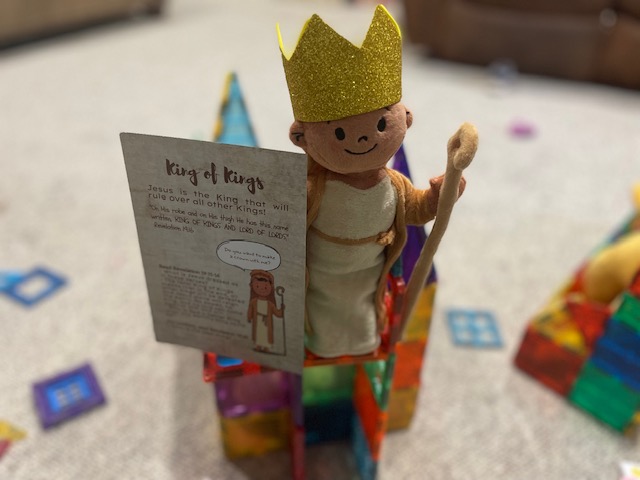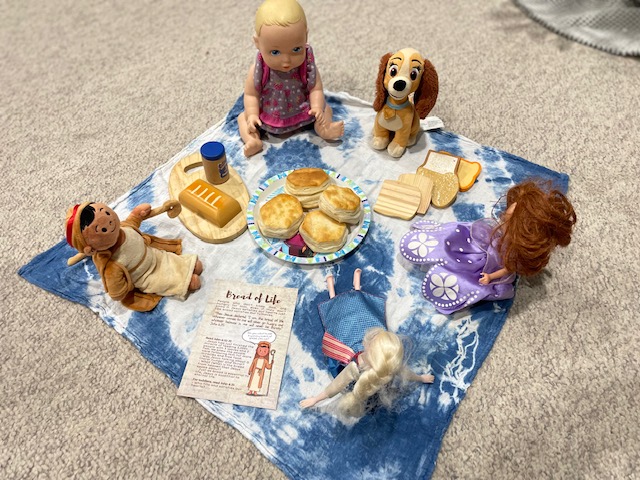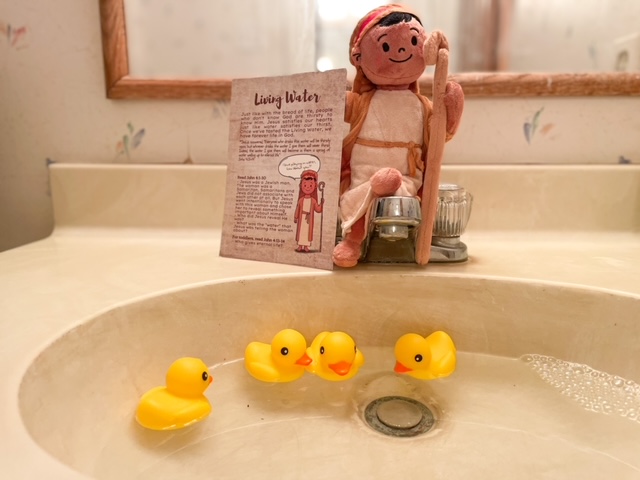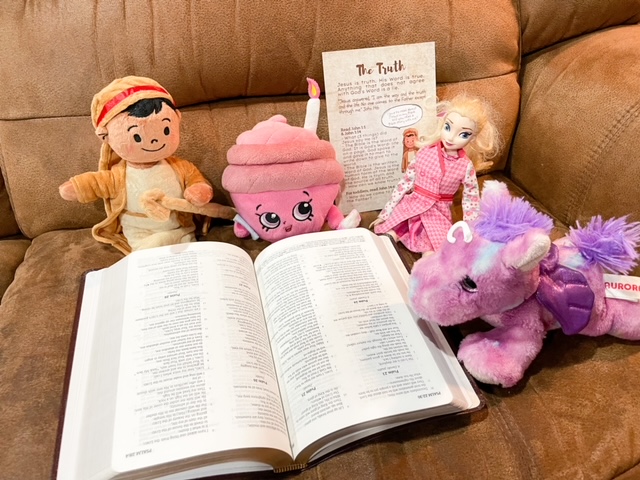 *Shepherd toy not exactly as shown in photos.
Kits will be available for pickup in the North entrance November 26 - December 3.
Pick up on Sundays during both services or stop in from Monday - Thursday between 9am and 4pm (doors are locked from 12-1pm for lunch).
Order your Family Advent Kit (1 per family) by midnight, Thursday, November 30.
If you'd like more information, please contact Pastor Donna.