This event has already occurred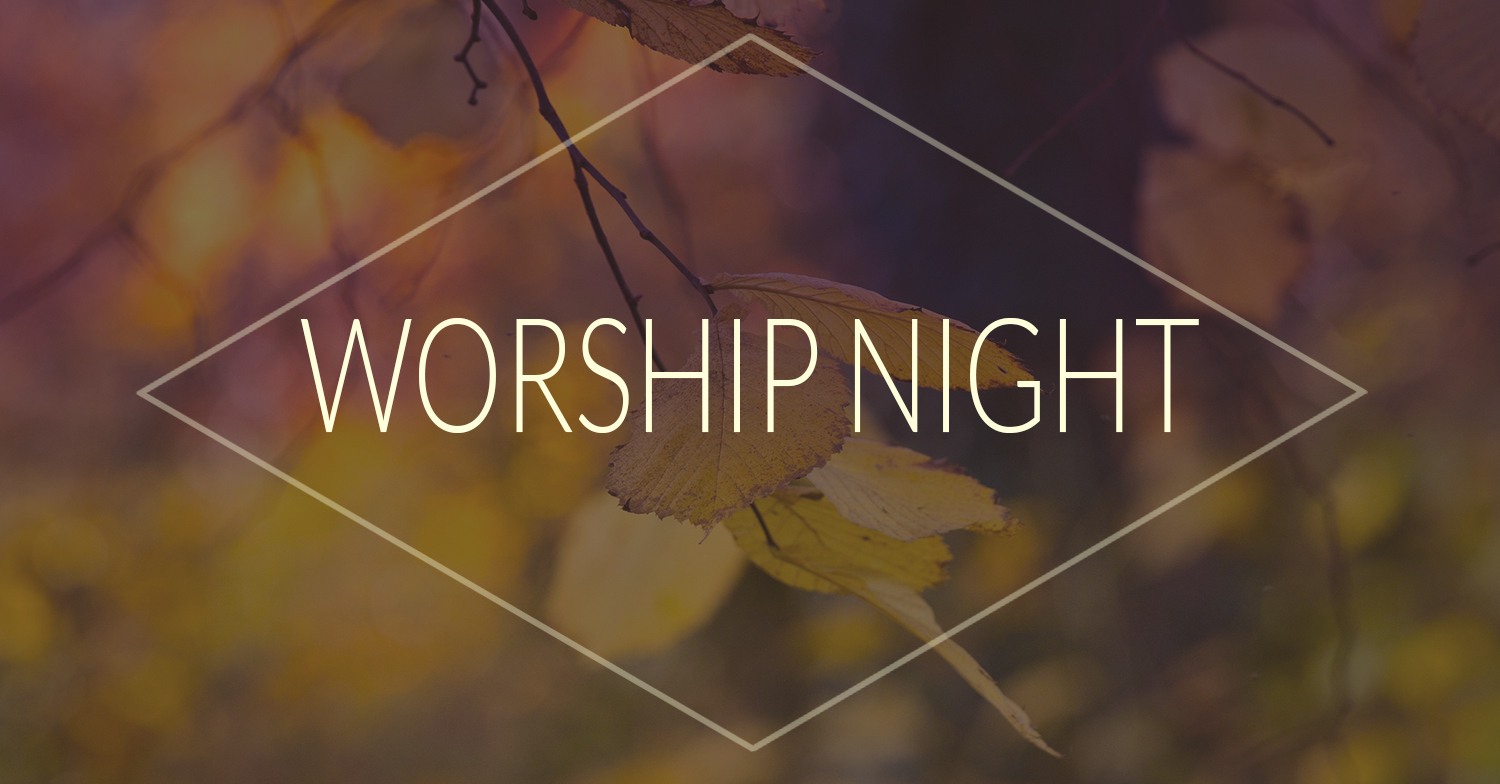 Save to your Calendar
Have a desire to spend an extended worship time in God's presence?
Join us Sunday, October 6 at 6:00pm for an intentional evening of worship and prayer. A time to encounter God and be in His presence. Families are welcome to bring children who can participate.
Please contact our Worship Pastor, Randall Heier if you have any questions.