Midsummer Mixer for 55+
Midsummer Mixer for 55+
Sunday, August 13, 2017

Important: This event has already occurred.

5:30PM - 7:30PM
Fellowship Hall, BVBC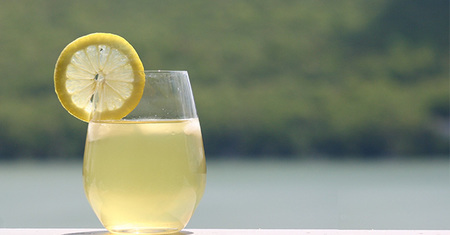 Adults 55+ are invited to our Midsummer Mixer!
Enjoy great food and fellowship. Give input on how we engage boomers and younger builders inside and outside our church.
Sunday, August 13 from 5:30 - 7:30pm in the Fellowship Hall. Please bring an appetizer or dessert to share with 6-8 people. Beverages will be provided.
Sign up beginning Sunday, July 30 in the foyer.
For more info, contact Jan Evans at 403-981-4553.
Ministry Adults
Return to Events
---