This event has already occurred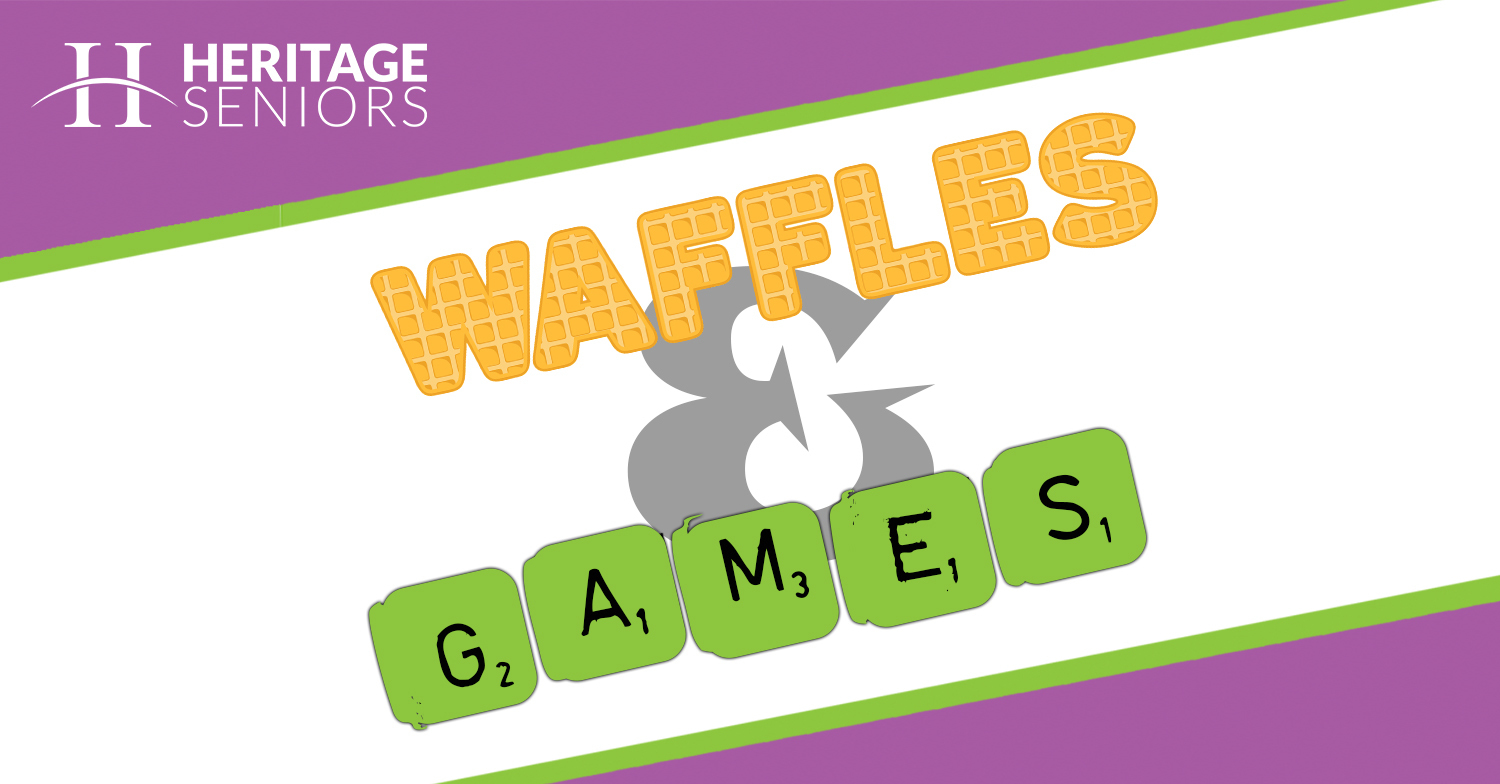 Save to your Calendar
A chance to connect with the Heritage Seniors community!
Join us on Monday, February 11 at 9:30am in the Creekside Room.
We will be serving waffles for breakfast. Donations will be accepted to help cover the cost of food. A fun games time is planned after breakfast.
Please RSVP on the bulletin board in the north vestibule so we know how much food to make!
For more info, contact Winnie, 403-851-9806.
To find out more about Heritage Seniors, click here.