Saturday, March 30, 2019
9:00 am - 4:00 pm
Cochrane Alliance Church
This event has already occurred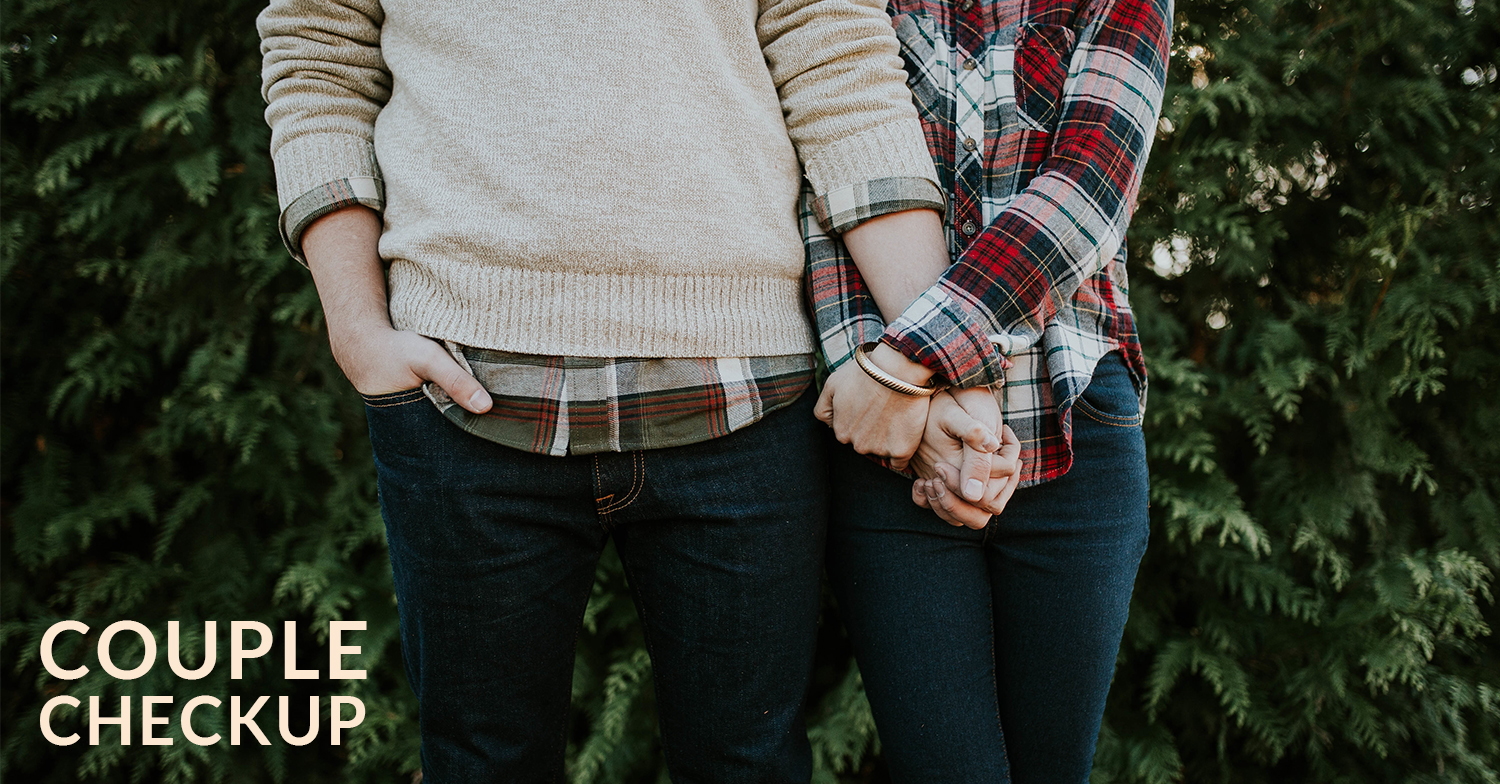 We value relationships. We know that healthy couple relationships are the foundation for strong and resilient families, which makes our congregation strong and resilient as well.
And that's why we invite you to participate in the Couple Checkup Assessment & Workshop to strengthen your relationship.
Couple Checkup Assessment
Couples that are dating, engaged, or married (whether a few months or many years!) can register to take an online relationship assessment called Couple Checkup. This tool provides a snapshot of your relationship – you'll get to see which areas are strengths for you and your partner and where you have room to grow. The assessment must be completed by midnight on Monday, March 25.
You are the only ones who have access to your individual results, You'll be able to download a report with your specific results in a variety of relational categories.
Instructions for how to complete the online assessment can be found here. Your voucher code will be sent via email once registration is complete.
The Couple Checkup assessment is presented by Prepare-Enrich. Find out more here.
Couple Checkup Workshop
Anonymous assessment results will be compiled to give leaders a snapshot of marriages in our church. The data will allow leaders to tailor the content of our Couple Checkup Workshop to include sessions that focus on the top four relationship growth areas.
Saturday, March 30
9:00am – 4:00pm
Cost $40 per couple (includes online assessment as well as lunch & snacks at the workshop)
Childcare is not provided.
For more information, please contact Pastor Larry.
Register
Registration will be open until midnight on Sunday, March 24. We strongly encourage you to register and complete your online assessment before this time.