Living with Challenges from Concussion or Brain Injury?
Living with Challenges from Concussion or Brain Injury?
October 31, 2018

Mike Poettcker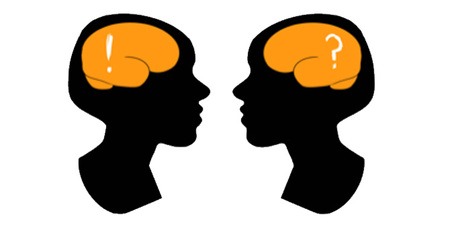 Living with a Concussion, Mild Brain Injury, Hearing Loss or Stroke-Related Injury?
Brain Fog | Headaches | Dizziness | Blurry Vision | Slow Thinking | Difficulty Contentrating | Noise Interference | Loss of Balance
Is regular church attendance difficult due to challenges with a concussion or mild brain injury?
Do you experience discomfort due to post-consussion complications or symptoms? These symptoms can be exacerbated by crowded, over-stimulating environments such as a church foyer, loud or large church services, certain sounds or tones from musical instruments.
Do you struggle to manage sensory or cognitive overload and find it difficult to explain the impact of your specific challenges to others because they are mostly invisible?
Do you manage a stroke-related brain injury or hearing challenges that make navigating the busy foyer or attending the large Sunday morning church services uncomfortable or overwhelming?
Small Group Opportunity
Would you or someone you know be interested in attending a small group with others who face similar challenges? We would like to determine if there is enough interest in a group like this. The focus would be on community building and peer group support as well as social connections and Bible study.
Please contact Vinny Gibson below to express interest. Vinny is a brain injury survivor and Transition coach through her business, Sunflower Transitions and considers Cochrane Alliance her church.
I'm interested!
Please include your phone number, preferred meeting location (at church in a small group setting, or in a home), and preferred meeting time (Sunday mornings, week day or evening).