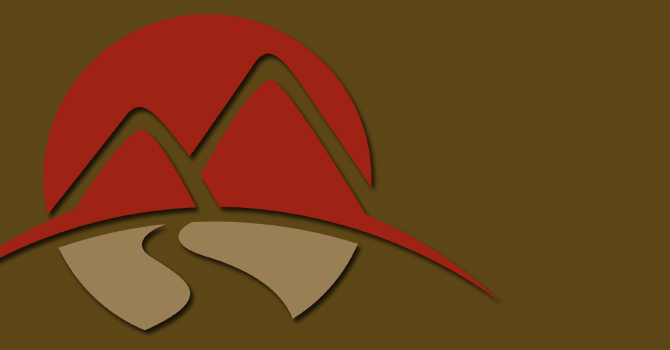 Dear Fellow Members of Cochrane Alliance Church,
On behalf of myself and the Board of Elders, we pray God's richest blessing on you during this amazing season marking the birth of Jesus. May you enjoy a special closeness to Him as you celebrate with friends and family!
I wanted to ensure I connected with everyone in case you missed my financial update on Sunday, November 18. As I mentioned then, we are in the midst of a "green light/yellow light" season.
Built to Build – Capital Income: GREEN LIGHT – Your generous giving has put $109,000 into our capital fund since July—about $9,000 more than we had budgeted. Thank you! Two things to keep in mind: our commitment to pay down the principal is $25,000 per month, or $300,000 per year, and this amount does not include interest (see below).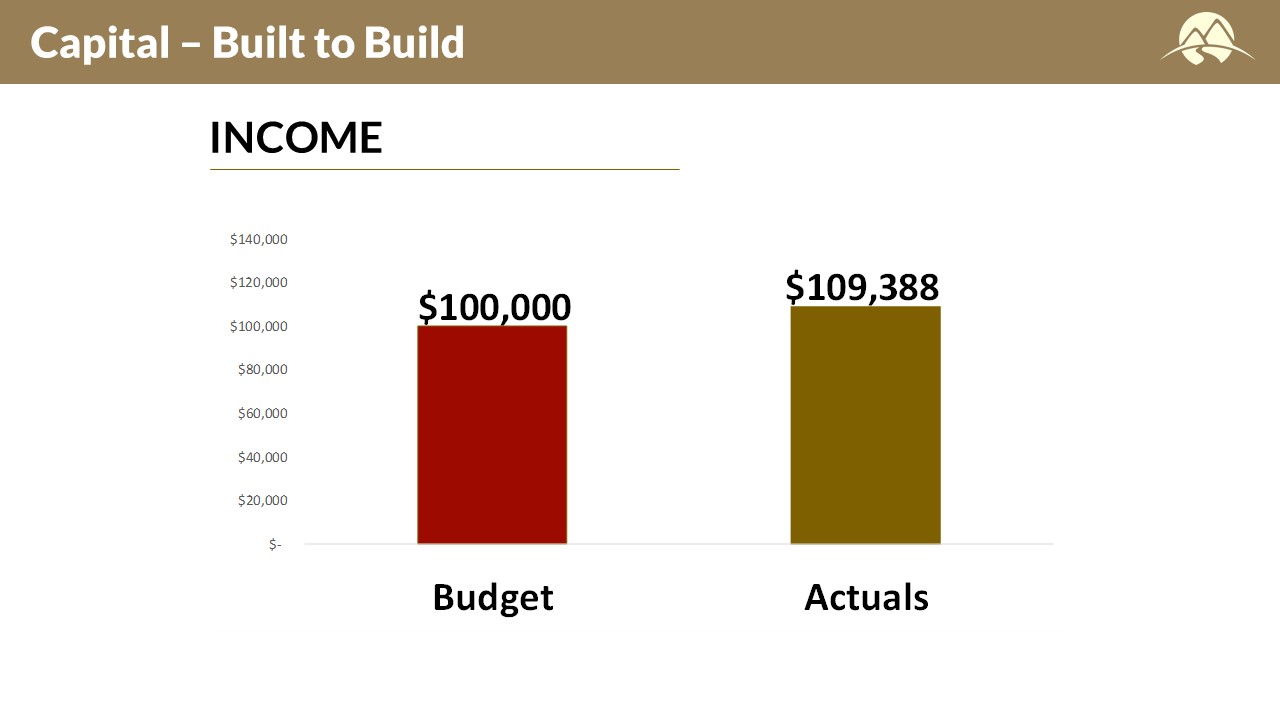 General Fund – Income: YELLOW LIGHT – While our budget calls for $308,000 so far, our actual income this fiscal year is $246,000—a $62,000 shortfall.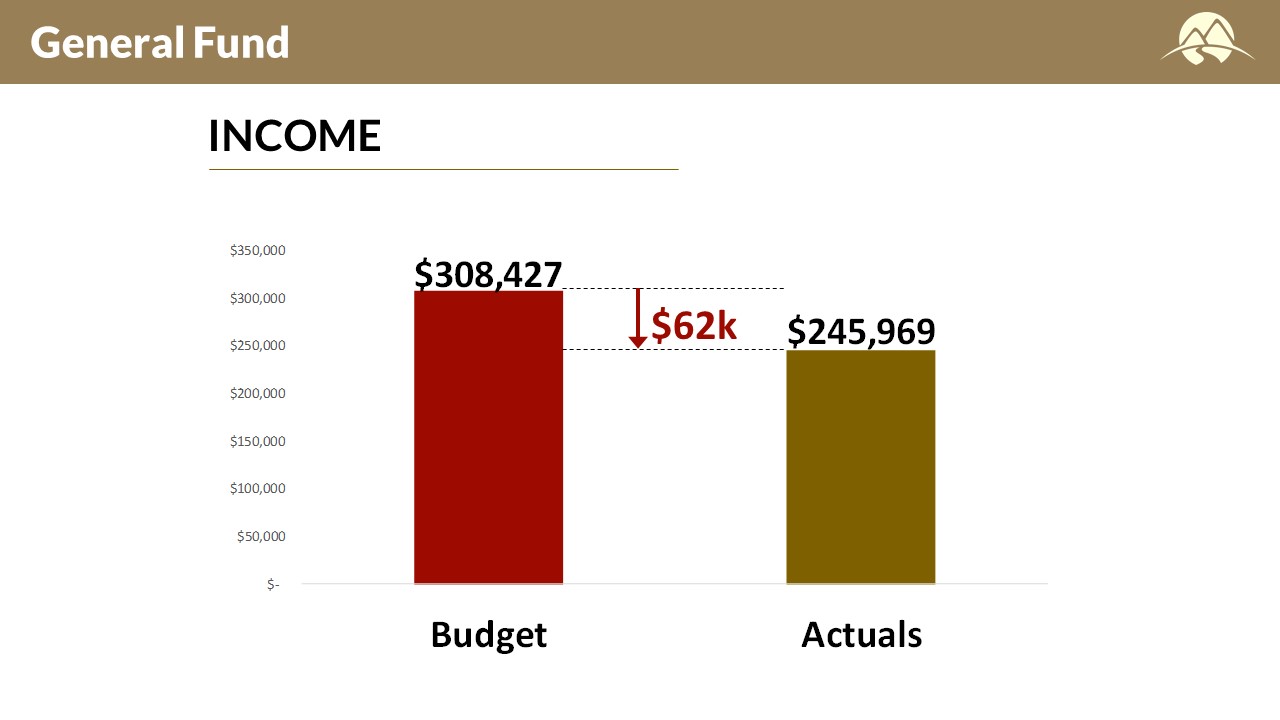 General Fund – Expense: GREEN & YELLOW LIGHTS – Year-to-date, we have budgeted expenses of $340,000. The good news is that our actual expenses are $16,000 BELOW budget. Considering this is the first year we are carrying construction loan interest ($9,000/month) within the General Fund, this is good news! The only downside is that these savings do not completely offset the shortfall in income (a yellow light!).
The Punch Line: The year end giving season is a big deal for our church family! Did you know that around 25% of all fiscal year donations are received in November and December? It's true! Please remember Cochrane Alliance in your calendar year-end giving!
I know many of you are already aware of how to give to Cochrane Alliance, but in case you didn't know, you can contribute in several different ways. Each of these methods enable you to give to Built to Build, the General Fund, the Global Advance Fund (Missions), or any other specific fund you feel called to support. Details on all of these can be found here.
Cash or cheque (made out to Cochrane Alliance Church)
Debit or Credit card at Reception on Sunday mornings or during office hours
Giving with your mobile device via the PushPay App
Pre-authorized payment plan from your bank account
Without you and your faithful giving, many of the ministries of our church – including keeping the lights and heat on – wouldn't be possible!
Merry Christmas and thank you for your generosity over the course of 2018!
God's Blessings on you,
Blaine Ellerby
Board of Elders - Treasurer