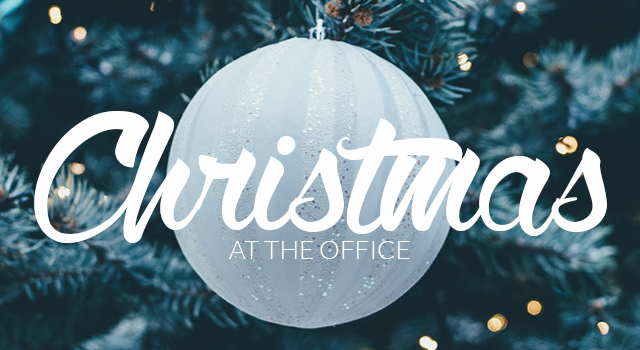 As we approach Christmas and the New Year, we want to let you know of a few things in the office.
Christmas Office Hours
Dec 22—26 Closed
Dec 27 8:30 am—4:30 pm
Dec 28 8:30 am—1:00 pm
Dec 31 8:30 am—12:00 pm
Jan 1 Closed
Family Emergencies
Our pastoral staff will be away from the office over Christmas and the New Year. If you have a family emergency please call 403-932-6100 extension 115 to connect with one of the Pastors.
Year End Giving
Please note that donations for 2018 must be received at the office by 12:00pm on December 31. Mailed donations must be postmarked on or before December 31 to be valid for the 2018 tax year. 2018 donations are also accepted on your mobile via the PushPay app or on our website until midnight December 31. Visit here for for information on how to give.