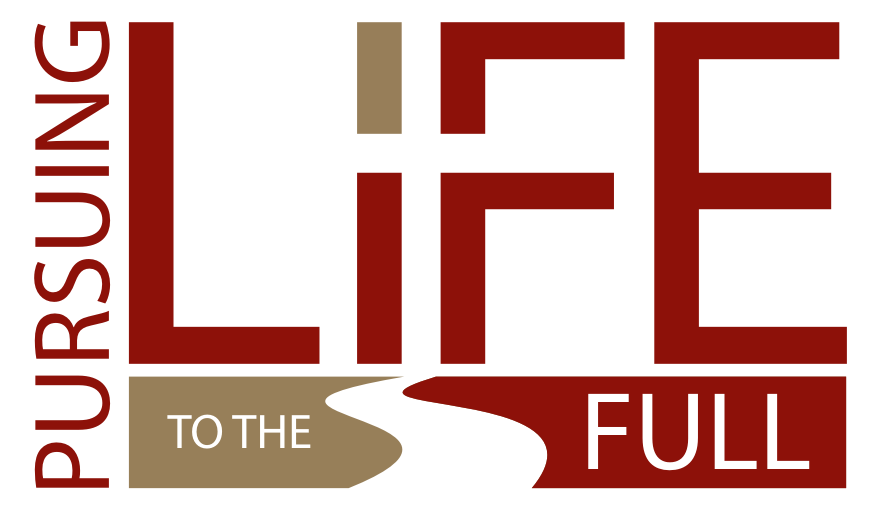 We are made to live a full life: to experience rich relationships with our family and friends; to bless our neighbours and strangers; to celebrate life's milestones; to grow up into mature people; to love those around us and to experience their love in return. This kind of life is full of meaning, contentment and peace. Jesus teaches us how to live a full life. He patterned his life and relationships around three dimensions: Up, In & Out. This pattern is the key to pursuing life to the full. For one example from Jesus' life, how he balanced these three dimensions in his relationships, read Luke 6:12-19.
This story illustrates how the full life is not lived in isolation. It happens through relationship with our Creator and Saviour (Up); expands to include the family of people who know and love him (In); and extends as he sends us to those who have yet to experience this life (Out).
As a church family, we believe it's necessary (normal) to be in community with others on a regular basis as we cultivate all three dimensions. We want to help everyone who calls Cochrane Alliance their spiritual home find a group where they can do this.
Looking For Community?
Click here to sign up for a missional community or life group.
If you would like to serve in a area of this ministry, click here to complete a volunteer application form.