Sunday, December 30, 2018
10:00 - 11:30 am
Cochrane Alliance Church
This event has already occurred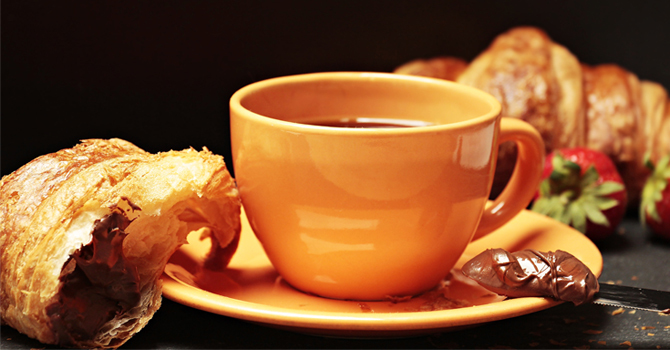 *Please note there is only ONE service at 10:00AM on December 30.
We invite you to join us for a Year End Family Potluck Brunch during our worship service on December 30, 2018. This is a family service where kids are joining their parents around tables. There will be no Sunday School for this service.
For the potluck, please bring enough brunch items to share with your family and another family of similar size. Please bring food ready to serve (i.e. no prepping, heating, mixing required). We will provide coffee and juice.