Sunday, November 11, 2018
9:00 - 10:30 am
Cochrane Alliance Church
This event has already occurred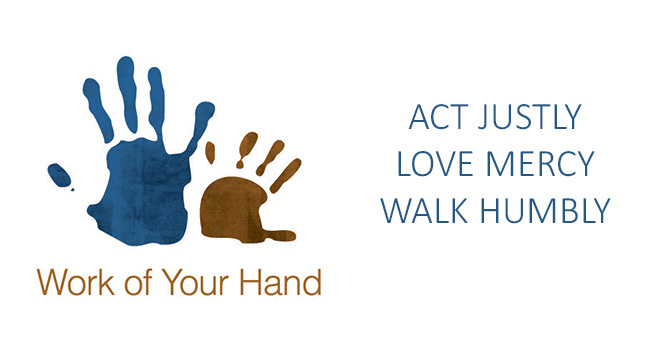 Sunday worship gatherings are one of the ways we strive to develop a lifestyle of glorifying God every day of our lives. We gather for worship at 9:00am and 11:00am on Sundays at 902 Glenbow Drive. Click here for more information.
Act Justly. Love Mercy. Walk Humbly.
Micah 6:8
On Sunday, November 11, Work of Your Hand founders Darren & Minako Polischuk will be sharing about how God is working among the poor in SE Asia including Philippines, Laos, Indonesia & Cambodia. The Polischuks are Global Alliance Professionals working with Mark & Paula in the Christian & Missionary Alliance (C&MA) Asian Spice Region.
During the morning, you will have an opportunity to support C&MA handicraft ministries and do some early Christmas shopping!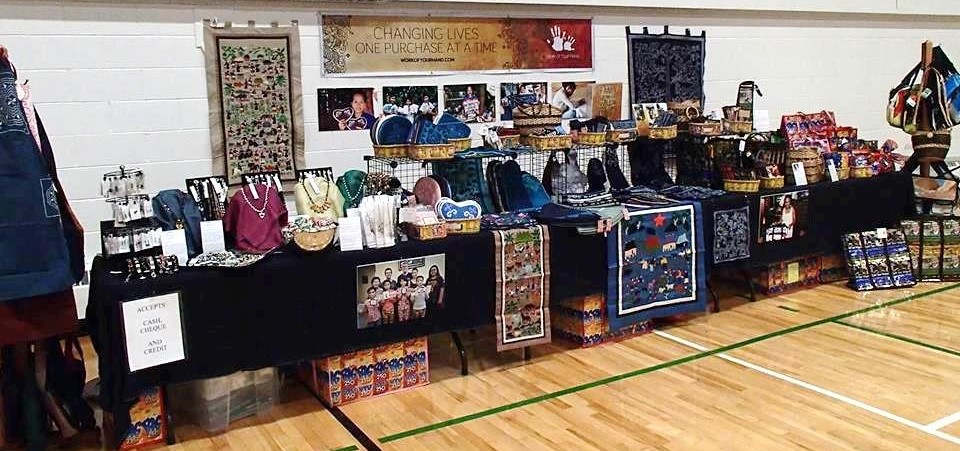 Silk, Batik, Embroidered and Handmade Cloth products from Laos

Upcycled Bags, Wallets and Pearl Jewelry from the Philippines

Beaded ornaments from Indonesia

Elephant Mugs, Bible Covers, T-shirts & Greeting Cards from Cambodia