Sunday, December 23, 2018
9:00 - 10:30 am
Cochrane Alliance Church
This event has already occurred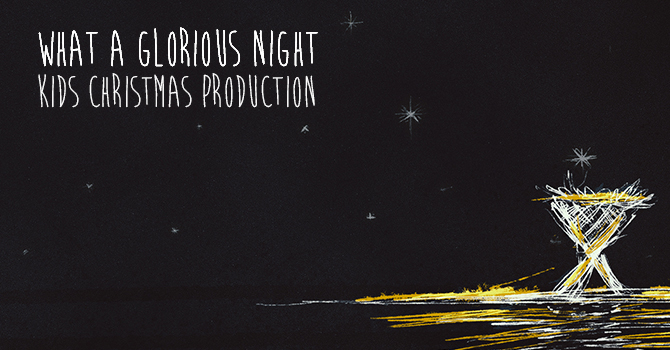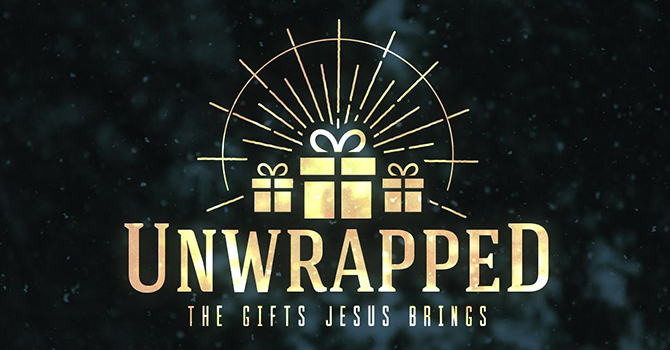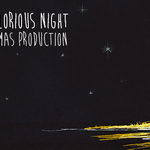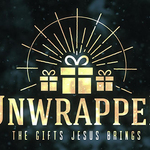 Everyone is invited to join us at 9:00am and 11:00am on Sunday, December 23 for our fourth Advent Sunday worship gathering. Jason Koleba will conclude our series on Unwrapped: The Gifts Jesus Brings.
We are excited to see a special Kids Christmas Production of What a Glorious Night during our service.
Sunday worship gatherings are one of the ways we strive to develop a lifestyle of glorifying God every day of our lives. Click here for more information.
Click here if you are a parent looking for more information about the production.