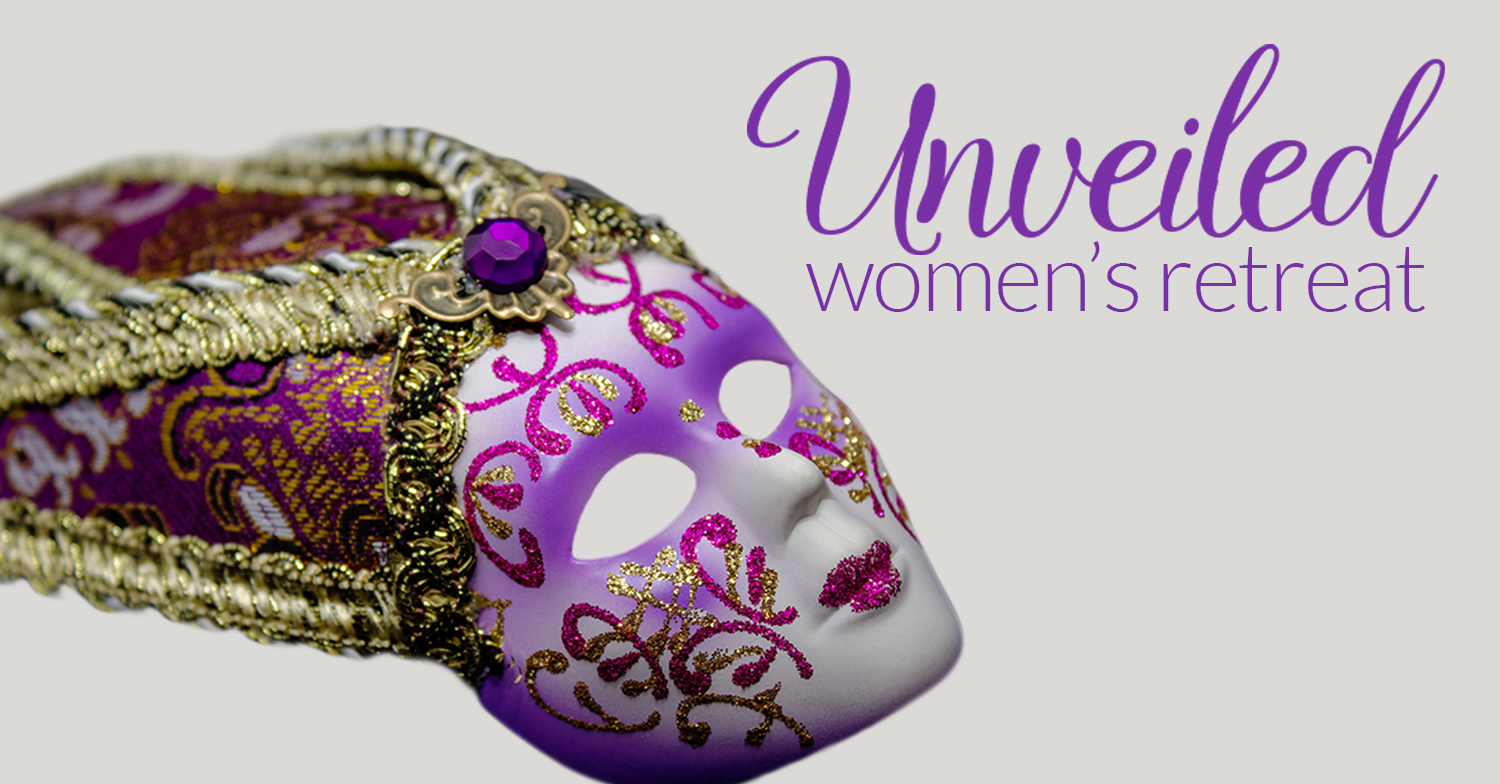 Save to your Calendar
Unveiled: Removing the Mask
Experience Intimacy with God Living in Authentic Community
Guest Speaker: Sharon Garlough Brown; International Speaker, Pastor, cofounder of Abiding Way Ministries and Author of Sensible Shoes, Two Steps Forward, Barefoot, and An Extra Mile
Do you ever find yourself living behind a mask, bound by fear? Are you longing to experience intimacy with God and others but not sure how to let go of your defenses? Sharon addresses common struggles like people-pleasing, perfectionism, and shame by offering practices that help us live in authentic community with God and others.
Dates & Times:
Friday, September 27, 2019 6:30-9:30pm
Saturday, September 28, 2019 9:00am-5:00pm
Location: Cochrane Alliance Church, 902 Glenbow Drive, Cochrane, Alberta
Cost: $85 per person
Includes Saturday boxed lunch as well as coffee, tea and snacks for Friday evening and Saturday morning/afternoon.
Presented by S.A.L.T. Women's Ministry.
Register
Pay in Full: Please register below by midnight, September 23.
Installment Plan: We are offering payment via two installments ($20 non-refundable deposit and $65 final payment). If final payment is not received by midnight on June 9, 2019, your registration is cancelled and the deposit will not be refunded.
To register, choose REGISTER WITH INSTALLMENT PLAN. You will receive an email prior to the June 9 deadline to remind you to complete payment.
To make final payment, choose INSTALLMENT PLAN: FINAL PAYMENT. Please be sure to use the same name and email address used to register for the retreat.