This event has already occurred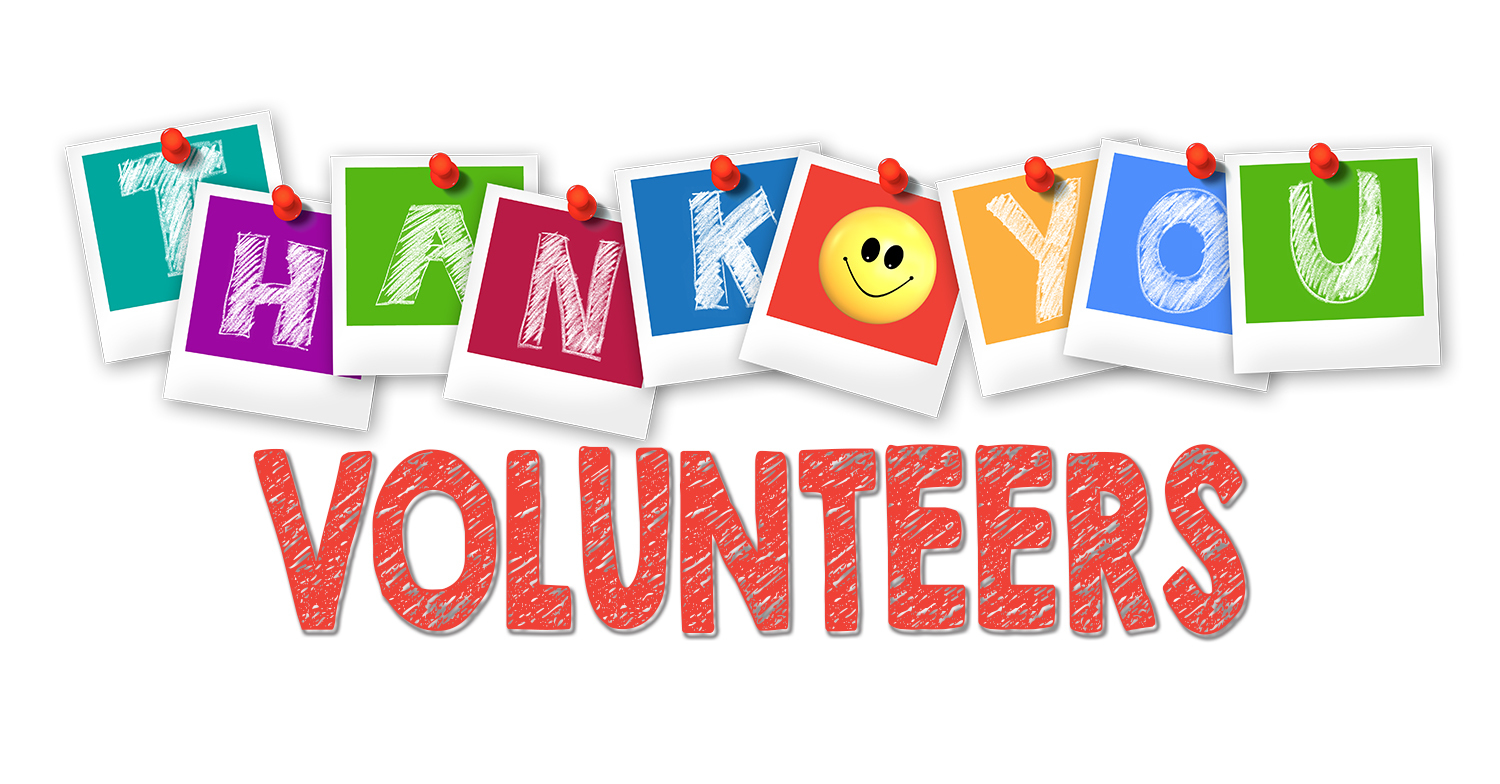 Save to your Calendar
Join us this Sunday for ONE service at 10:00am.
Because of your gift as a volunteer at Cochrane Alliance Church, the Staff and Board of Elders invite you to a celebration in YOUR honor!
Sunday, June 23 is Volunteer Appreciation Sunday! Everyone is welcome to join us for a BBQ immediately following the service.