Schmitke Luncheon
Schmitke Luncheon
Sunday, November 26, 2017

Important: This event has already occurred.

1:00PM - 2:30PM
Creekside Room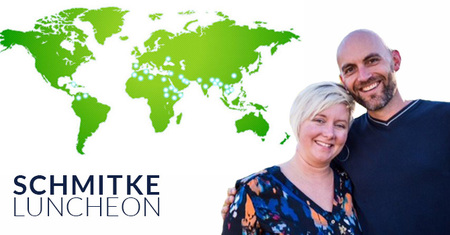 Kendall Schmitke grew up at Cochrane Alliance. He has just begun working as Director of Church Relations with Empower Ministries Canada. Kendall travels to spiritual hot-spots of the globe to witness revivals and church planting firsthand, then shares these stories with the Canadian Church.
Join Kendall to hear what God is doing around the globe!
Please RSVP below by 3:00pm on November 22.
Return to Events
---