This event has already occurred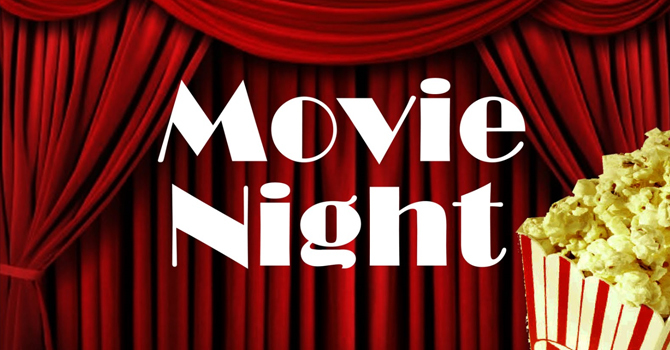 Save to your Calendar
A perfect night for bringing your mom, your neighbours, your friends and enjoying a cheap, cozy, great night out!!
We will have popcorn, snacks, coffee, hot chocolate, & tea bar.
Come in your slippers, your "comfy" pants, PJ's whatever you want! We will have tons of cozy blankets, but feel free to bring your own as well!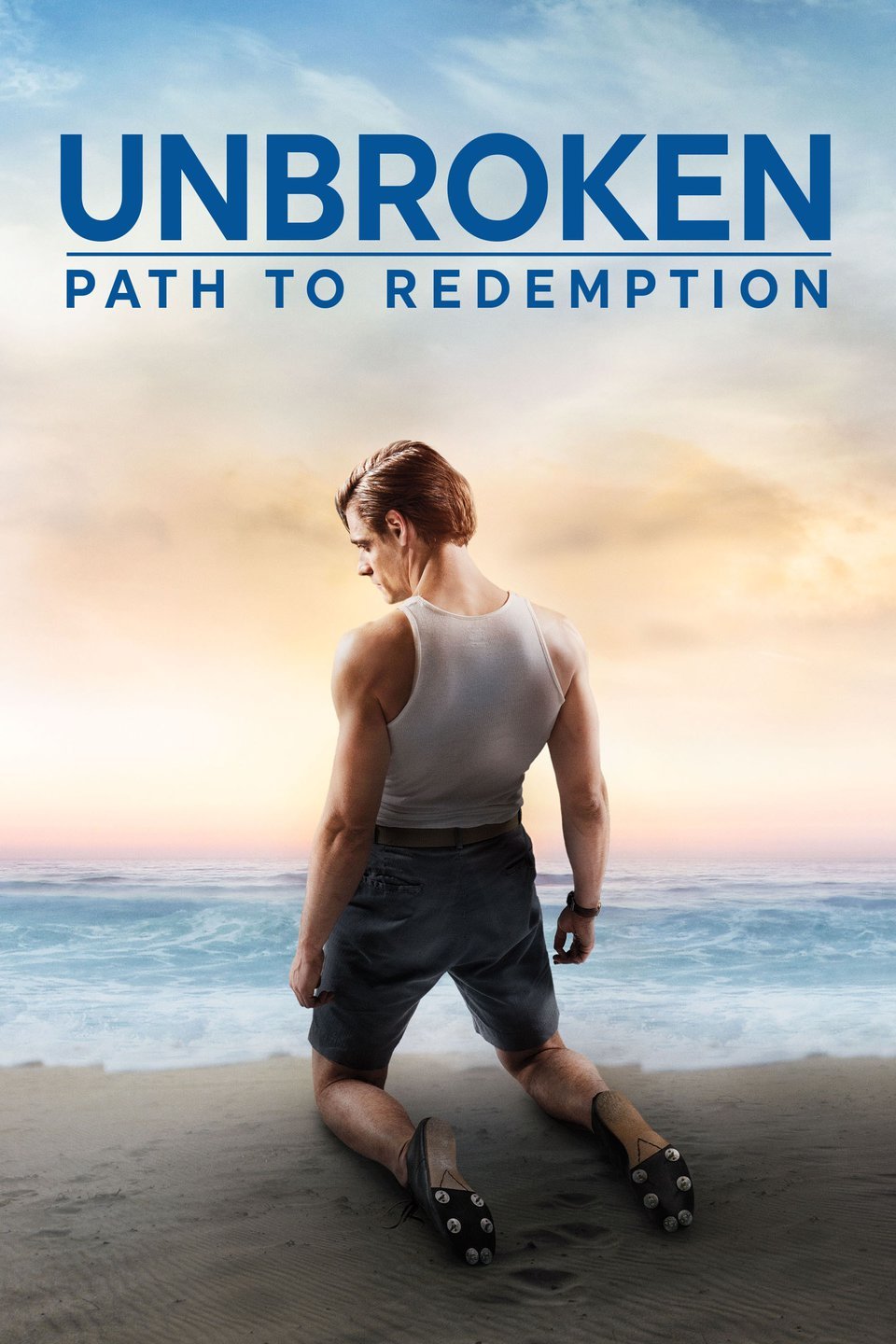 Unbroken: Path to Redemption will be playing on the big screen.
When the war ended, his battle began. Based on Laura Hillenbrand's bestselling book, UNBROKEN: PATH TO REDEMPTION begins where Unbroken ends, sharing the next amazing chapter of Olympian and World War II hero Louis Zamperini's powerful TRUE STORY of forgiveness, redemption, and amazing grace.
Doors open at 6:30pm. Movie starts at 7:00pm.
Cost $5.00 @ the door. Includes movie, snacks and coffee bar.
Girls ages 12-18 are FREE! (Parents, please use discretion. Movie is rated PG-13.)
Babies 6 months and under are welcome - don't stay home because you have a wee one! We all understand.
Presented by S.A.L.T. (sisters abiding in love and truth, Cochrane Alliance Women's Ministry)