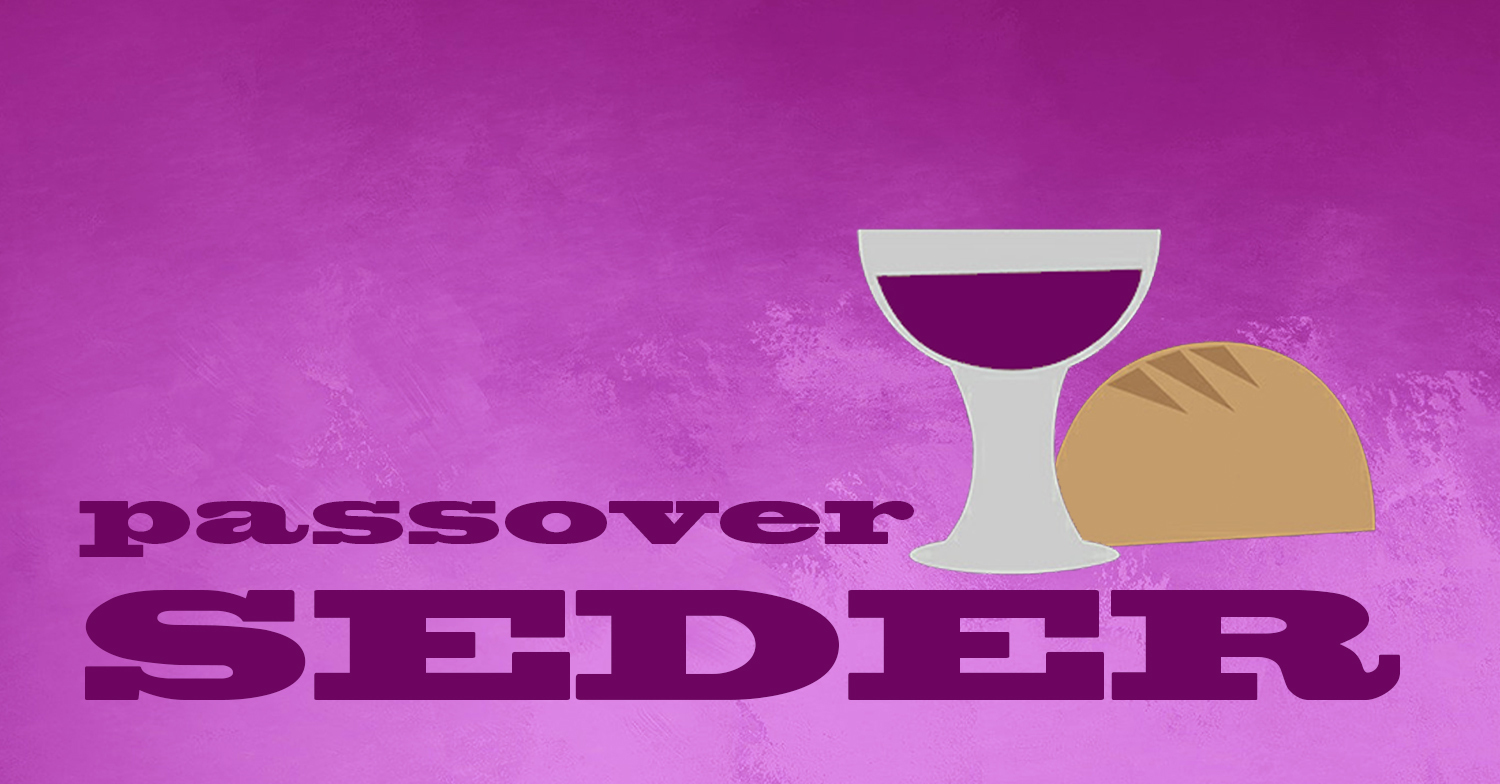 Save to your Calendar
Live Stream Event
Click HERE to watch this Live Stream event.
Passover Seder Meal
The Passover Seder Meal is a meal of remembrance. It is a traditional Jewish family meal to thank God for his deliverance from oppressive slavery in Egypt. According to the account of the first Passover recorded in Exodus 12, a lamb's blood was shed and doorposts were painted so God would "pass over" that house, sparing the family from death.
For Christians, Jesus is our Passover Lamb. He shed his blood and freed us from the bondage of sin. The Seder Meal is an interactive telling of the Passover Story pointing to Jesus. As is the custom, we will celebrate it on Maundy Thursday, April 9 as part of our preparation for the triumph of Easter.
In JAM Kids, we have been on an EXODUS JOURNEY to prepare us for the Passover Seder experience. Each week in March, we have had Exodus Adventures as we have learned about Moses and the Israelites. This is a highly anticipated wrap up to our EXODUS JOURNEY and a meaningful experience to point us to JESUS.
You are invited to join us for a guided, interactive Live Stream Seder Meal experience.
When: Thursday, April 9 from 6:30 to 7:30pm livestream
Who: All ages and all families welcome (singles, couples, families)
Passover Seder Kits: For those who register, kits will be available for pick up on Palm Sunday, April 5, 1:00-3:00pm at the church OR Tuesday, April 7 from 6:00-8:00pm. Kits will be assembled carefully observing the health requirements. (Gluten free options are available - please request during registration below.)
Registration
This event is FREE but your online registration below by midnight on Monday, April 6 will help us prepare.