Thursday, June 14, 2018
9:30 - 11:00 am
Cochrane Alliance Church
This event has already occurred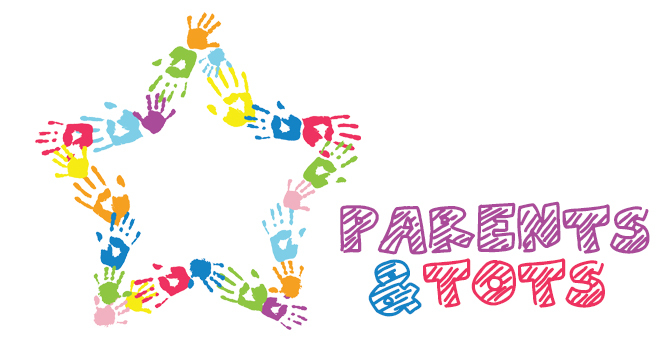 Moms and Dads with babies and toddlers are invited to our Parents & Tots Year End Brunch!
There will be bouncy castles and food! Please RSVP to Kristin on the Parents & Tots Facebook page here. She will need to know how many are attending, how many kids and any food allergies.
Parents and Tots will continue to until June 26 with our usual Tuesday and Thursday format from 9:30-11:00am.
Summer Parents & Tots will begin on July 3 at parks around Cochrane. For more information on locations, etc. click the link above.