Newcomer's Cafe
Newcomer's Cafe
Sunday, April 29, 2018

Important: This event has already occurred.

12:30PM - 2:00PM
Creekside Room, Cochrane Alliance Church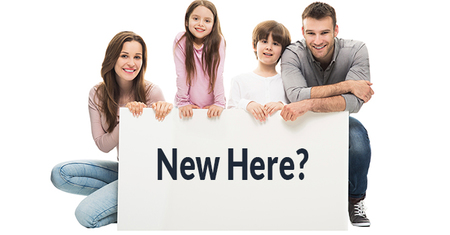 An opportunity for newcomers to connect with staff members for an informal meal in a relaxed atmosphere. We'll tell you a bit about Cochrane Alliance Church, who we are and how we like to connect in our community.
Please make your way to the Creekside room off the Atrium shortly after the second service on April 29.
Please RSVP below by 4:00pm on April 29 so we know how much food to prepare!
Contact the church office for more information.
About Cac New Here
Return to Events
---