Monday, June 24, 2019 Next Date
7:15 - 9:00 pm
Cochrane Alliance Church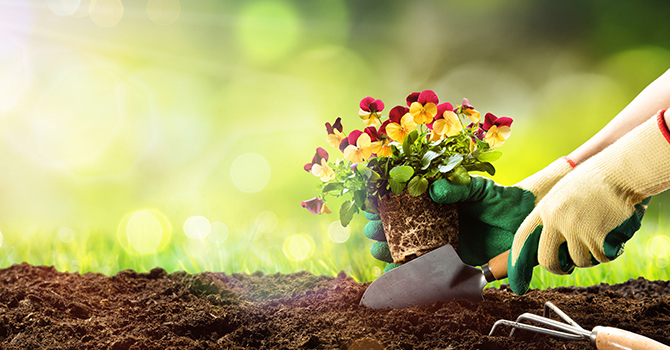 Join us each Monday night throughout the summer from 7:15—9:00pm to help keep our flowerbeds looking great! Please bring your own gardening tools. For more info, call or text Cara Howlett at (587) 899-8085 or email her below.