Tuesday, March 19, 2019 Next Date
7:00 - 8:30 pm
Cochrane Alliance Church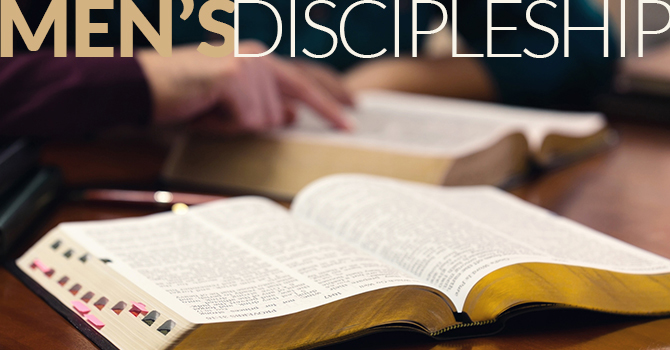 Men's Discipleship is a simple space for men of all ages to connect with each other and with God. Our weekly Tuesday gatherings are a safe place for accountability and growth as disciples.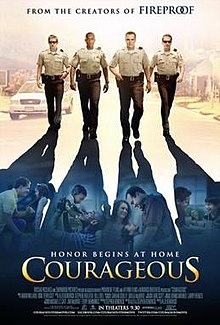 On March 12, we're starting an exciting new study topic called Honor Begins at Home, which is based on the movie Courageous. This study will last for 8 weeks.
Men's Discipleship meets in the Creekside Room. Feel free to join us on any Tuesday night to meet new friends and grow.
Please contact Pastor Mike for more info.