Tuesday, December 11, 2018 Next Date
7:00 - 8:30 pm
Grand Valley Room, Cochrane Alliance Church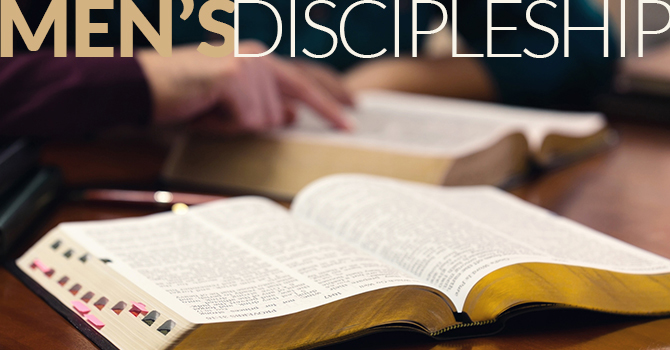 This is a simple space for men of all ages to connect with each other and with God. Our weekly Tuesday gatherings are a safe place for accountability and growth as disciples.
Please contact Pastor Mike for more info.