This event has already occurred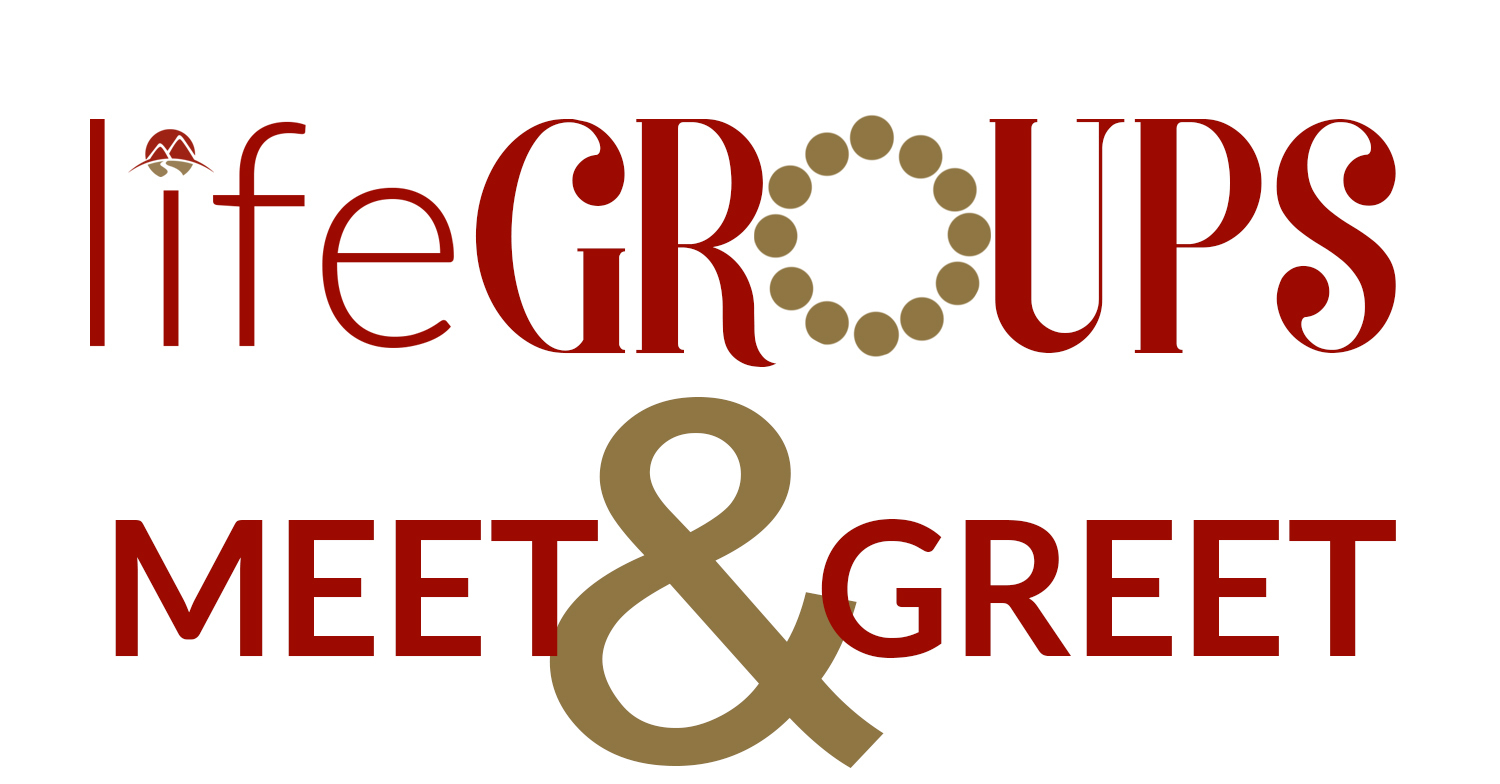 Save to your Calendar
Are you new to Cochrane Alliance? Have you been around for a while, but looking to make some new connections?
Our mission is to bring people together, invest in their spiritual development, and launch them into service in Jesus name. That's why we encourage people to form Life Groups! These are places to belong, grow and serve, because you were created to thrive.
You are invited to our Life Group Meet & Greet on Sunday, February 9 in the Grand Valley Room (upstairs) after each service (approx. 10:30am & 12:30pm).
No RSVP needed. Please plan to attend!