Last Chapter Workshop
Last Chapter Workshop
Saturday, February 24, 2018

Important: This event has already occurred.

9:00AM - 4:00PM
Creekside Room, Cochrane Alliance Church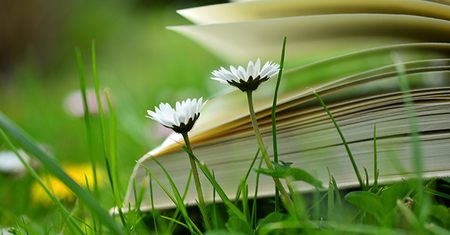 Why the Last Chapter of Your Life is Important to Consider Now
Do you ever wonder why some people are so afraid to talk about death and dying?
Why is it we tend to put off conversations around the topic with our family?
Would it be helpful to have a scriptural perspective on how to live our last chapter of life on earth?
This workshop will teach you how to journey with a person who is in the last chapter of life. Learn how to engage your family and friends in a powerful way in your final days on earth. Whether you are in leadership, a caregiver or an individual, this workshop is for you.
You will come away with the following:
A Different Perspective: How a person's purpose shifts during the final chapter
Why Your Closing Paragraph May Be Just as Important to Others as It Is to You
Why Whole-Person Suffering Needs to Be Understood from God's Perspective
How to Communicate Your Preferences and Have Them Honoured
5 Ways to Get Unstuck in Your Final Chapter
Rick Bergh (M.Div., CT, NT) is a best-selling author, narrative therapist, thanatolgist and ordained minister. He speaks, trains and provides workshops in the area of death, dying and grief throughout Canada and the United States.
Rick's life changed dramatically when, at 42 years of age, his first wife Pam was diagnosed with ovarian cancer and five years later died. His journey with his family and with many others in his professional work has crystallized his teachings into practical, scripturally based principles that we need as Christians to honor God until our last breath.
Cost: $25 per person (includes lunch and snacks)
Register by 4:00pm on February 19. Choose the number of people attending and click REGISTER.
Return to Events
---