Thursday, March 14, 2019
7:00 - 9:00 pm
Bow Room, Cochrane Alliance Church
This event has already occurred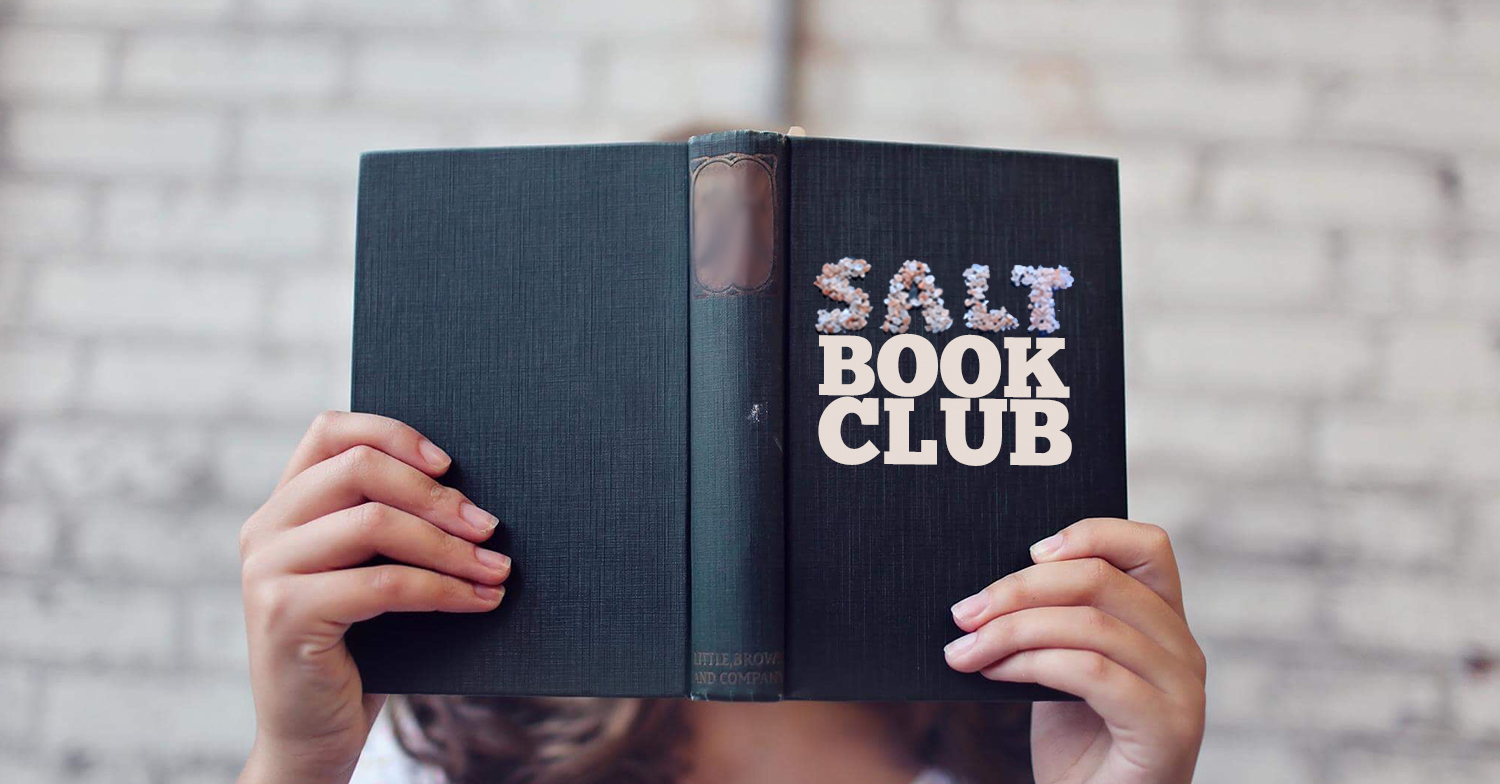 Ladies are invited to join us for our Book Club!
Thursday, March 14 at 7:00pm in the Bow Room upstairs.
We will be discussing the book "Two Steps Forward" by Sharon Garlough Brown. This is the second book in the Sensible Shoes series. Join us even if you haven't read the book. This event is free. BYO Snacks to share. Coffee and tea provided. Presented by S.A.L.T.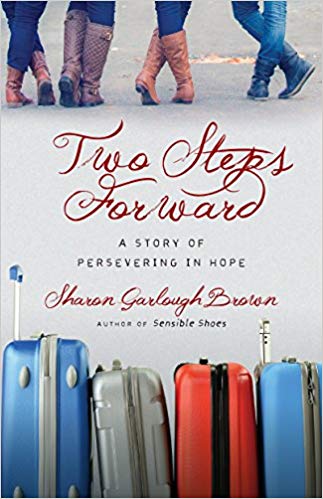 In book 2 of the series...
The women are taking their next steps of the spiritual formation journey in Two Steps Forward. But each of them is finding roadblocks along the way. What does hope look like now? Sometimes life feels like two steps forward and one step back. Find your own spiritual journey reflected in the lives of these women and discover the way forward.
Sharon will be our guest speaker at the Fall 2019 Ladies Retreat.
Contact Suzaan
---
If you have any questions, feel free to contact Suzaan through this form or text/call her at 403-461-6867.