This event has already occurred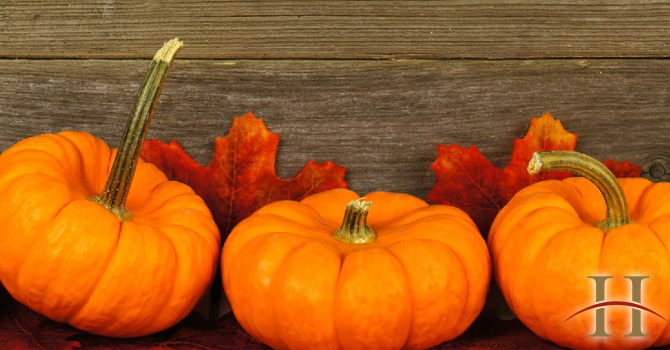 Save to your Calendar
A chance to connect with other seniors in our church community!
Join us for a potato bake, sundaes and a speaker on Monday, October 7 at 5:30pm in the Creekside Room.
Potatoes and ice cream will be provided. Please sign up on the bulletin board in the north vestibule to bring one to two toppings.
Topping Suggestions
FOR POTATOES: sour cream, salsa, child, green onions (cut), butter, sautéed mushrooms, bacon bits, shredded cheese, shrimp, chopped chicken, chopped tomatoes
FOR SUNDAES: caramel or chocolate sauce, nuts, fruit (cut), marshmallows, whipped cream, mini candies
To find out more about Heritage Seniors, click here.
For more info, contact Lynn at 403-851-1274.