This event has already occurred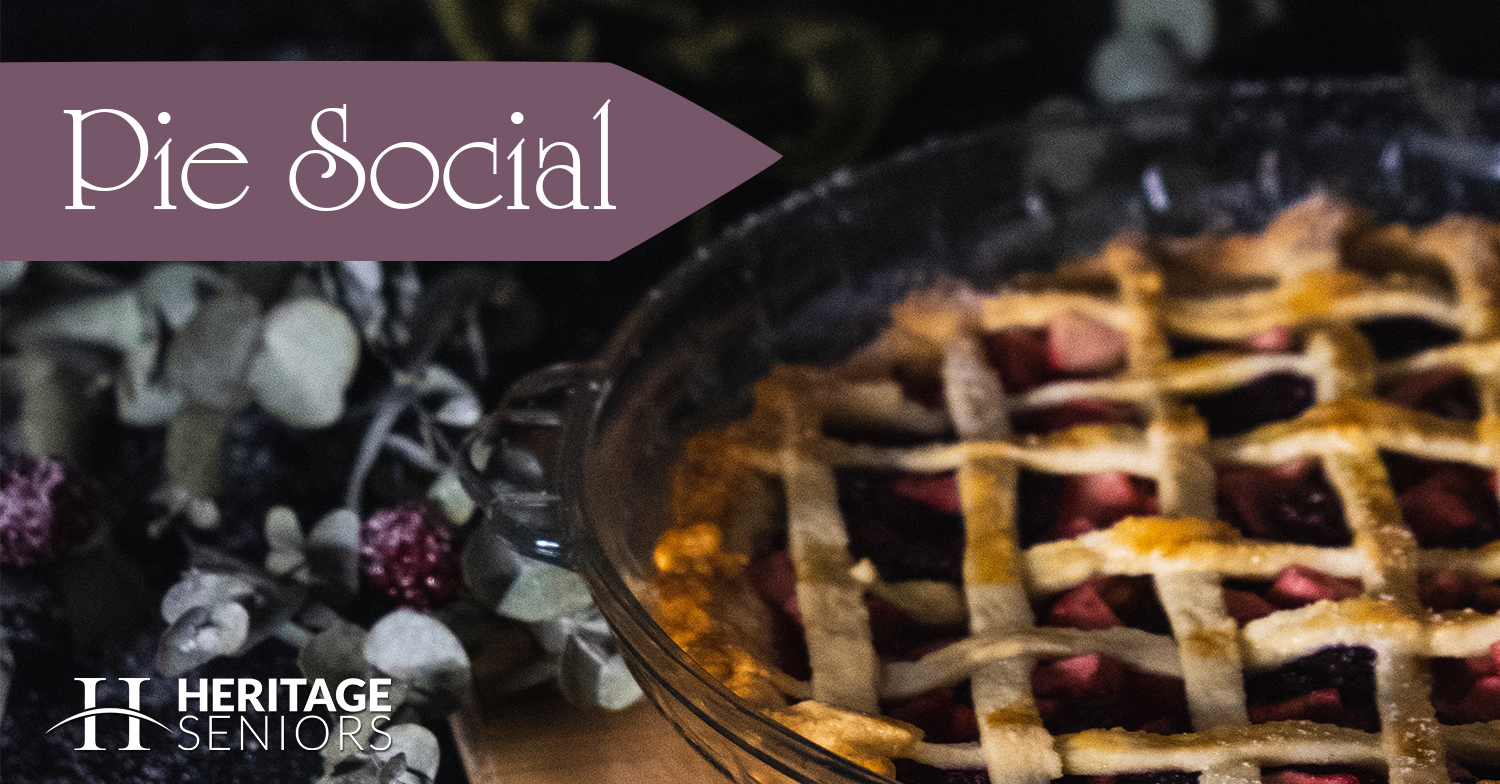 Save to your Calendar
A chance to connect with other seniors in our church community!
Join us for a Pie Social on Monday, February 10 from 2:00 to 4:00pm in the Creekside Room.
Bring your favorite games to play!
Please sign up on the bulletin board in the north vestibule to bring pie or gluten-free items to share.
For more info, contact Arlene, 403-851-1310.
To find out more about Heritage Seniors, click here.